Spear at Aqua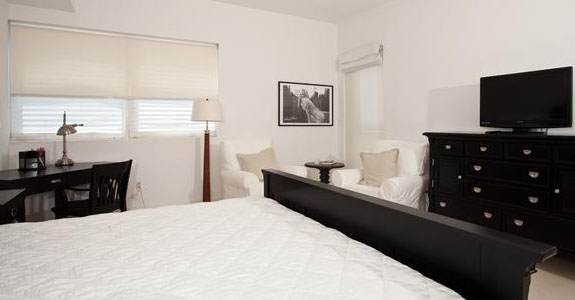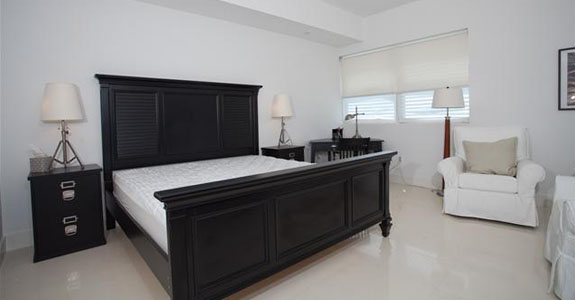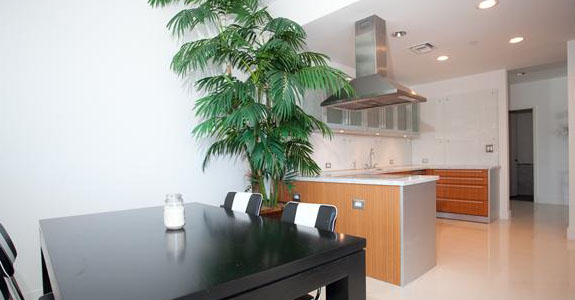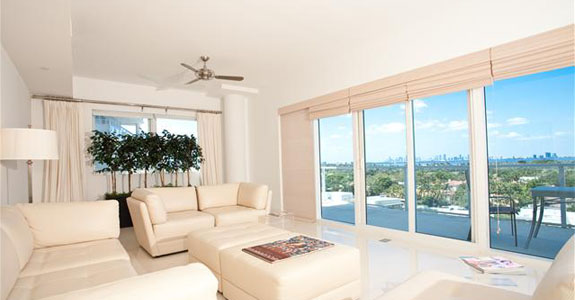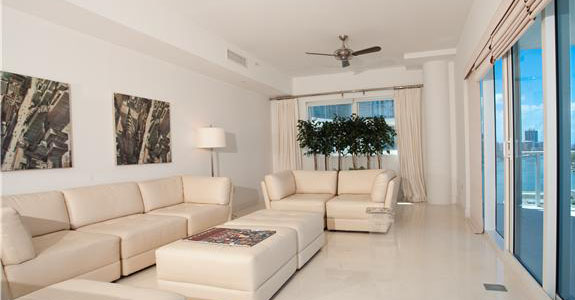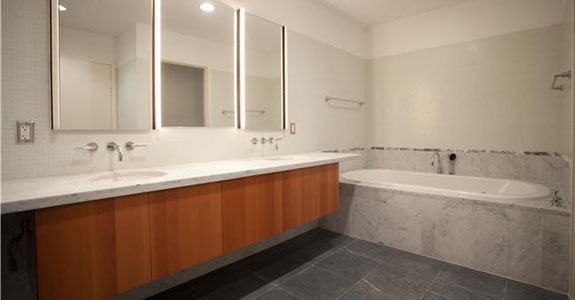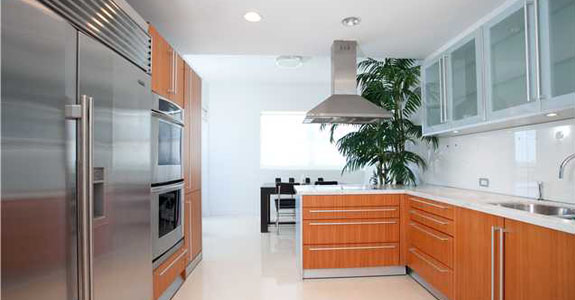 Spear at Aqua is a small exclusive condominium that comprises 60 luxurious spacious residences spread over eleven floors. It is located in Miami Beach district, on an exclusive private territory of Allison Island. This little island holds many small properties on its grounds. Spear at Aqua is unique in its own way, its creation took a lot of effort by many talented architects and designers.
It is a pleasure to travel virtually anywhere on the island, especially on the territory of the complex. It is beautifully landscaped and filled with marvelous groves and charming orchards. Many entertainment venues and fine dining options are located just a few steps away from the Spear at Aqua. Nearby there is a state-of-the-art fitness center with a vast array of high-tech exercise equipment, modern swimming pools with poolside service, sunbeds, private cabanas, elite bars and more. You can take a stroll down the coast in the evening or go jogging in the morning. Pay a visit to the private docks and go on a cruise on a luxurious yacht. Children don't need to get off the island for entertainment options and sports activities. There are plenty of entertainment centers here on the spot. There are also training centers, where children can go to for comprehensive development.
Everything here at Spear at Aqua complies with the highest international standards of quality of accommodation and service. The complex is constantly being perfected both on the outside and on the inside. We have a state-of-the-art security control system, a large number of services and wide array of amenities.
Spacious penthouses occupy the main territory of the complex. All residences feature high ceilings and large balconies with spectacular views of the surrounding natural landscapes.
There is a garage building nearby where you can keep your cars, there is parking on the premises as well.
All kitchens are equipped with modern dishwashers and high-tech cook tops from Gaggenau, as well as durable Dornbracht taps. All countertops have marble finishing, state-of-the-art cabinetry is designed by Bulthaup. The bathroom plumbing is of excellent quality, al trims and finishes are masterly made.
Spear at Aqua is a place with a special ambience, it is a true quintessence of luxury and comfort.
Floorplans