Mosaic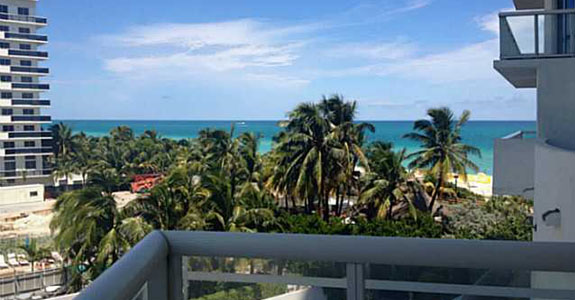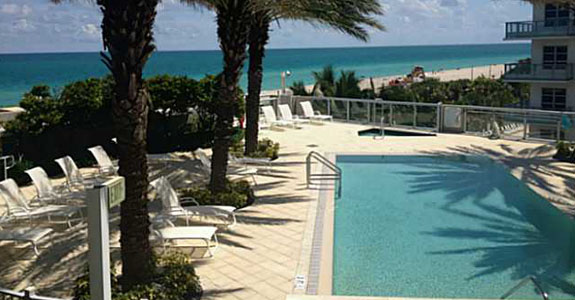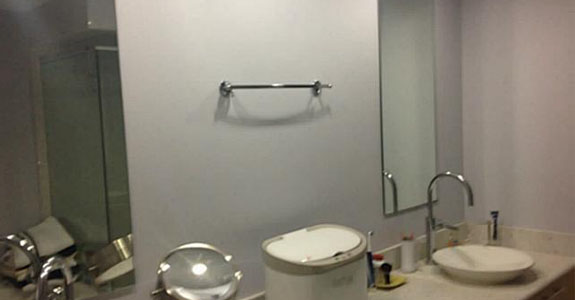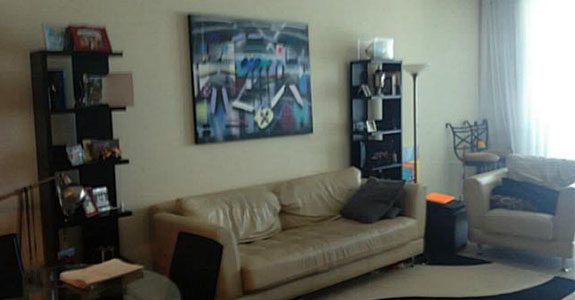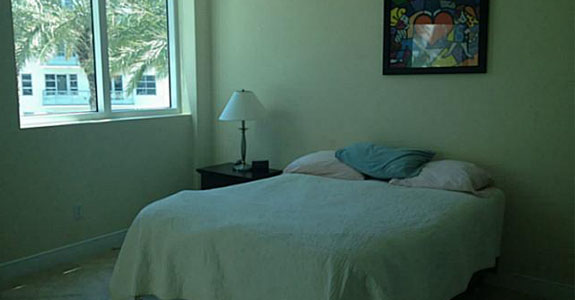 Mosaic is a luxurious 20-floor complex situated in the very heart of Miami Beach district. The popular South Beach neighborhood and best entertainment venues are located just a few miles away from the Mosaic. There are two, three and four bedroom apartments available for purchase, ranging in size from 1350 to 3500 sq. ft. There are a few luxurious exclusive townhouses for sale as well. Each floor of the building contains six suites with private elevator access. A beautiful Sculpture Garden created by a talented sculptor Joan Warren-Grady is open on the territory of the complex. A state-of-the-art fitness center and a spacious swimming pool is also at your service.
Mosaic is fitted with a modern high-tech media center and a fully-equipped business center with access to high-speed Internet, printers and conference rooms. Residents also have access to around-the-clock concierge and valet services.
The kitchens are supplied with the most cutting-edge appliances by Sub-Zero and Miele. Living spaces are fitted with charming Italian lamps, interior décor is performed in European fashion. The bathrooms are equipped with large modern bathtubs and Jacuzzis with massage functions, and floors are covered with marble.
The condo is located steps away from the best dining, extravagant bars, fabulous shopping, art galleries and other entertainment venues. Mosaic is the best place to live if you enjoy luxury, comfort and entertainment that Miami Beach has to offer. The location of the complex is extremely convenient and thus very desirable. The Downtown district of Miami and main international airports are located a short drive away from here.
Mosaic is a spectacular addition to the unique Miami Beach neighborhood. The building repeatedly received various awards for development, the level of service etc. This is a perfect home for those, who seek elegance and luxury combined with the tranquility of suburbia and absolute uncompromised comfort. Here at the Mosaic you will be treated like royalty!
Floorplans