The Bath Club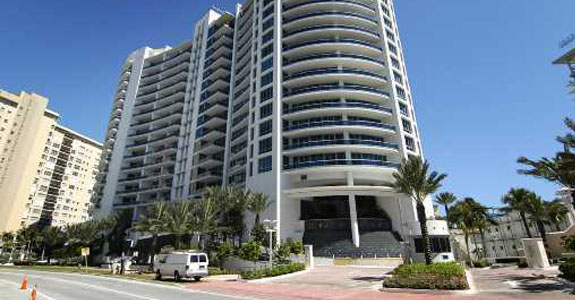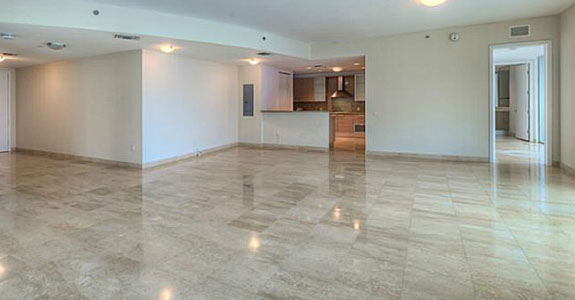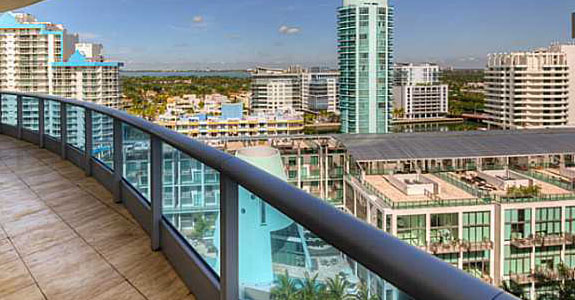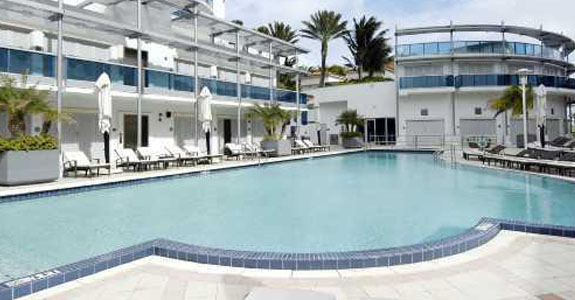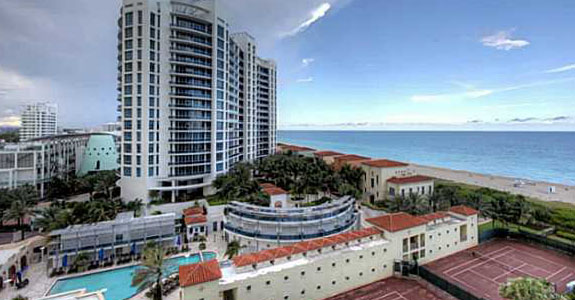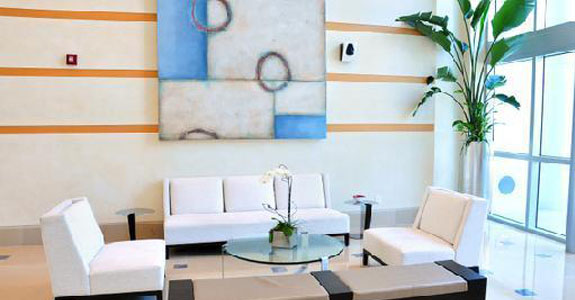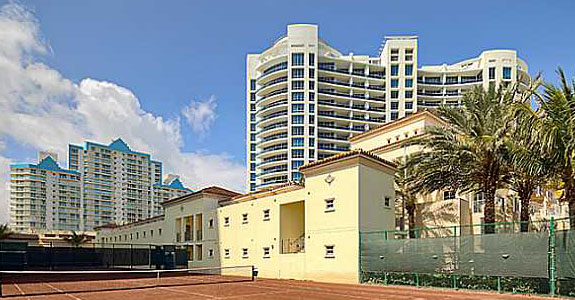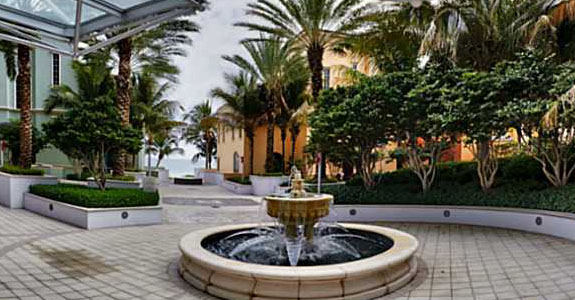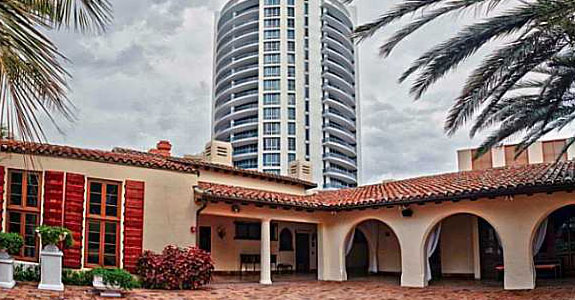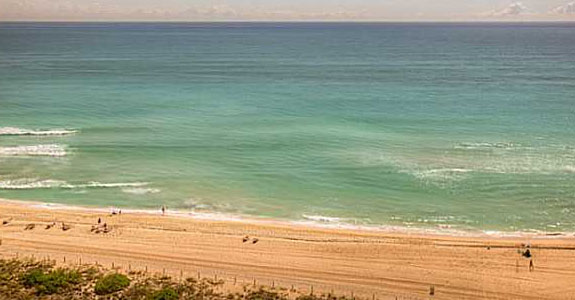 Bath Club is a luxurious residential skyscraper. In 1925 it became an elite resort destination. Later an opportunity to purchase apartments became available. In the year 2005 the complex was completely restored, contemporary architects and designers breathed a new life into it. Now this resort occupies around 5 acres of land and about 540 ft. of the coast. It comprises over 100 residences: small studios, spacious penthouses, hotel suites and large apartments with a living area of around 1900-4135 sq. ft. Bath Club was designed in a Mediterranean architectural style. The building is also decorated with Venetian plaster. You will be amazed at the grandeur three-floor foyer, which has undergone restoration and some décor changes recently. It now has decorative stone finishing and also includes other environment friendly materials. There are a lot of architectural water masterpieces inside as well as other art objects. The complex is surrounded by beautifully landscaped tropical green areas that are just a pleasure to walk through.
Residents of the condominium have access to all exclusive amenities and top quality services. The amenities at the Bath Club are the following: a state-of-the-art gym, spacious tennis courts, a semi-private gold-sand beach in front of the complex, a large swimming pool with full service, Jacuzzi tubs, sauna rooms and a steam bath that can both help some deal with respiratory diseases.
Bath Club is located in close proximity to the best restaurants with gourmet cuisine where you can head over for lunch or dinner. Food can also be ordered right on-spot from a company that works especially for the pleasure of residents of the Bath Club. There are also dry cleaning, housekeeping and other services available on the premises. On the territory of the complex there is a state-of-the-art game room and billiards, around-the-clock guarded parking and security system that works 24/7.
Kitchens are equipped with modern headsets and quality trims with different styles. The bathrooms have luxurious Italian marble finishing and are fitted with frameless glass enclosed shower.
Bath Club is also known for its rich history, positive reviews from residents and unique design. This is a place of luxury and comfort, surrounded by beautiful natural landscapes right on the coast of the azure waters of the Atlantic Ocean.
Floorplans