MEI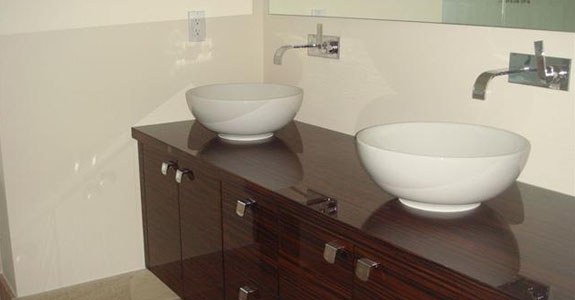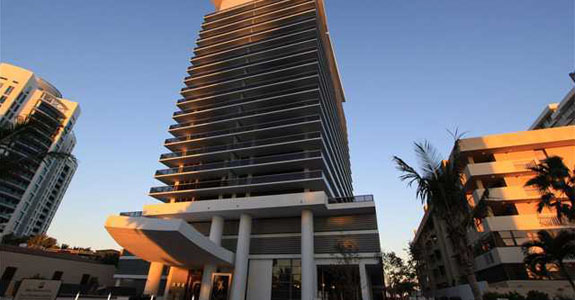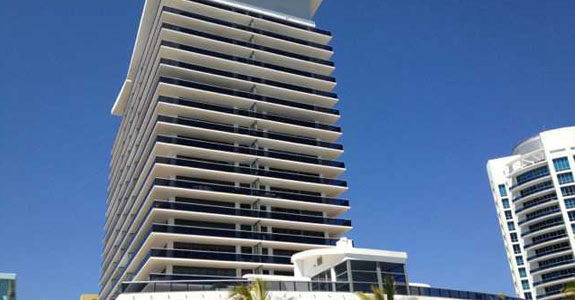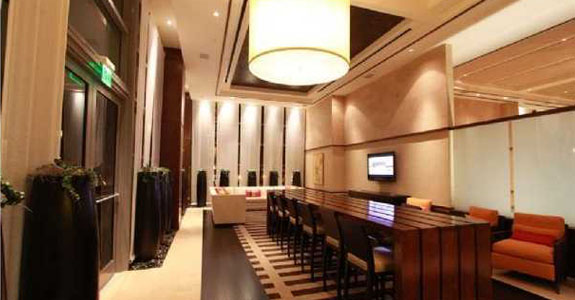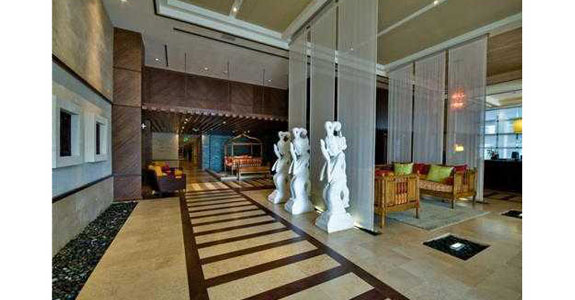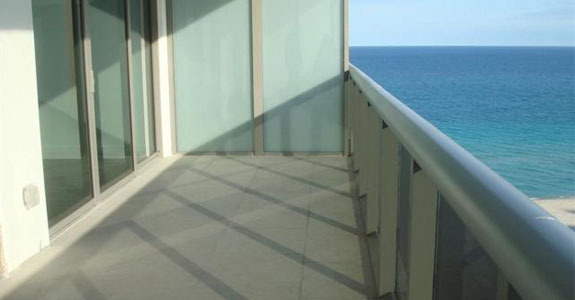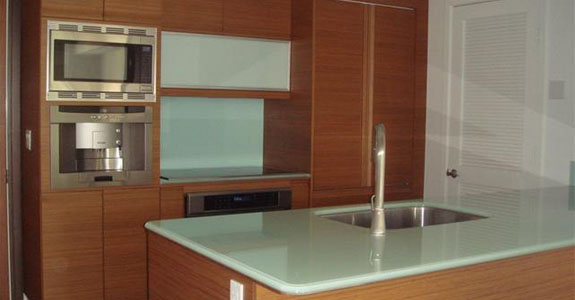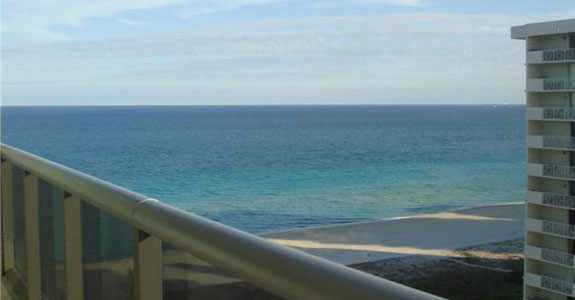 Mei is a contemporary skyscraper on the coast of the Atlantic Ocean in the famous Miami Beach district. It is very colorful building that immediately stands out among all other buildings of the metropolis, due to its unique Asian architecture style with dramatic floor-to-ceiling windows, water streams running among the pebbles and exotic fabrics from the East used for furnishing. This 22 floor complex became the true epitome of elegance and comfort. It comprises over 130 apartments. You can choose from one, two and three bedroom residential units. All residences feature breathtaking views of the Atlantic Ocean, beautiful gold-sand beaches and Miami city skyline.
There is perfect infrastructure and impeccable amenities, some of which include around-the-clock multilingual concierge and valet services, on-grounds parking and 24/7 security. There is a security service in the building as well.
For sports enthusiasts, the complex offers a state-of-the-art techno-gym, a modern yoga studio and a fabulous spa center with private massage, beach cabanas and personal lockers. If you feel like a quiet day indoors, you can head to the spacious well-lit Zen library and pick a book out from the amazingly large collection of world literature.
There is high-speed internet in all residences, as well as cable TV, separate phone lines and satellite.
The kitchen décor is ultra-modern: state-of-the-art stainless steel fixtures, exquisite cabinet tops from Bosch and Franke and more. All bathrooms include Asian elements of décor, such as marble, river rock and limestone finishes. There are upscale Kohler showers installed in all baths.
Mei is considered to be one of the most unique complexes in Miami due to the original combination of elegant Asian classics and modern amenities and facilities. Residents live in absolute comfort and luxury.
Miami Beach offers the best restaurants with international cuisine, entertainment venues and sporting activities, such as golf and yacht clubs, interesting museums and fabulous shopping centers. Mei is located just a few minutes away from all of these attractions.
Despite there being a great multitude of real estate properties in Miami, Mei is considered to be one of the most distinctive and unusual one among them, with its own history and charm. Culture and traditions of the Orient combine well with modern interior and exterior design. That is what makes Mei so special and desirable. It is a true masterpiece of modern architecture.
Floorplans