Fontainebleau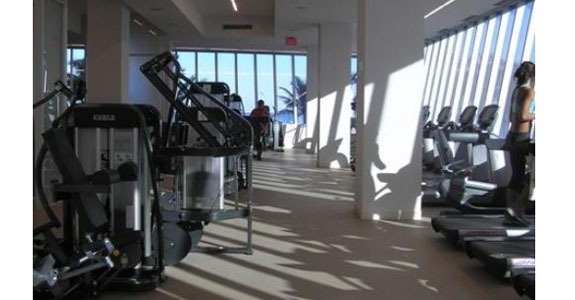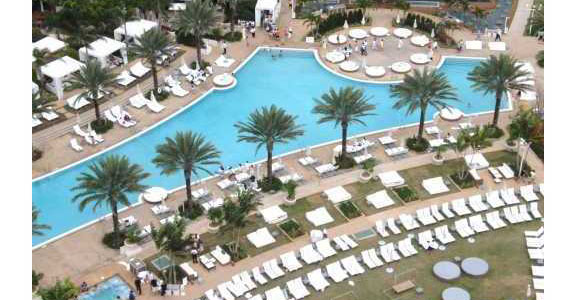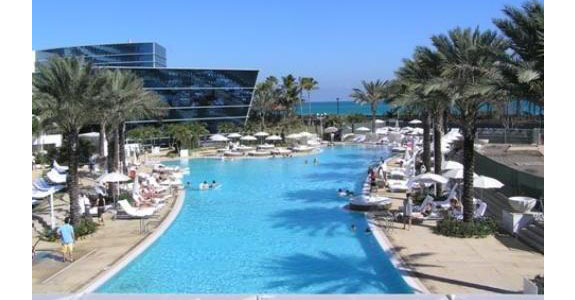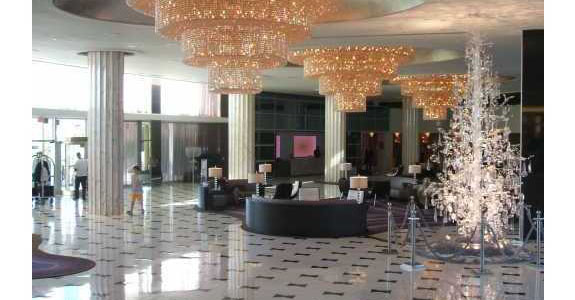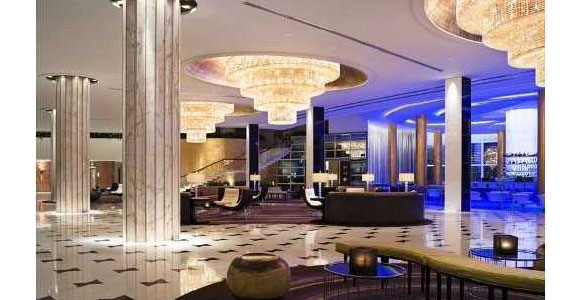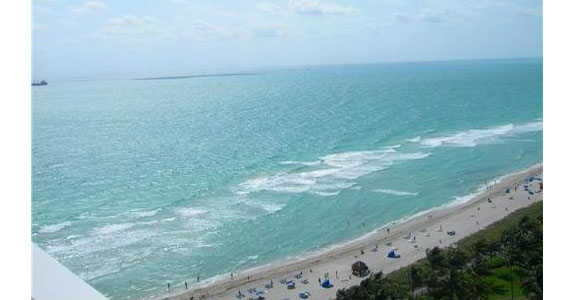 Fontainebleau is a contemporary cutting-edge residential skyscraper / upscale hotel. There are many resorts and recreation centers where you can relax and get involved in various fun family activities. You can sit back and watch your every desire being fulfilled within a matter of seconds. On the territory there are such commodities as: spa and massage salons, elite restaurants with international cuisine, extravagant bars and more. Exciting Miami nightlife is just a few minutes' walk away from your doorstep.  The complex is within close proximity to a wide array of boutiques and shopping centers, where you can find everything you need. The tower is surrounded by beautifully landscaped tropical green areas. The outside decor will not leave you indifferent. You will find yourself admiring it all day long.
The building was redesigned and restored a couple of times. The latest design ideas were incarnated by many talented young architects. In 2008 more than $1 billion was invested in the Fontainebleau. Then a Victoria Secret Fashion Show was organized here, and celebrities like Usher and Mariah Carey appeared at the party.
There are luxurious penthouses, studios and exclusive apartments available for purchase at the Fontainebleau. We will find a residence to suit every fancy. There is a wide array or floor plans available, as well as the choice of views from the windows, interior décor, size, number of bedrooms etc. We can help you understand what you might want and need in a home if you tell us your preferences. Choosing an apartment, moreover, choosing a home is a very long and arduous process. You don't want to be making a wrong decision. But worry not, here at Fontainebleau we have a vast assortment of various residences for every taste.
If you own a business and require a place for important meetings and what not, you won't have to do it from your living room anymore. A fully-equipped conference room and a professional business center will be at your service day and night, here at Fontainebleau.
Miami skyscrapers are known for cutting-edge style and utmost comfort. Fontainebleau meets and exceeds these requirements. Professional staff at Fontainebleau makes your life easier and more enjoyable. Security service is at work 24 hours a day, 7 days a week. Convenient location of the complex grants residents easy access to the most important parts of the city.
Floorplans