Caribbean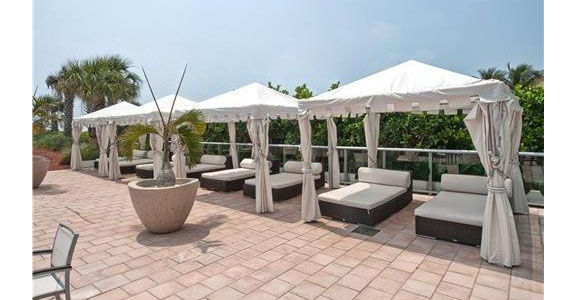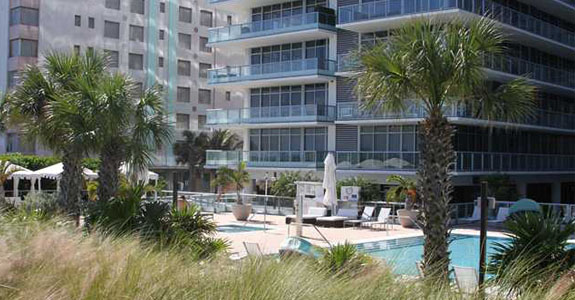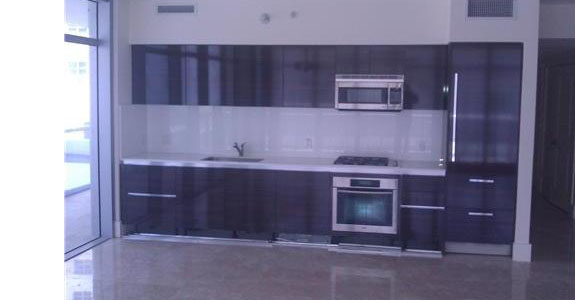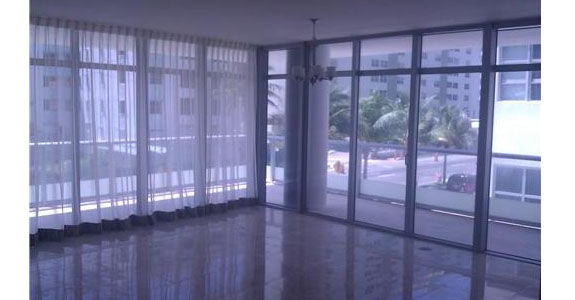 Caribbean is a luxurious complex that comprises 18 floors of elite residences on the Atlantic coast. Mostly the condominium consists of exclusive suites of premium class. All units are fitted with large dramatic floor-to-ceiling windows that help visually enhance the living spaces due to the flow of natural light. Kitchens in all units have modern furnishing from the world-famous leading brands. Residents have access to around-the-clock concierge service, who can address all of your questions and requests at the shortest notice.
The rich history of the condominium began back in 1941 when the construction of the first building began. The building underwent restoration a couple times after that. Now it is considered to be one of the most popular residential complexes in Miami Beach, partially due to its rich history. Caribbean is not just a real estate property, it's a part of our American history, an integral part of the city. It's impossible to imagine Miami without the Caribbean.
The exterior and interior design were changed over the years, since various contemporary talented architects kept adding different unique features to the façade and the interior decor.
Anything you might need or want can be found here at the Caribbean – elite boutiques, exquisite restaurants with international cuisine and extravagant bars are always at your service.
The security system is on 24 hours, 7 days a week, ensuring the safety of the whole territory and its residents. There is covered parking available for residents and guests of the Caribbean.
Caribbean is a historically significant building, once you've seen it, you will want to stay here forever!
Floorplans