Cassa Brickell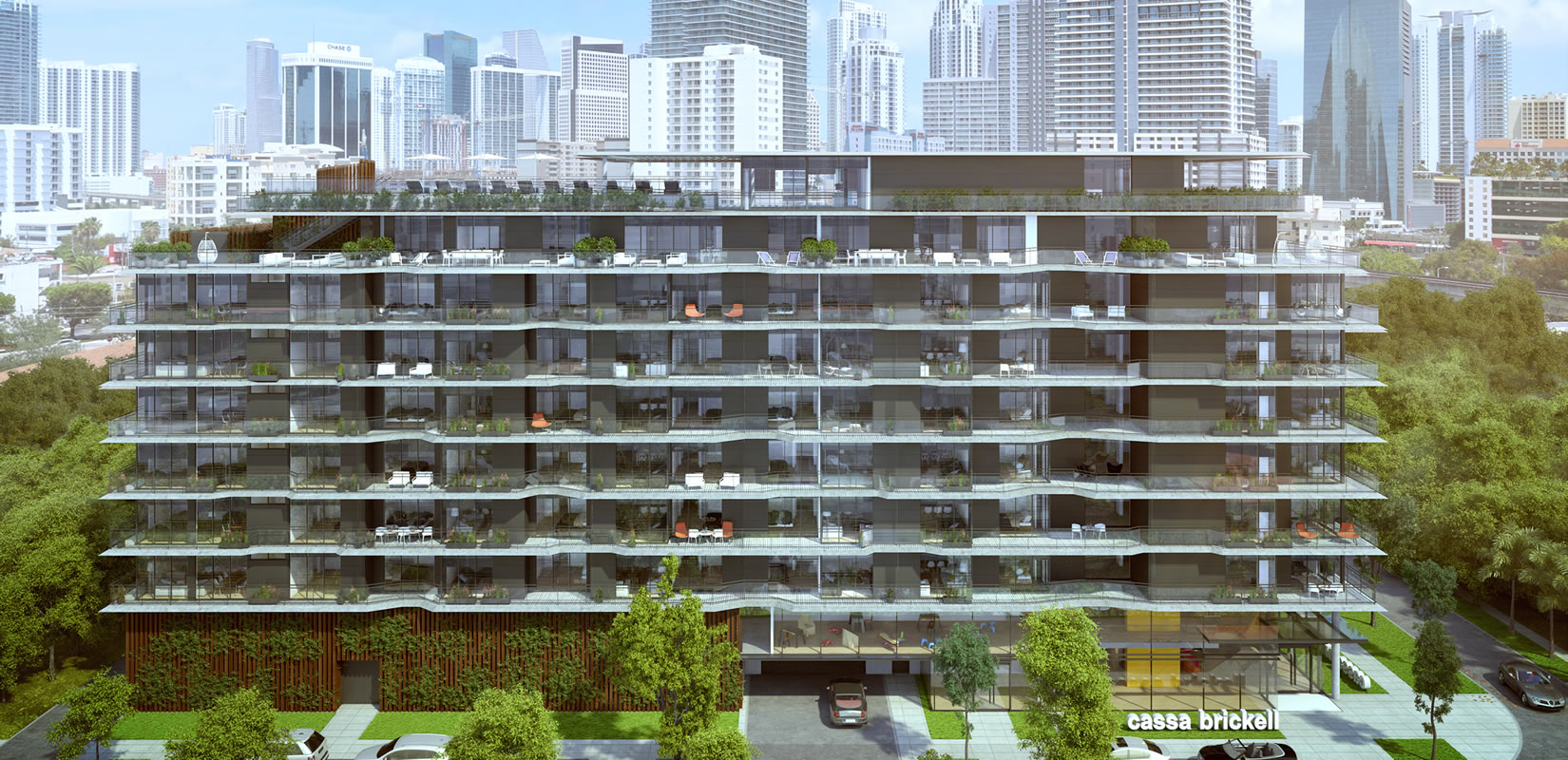 Address: 201 SW 17th Rd, 33129
City: Brickell
Developer: TSG Paragon Development
Residences: 81
"Boutique" is a small venue, shop, store and such. "Boutique" is always unique: all of the items are exclusive and in no way similar to ones of the same kind, with a particular style and design. Our goal was to make Brickell a place with unique and first-class living experience and lifestyle. We came up with the concept of combining the benefits of urban life with the ambience of a cozy personal residence.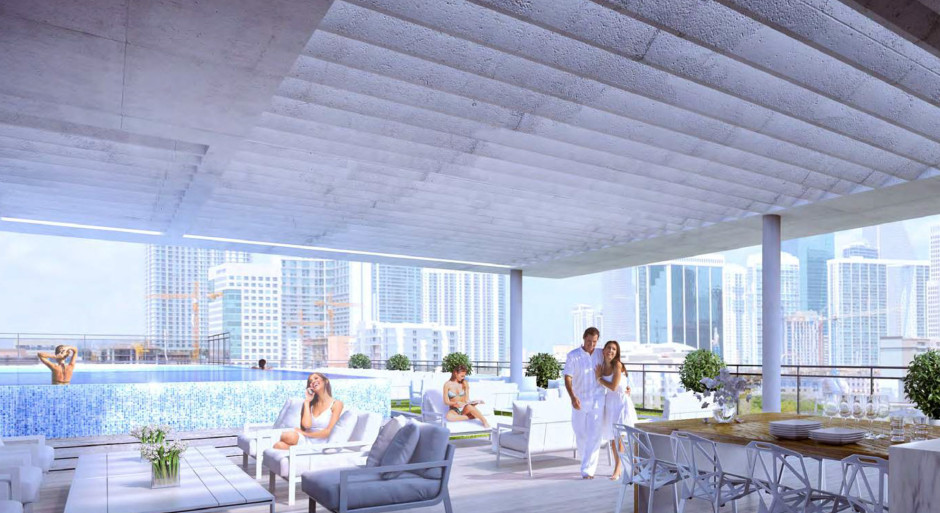 That is when we created the cassa brickell, a 81-unit shopping complex. It is designed as a boutique space but has private residences as well, where members of staff can live and get acquainted. It is in human nature to need emotional connections, which in this case can be made through personalized attention. Everything is conveniently located within close proximity of each other in cassa brickell. This allows for personal connections to happen naturally while inhabitants feel comfortable and unique. If you're making it a "boutique" a personal touch is required.
The 81 units in cassa brickell spread over ten floors. This saves you time that would otherwise be spent on walking through the endless parking space or coming up and down in the elevator. It is a perfect home and an entertainment center at the same time, where you can have fun with your friends and family and live comfortably.
BUILDING FEATURES:
Beautifully appointed lobby
2 elevators for 81 units
Balconies in all residences
Energy-efficient AC/heating systems
3-panel sliding glass doors
Hurricane / Impact resistant windows
Walk-in-closets
Pre-wired for telephone, cable TV, security system and high-speed internet
Italian cabinetry
Granite countertops
Stainless steel Bosch appliances
In-unit washer and dryer
Bathrooms finished with porcelain tile
Designer fixtures and faucets
Wi-Fi in all common areas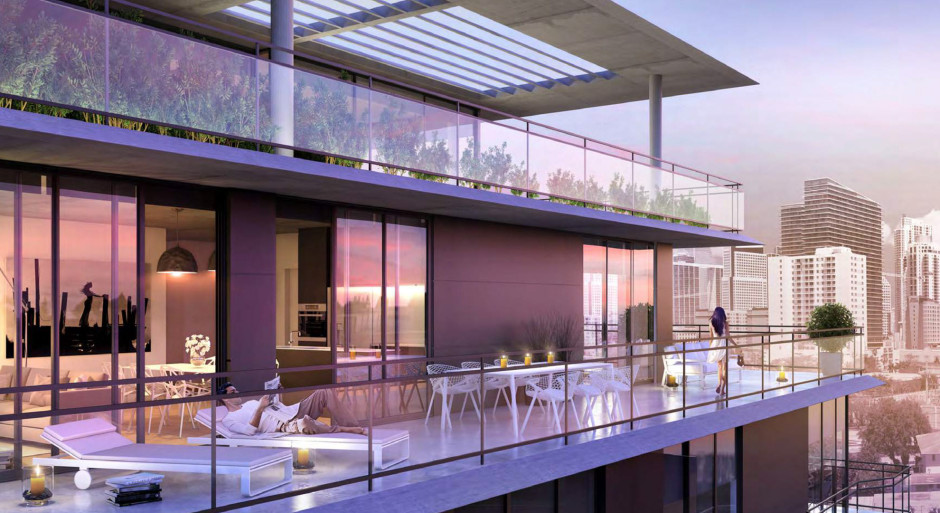 People don't just want a place to rest their heads at night, they want much more than that – a real home. We want you to enjoy living here, we will provide the highest level of enjoyment for our residents – that is why we put the entertainment center on our rooftop! Most condominiums fit the entertainment onto the lower floors, but we have housed ours upstairs. Roof is fun, it is quite spacious, sunny and exciting. The sundeck is located only ten levels above the ground. This is one of the most fabulous rooftops in Miami.