W South Beach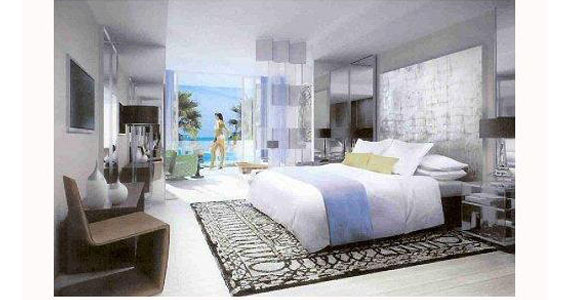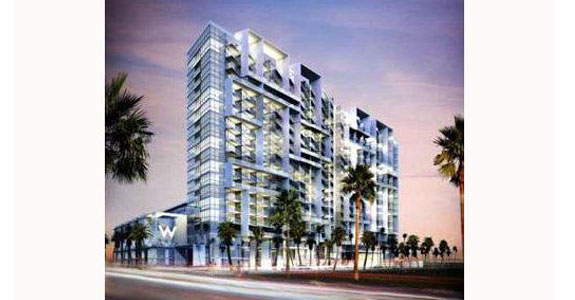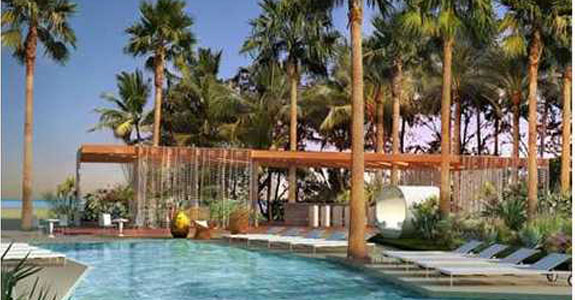 The W South Beach hotel is a luxurious resort on the beach, conveniently located on Collins Avenue, just a few steps away from all the South Beach's sights. Try out numerous exquisite restaurants and enchanting lounge bars, fashionable boutiques and stores on Lincoln Road. Explore the Miami's own Fifth Avenue of New York and Rodeo Drive of Los Angeles – the world-famous Ocean Drive. Enjoy the Spanish atmosphere of Espanola Way. Bask in the kind sun of Florida, while admiring the beauty of the best Beaches in South Florida – the white sand beaches. South Beach is also known for its colorful cultural life. There are number of museums, galleries, art shops and historic buildings, here are just some of them: Miami Art Deco District, the Italian Renaissance style Vizcaya Museum & Gardens, Wynwood Arts District, the Museum of Contemporary Art, the World Erotic Art Museum. For those who want to experience the views of Atlantic Ocean and Biscayne Bay, there is a chartered catamaran trip from Tropical Sailing. Other charters include snorkeling, kayaking and sunset cruises. Biscayne Bay is also the place where varieties of watersports take place: jet skis, boating, canoes. The football, baseball, ice hockey and basketball games are held at sporting arenas, just a 25-minute drive from the W South Beach. The 25 minute proximity to Miami International Airport and a 15 minute – to the Port of Miami is also, definitely a plus.
The W South Beach is an authentic oasis on the beach, in which natural and human architectural elements combine to form a beautiful harmonic structure. The hotel's amenities can satisfy any demand. Blossoming gardens, 24-hour security and concierge services, dry cleaning, plant and tailoring services, restaurants run by best-of-the-best chefs – It's just a start! The W South Beach has 300 feet isolated white sand beach. You can swim in the Atlantic Ocean or relax in a private cabin inside the heated pool, enjoy the sterling poolside services, exotic cocktails and surprising prices of Bar & Grille. Don't forget to stay in shape with hotel's amazing Bliss Spa, with separate men's and women's locker rooms and lounges, steam showers, saunas and many other high-end services. The W South Beach also has state-of-the-art 2,500 square-foot fitness center with a treadmill, elliptical machines, stationary bikes, cardio calorie busters mounted with personal TVs, weight machines and free weights. Put those muscles to work! Moreover, when you are in a mood to relax – check out the hotel's Living Room with a gentle and calm atmosphere. Get comfortable in the sofas, and relax to soothing sounds of music, read a book, while enjoying the exotic cocktails, or just have a pleasant conversation with fellow residents.
The W South Beach offers 337 hotel rooms and 408 hotel condominiums. Each unit is designed and decorated with your best comfort in mind. All of these residences are no less than 600 square feet, are fully furnished with high-end amenities and signature W features, such as floor-to-ceiling windows, high ceilings, oversized balconies, in-home catering service, full kitchen with ultramodern appliances and ocean panoramas that just astound you. The W South Beach is something of a hotel masterpiece where everything is done to ensure your most pleasant stay. It is a dream that is always within your reach!
Floorplans