Continuum South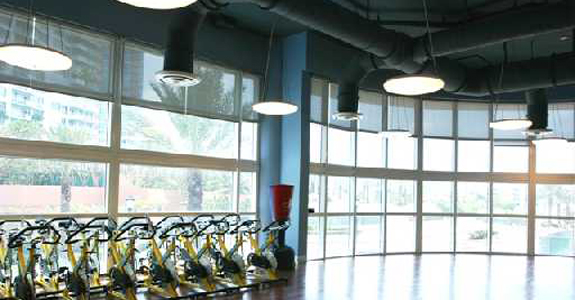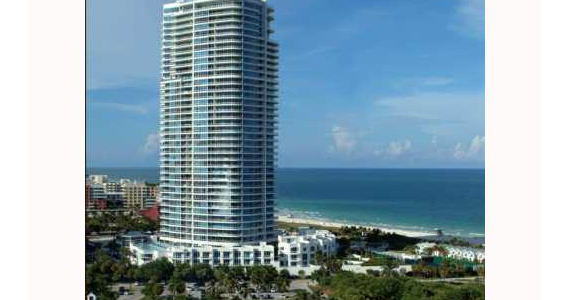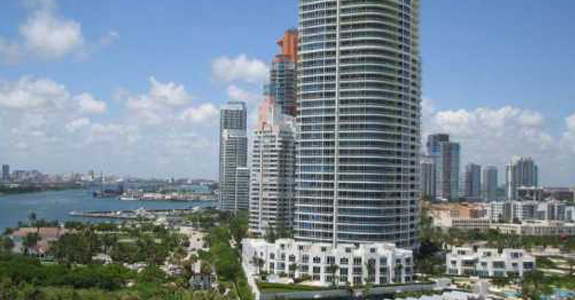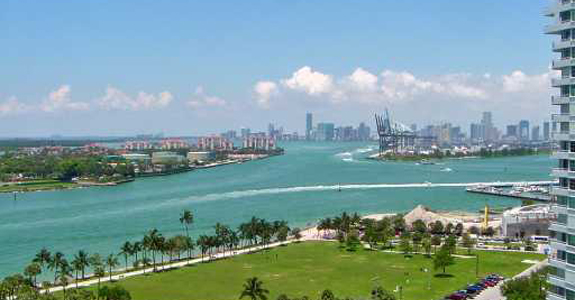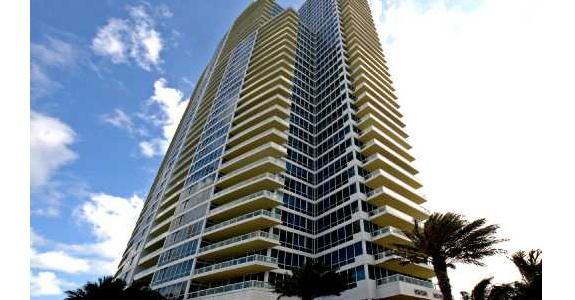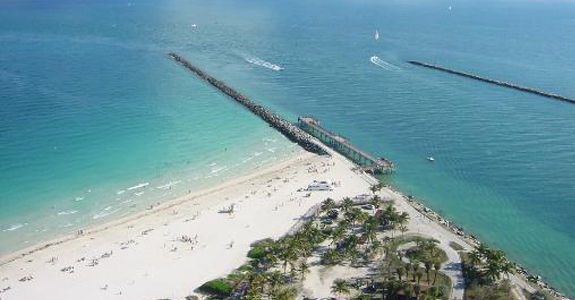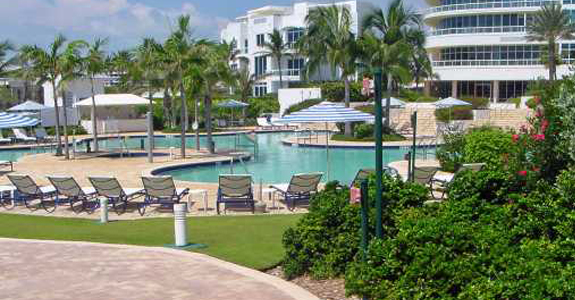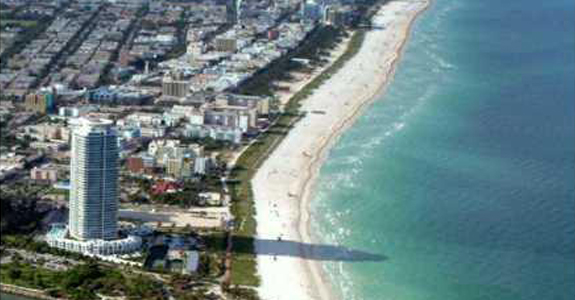 Continuum South is a fashionable skyscraper towering above the South Beach peninsula's end. Bruce Ihnerom, the architect, designed the building in 2002. The skyscraper and it's territories occupy 13 acres. Continuum South has the most amazing views of the sunrise, city's daily stir and magnetizing ocean, and is known to be one of the most desirable hotel / housing estate in Miami. The building's glass walls and commodious balconies fit perfectly into its modern style, emphasizing the architect's idea. Continuum South offers a deluxe set of facilities, such as pools, gardens and fountains, creating an area of peace and comfort in the middle of the megalopolis. The isolated 1,000 feet wide beach has all the amenities: sunbeds, bars, cabanas, etc. Hotel also offers three large tennis courts run by the tennis club you can join. A variety of ostentatious apartments will suit any demand, of any party: 1-5 bedrooms condominiums are available.
The skyscraper provides the usual hotel services, such as concierge, security, cleaning, ordering food in the apartment, etc. Professional coaches and state-of-the-art fitness center will help you stay in shape. The hotel staff consists of highly qualified, handpicked workers, to provide the best vacation experience.
Apartments of the complex have following features: 10-feet ceilings, 8-feet high wooden doors, high-speed internet and cable TV, fully furnished bathroom and kitchen with all the household equipment you may need.
Continuum South provides highest security and privacy for you. There are 24 hours a day CCTV. The access to the building is restricted to staff and residents only, your privacy is ensured by the use of electronic key system.
There are number of activities to dispel boredom: yacht clubs visiting, shopping in the variety of stores, restaurants to any taste, nightclubs, open air festivals, and numerous museums and other sights of Miami. Staying at Continuum South, you become a part of high-end life in the most luxurious city in the world.
Floorplans