Bel Aire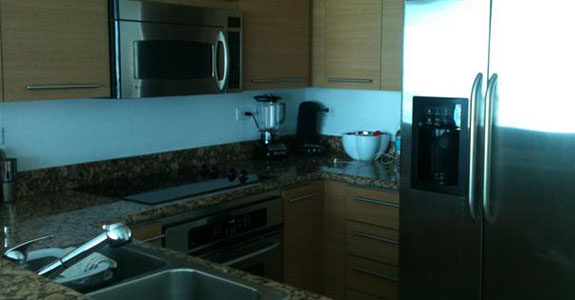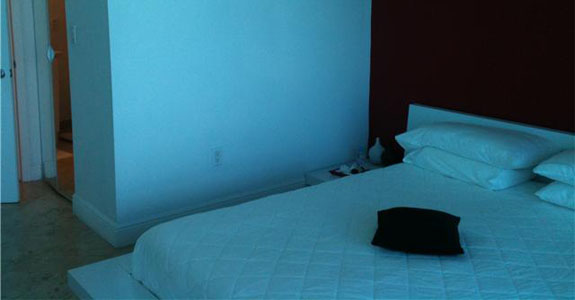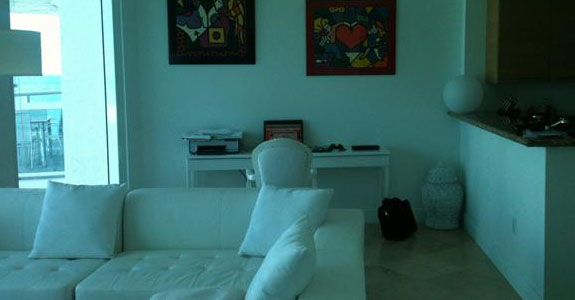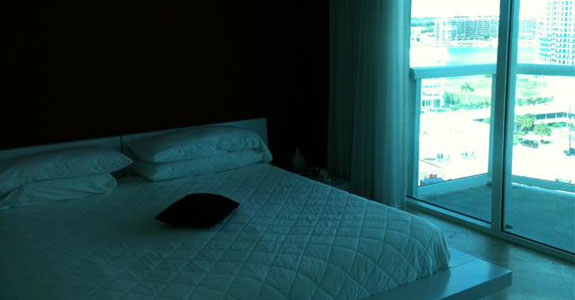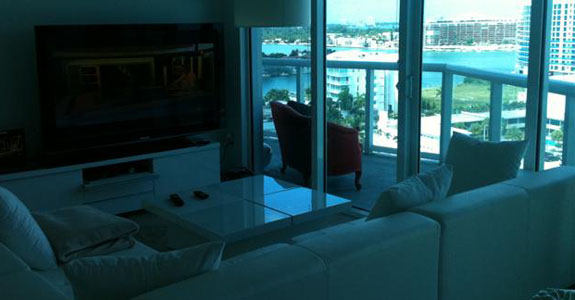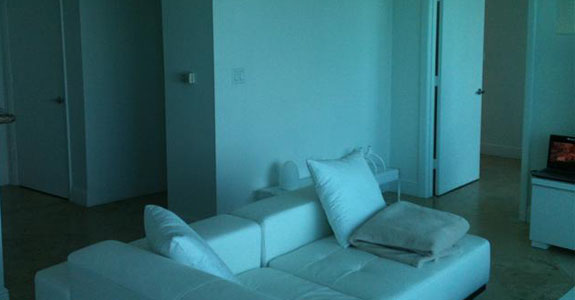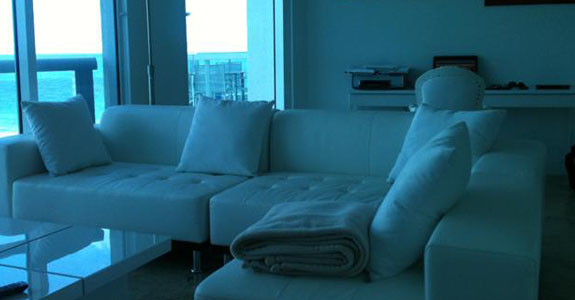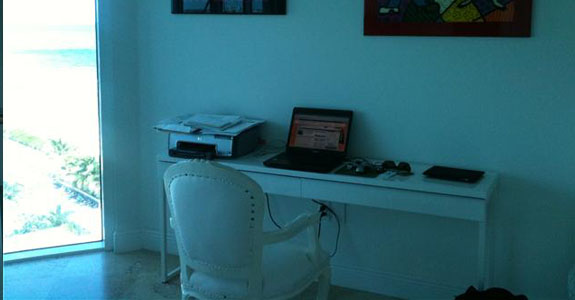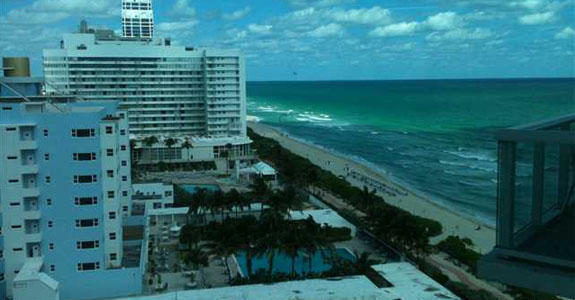 The Bel Aire high-rise tower is situated in the famous Miami Beach district. Here at the Bel Aire you can find luxurious suites, exclusive penthouses, beautiful studio apartments and residential units that feature spectacular views of the city skyline and sparkling waters of the ocean.
Bel Aire is one of those incredible American skyscrapers everyone wants to live in. The tower is located in the very epicenter of the city life. Exciting nightlife never stops at the local bars and elite restaurants, amazing live music won't leave anyone indifferent, professional service will satisfy even the most demanding customer. If you're feeling like a quiet evening alone, take a long stroll down the beach or walk out on the balcony to gaze at the night sky with a mug of hot chocolate. For a workout or leisure visit the on-grounds swimming pool with crystal clear water.
This place is ideal for single residents as well as for large families. Everyone will find something interesting to do here, at the Bel Aire. Make a reservation right now and enjoy life here at luxurious residences of the Bel Aire. This might be the home of your dreams!
Floorplans