Akoya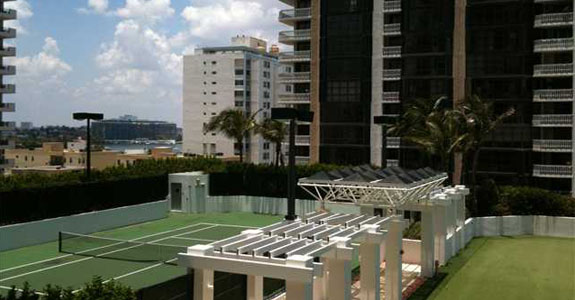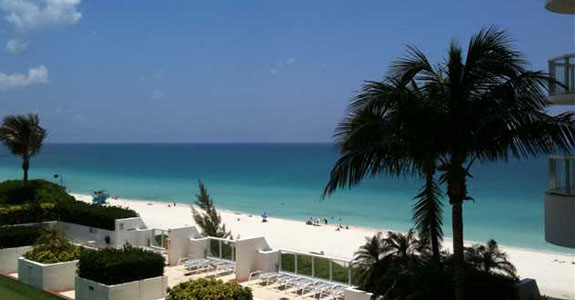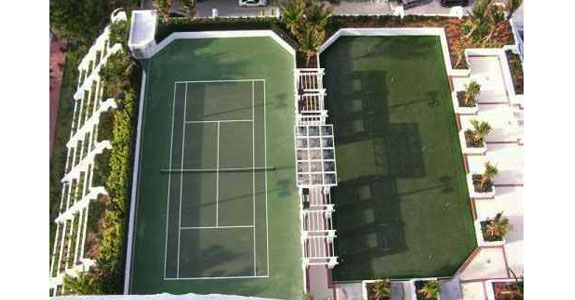 Akoya is the tallest residential building in Miami Beach. This skyscraper is situated on the shoreline of the Atlantic Ocean.
The complex comprises luxurious penthouse one, two and three bedroom apartments with convenient floor plans. All residences feature breathtaking views of the city and sparkling waters а the ocean.
The tower is surrounded by beautifully landscaped tropical green areas, illuminating luxury and comfort. This place is a real tropical paradise in the middle of the modern urban setting of the metropolis. All kitchens are designed in European style and fully furnished. All furniture is designed by world-famous brands. Kitchens include garniture with granite worktops, stylish stainless steel fittings, state-of-the-art appliances and more.
Master bathrooms are covered in marble and fitted with relaxing massage bathtubs.
Sport and health facilities include a top-notch spa and fitness center overlooking the Atlantic Ocean. Tennis enthusiasts can play a game or two at the tennis courts.
The best golf courses and five-star resorts are situated minutes away from your doorstep here at Akoya residences.
Akoya is within close proximity to the best cultural centers of Miami, as well as popular museums, theaters, fabulous gold-sand beaches and more.
Akoya is not just a house, but a home.
Floorplans