Apogee Beach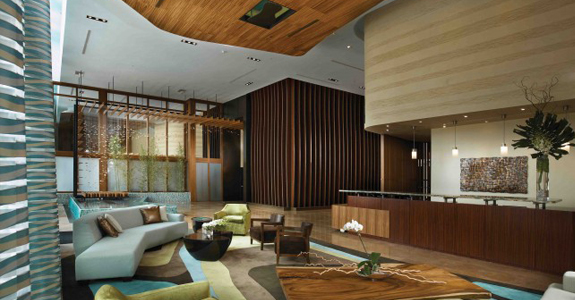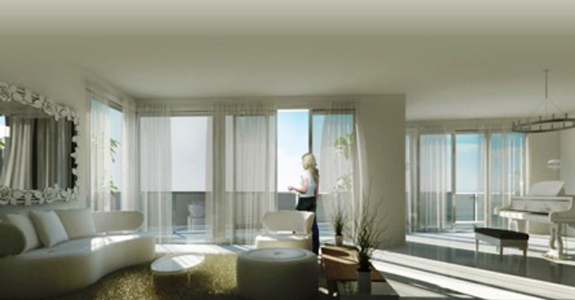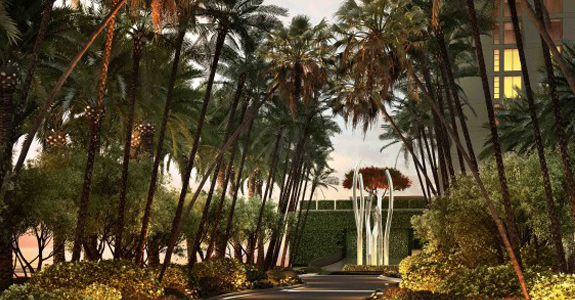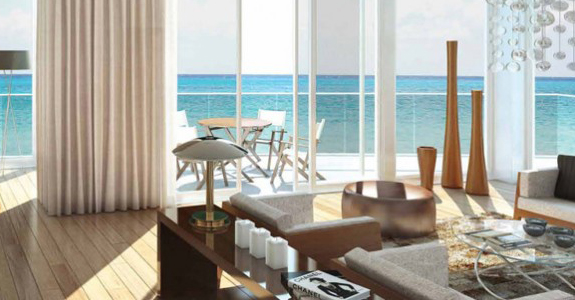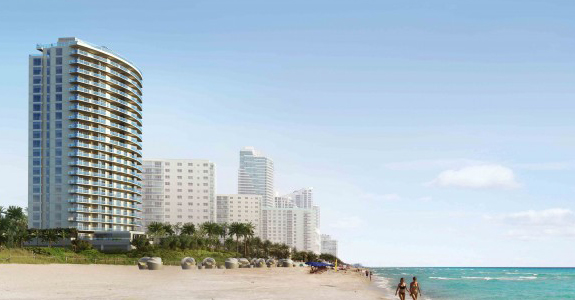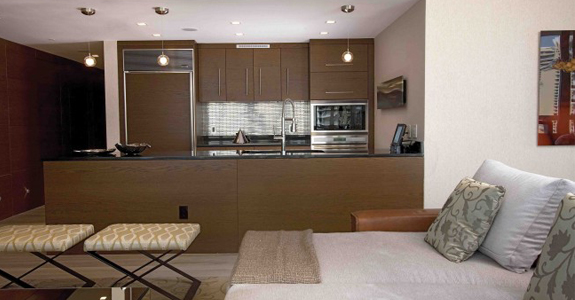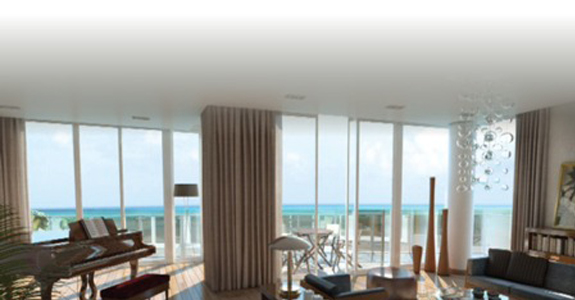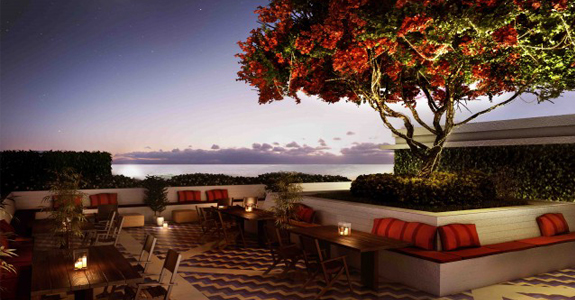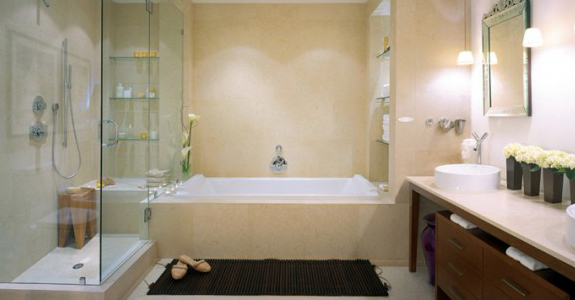 Perfection is a lifestyle. Here at Apogee Beach everything you wish for comes true, every need is satisfied and looked after. This is a place of absolute luxury and comfort. Every day at Apogee Beach is a lifetime of pleasure, beauty and luxury is expressed in every little detail. Apogee Beach isn't just a house, it is a home, a true tropical paradise that makes you never want to leave.
The building was developed by Cohen Freedman Encinosato. Apogee Beach has a very sought-after location and therefore is immensely desirable and famous. Located in Hollywood, Apogee Beach is just a short drive away from two major international Miami airports and the charming city of Fort Lauderdale, as well as two large seaports, famous Bal Harbour shops and the world-renowned Aventura Mall. If you feel like jogging, riding a bike, having a delicious dinner at an elite restaurant – you've come to the right place. Hollywood Beach's boardwalk harbors a wide assortment of quiet cafes and exclusive restaurants, all located just steps away from your new home at Apogee Beach. The complex is located in close proximity to the best entertainment venues of South Florida, as well as recreational activities, cultural events, exciting nightlife and finest dining. This makes Apogee Beach a truly perfect place to live in. Residents of the condominium always have access to the gold-sand sunny beaches, a beautiful oceanfront terrace by the pool, private seaside cabanas, fabulous spa and a state-of-the-art fitness center with cardio workout equipment, Resident club room and relaxation lounge, high-tech cinema, kids and teens lounge, 24/7 valet services and more.
The interior design of the complex is original and elegant. Here luxury is masterfully combined with utmost comfort. The tower comprises 49 spacious 2-4 bedroom apartments with expansive living rooms with large terraces, dramatic floor-to-ceiling windows, glass balconies and five-star amenities and service. And this is only a prelude to the fascinating story of the Apogee Beach home. Apogee Beach can truly be the home of your dreams!
Floorplans