Blue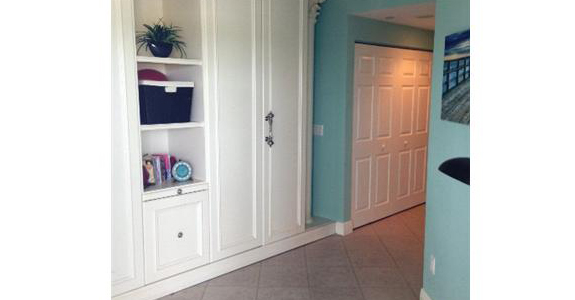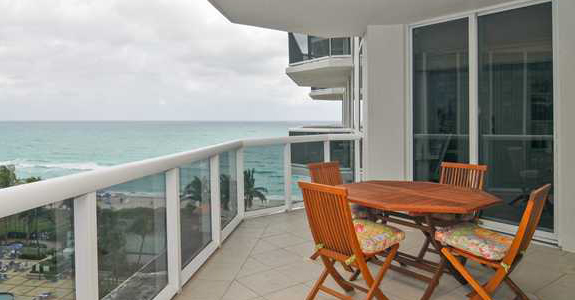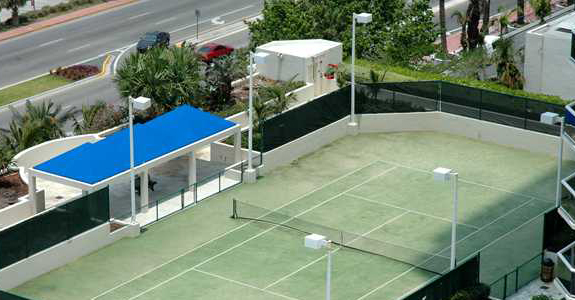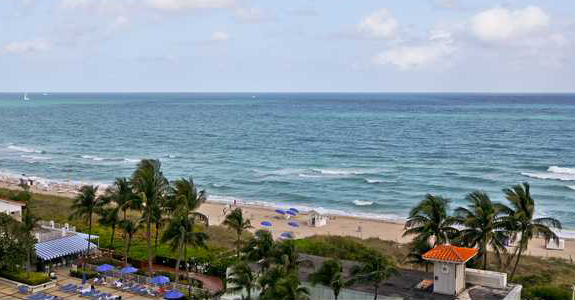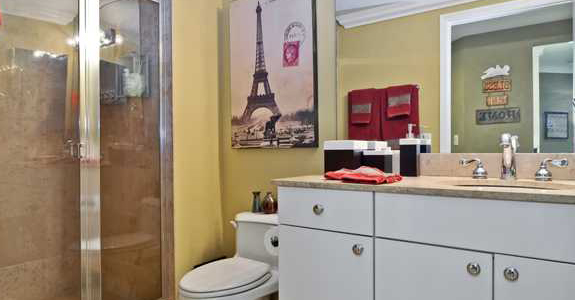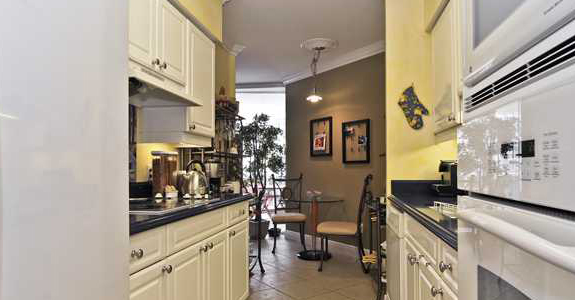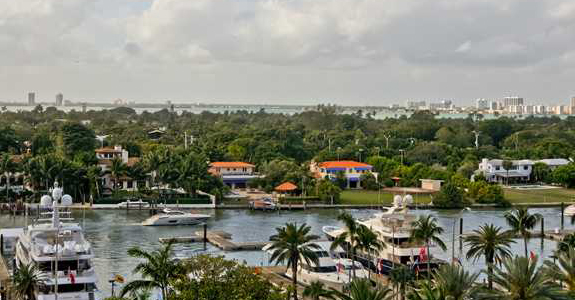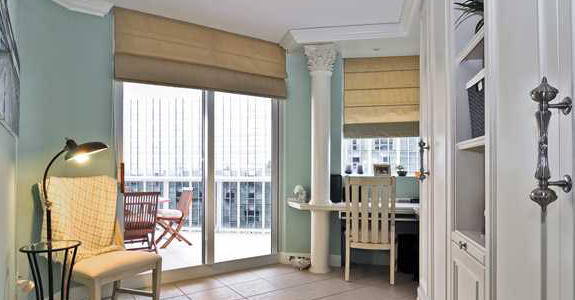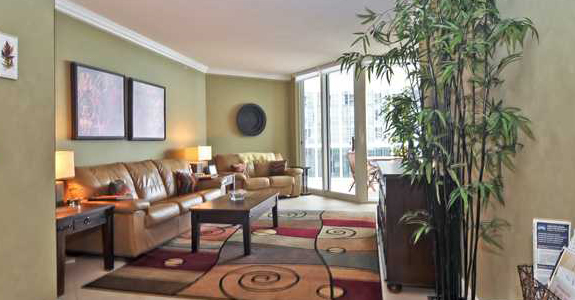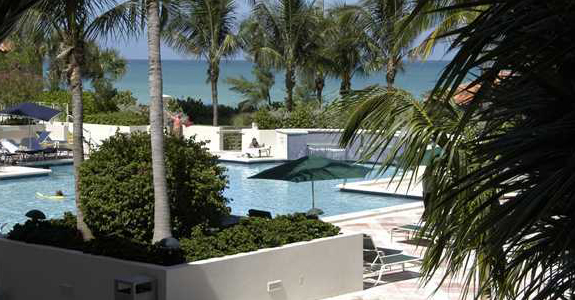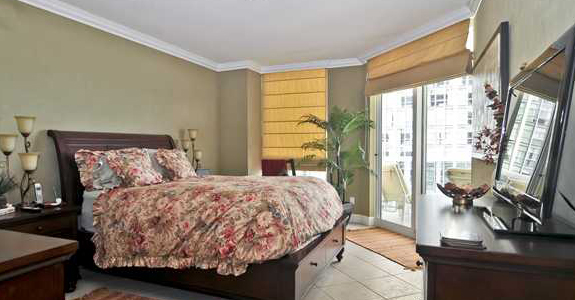 The Blue condominium was constructed in the year 2005. It was the first exclusive complex to be constructed on the picturesque Biscayne Bay in the past two decades. This area is well-known for its fine dining, best entertainment venues and trendy shopping at glamorous boutiques. Here you will find extravagant crowded bars and exiting fabulous night clubs. It's all about the fun. Life moves quickly in a big city. The Blue condominium has a very convenient location, it is just a few miles away from the famous Design District, sophisticated Downtown Miami, the Miami Performing Arts Center, the charming Arts District and the incredible 1,000,000 sq. ft. of Shops at Midtown Mall. It is just a perfect place for you to visit if you enjoy shopping. Blue is only a few minutes away from the famous South Beach and 10 minutes away from the International Airport of Miami. Like what you're hearing? Keep on reading!
The Blue condominium features five-star class amenities and services. Variety is the spice of life. That is our motto here at the Blue. Here life is full of pleasant surprises and life-changing experiences. Guests and residents arrive at the luxurious grand foyer with a Porte-Cochere entry, designed by Laurinda Spear and Bernardo Fort-Brescia – two honorees of Interior Design Hall of Fame. If you want to relax and unwind after a hard day of work, visit the fabulous spa center on the grounds. If you like sports and active recreation, you will be pleased to hear that the Blue condominium has a state-of-the-art fitness center that features amazing views of the Biscayne Bay. You will be stunned by the magnificent Sky Deck fitted on the sixth floor and overlooking Biscayne Bay and Miami. There you will find over one acre of fabulous rooftop gardens, beautiful pools and magical fountains. This little paradise will always be moments away from your doorstep if you purchase a home here at the Blue condos. There also is a heated swimming pool on the territory of the condominium, some cozy outdoor seating areas for reading or sunbathing, doing yoga or spending a romantic evening with your significant other under the shimmering night sky of South Florida. The Blue is fitted with a fully-equipped business center for business communications, networking, and conducting meetings. Pay a visit to the Blue Lounge – a 4,000 sq. ft. resort off the Sky Deck with an exclusive bar/kitchen and high-tech media and entertainment centers. Moreover, the Blue features such services as around-the-clock valet, parking, security and 24-hour concierge.
The Blue complex residences all include solid steel core entrance doors, 9 ft. high ceilings with smooth finishing, dramatic floor-to-ceiling glass windows and doors with blue tint, high-efficiency heating and air-conditioning, recessed, energy-saving lighting, covered spacious balconies with blue-tinted glass railings, ventilated closet shelving, modern smoke detectors and fire sprinklers. All living spaces are pre-wired for high-speed data/voice transfer and internet. Also, all apartments feature spectacular views of the city and the picturesque Biscayne Bay. Blue condos residences feature custom-designed kitchens. Every kitchen includes granite countertops, Italian cabinetry in white lacquer, self-cleaning ovens with separate cook tops range and hood,  stainless steel finishing and glass doors, multi-cycle built-in dishwashers, microwaves, refrigerators with ice and water in-door, modern stainless steel branded appliances, European-style full-sized washers and dryers. The bathrooms offer marble floors, lacquered doors with white vanities and marble tops and designer faucets. The Blue condominium will make your life easier and happier. This is the home of your dreams!
Floorplans