Yacht Club at Portofino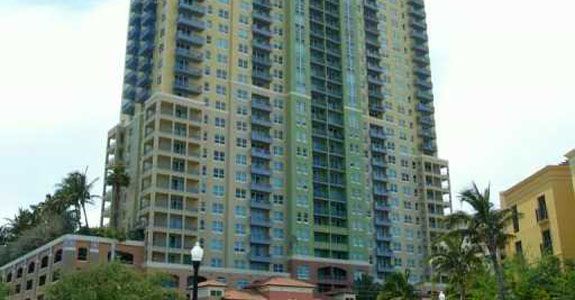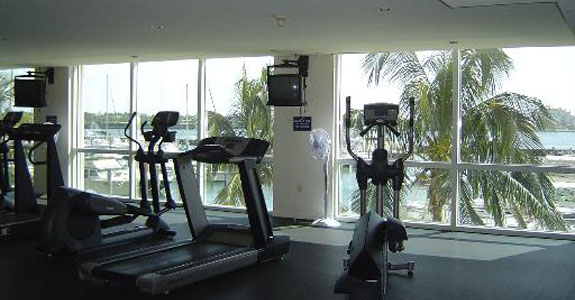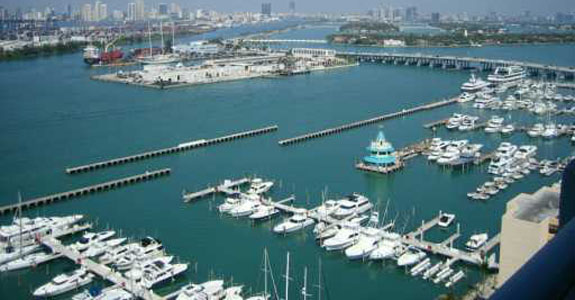 Yacht Club at Portofino is a soaring forthcoming building complex of 34 floors. It was built in 1999 near the sea, bordering to harbors, cruise ships and boats. The construction is unique, because such a design is nowhere to be found, being an enhancement to South of Fifth. Yacht Club at Portofino has a widespread choice of apartments with 361 units and personal character in design and scheme. With 1 or 2 bedrooms the capacity ranges from 783 up to 1212 square feet.
Each chamber of Yacht Club at Portofino offers invitees and visitors astonishing views on the Atlantic Ocean, Biscayne Bay, Downtown Miami and Miami Beach. Additionally, there is an all-time access to further facilities to guarantee a comfortable holiday: resort-style pool, tennis court, gym with sea view, shops, etc.
The probably most striking piece of the Yacht Club at Portofino is a copious location to rent; being the only edifice in the whole South of Fifth, which provides the chance of holiday lettings with a minimum rental period of only 30 days, while all other condos entail the resident no stay under a minimum of six months.
Specially qualified and highly eligible staff is ready to turn your life calmer and more restful. Yacht Club at Portofino offers parking space for one car with a 24 – hour security service of high accountability, throughout the region with all-time access to the services of a janitor and valet.
Yacht Club at Portofino is a door opener to the Miami nightlife, because all favorable clubs of the country are located nearby or can be reached within 10-15 minutes by taxi.
Moreover, various renowned and celebrated art galleries and museums surround the complex of buildings. The acquisition and leasing of property of the Yacht Club at Portofino will suit you down to the ground, if you are looking for reasonable prices, which weren't affected by the prominent South Beach luxury condo boom. Unquestionably, whether leasing or buying a property, you will be submitted to a gigantic selection of apartments, so in order to guide you through the jungle, we are happy to offer our assistance for you to choose a place that will satisfy your needs.
Floorplans