Portofino Tower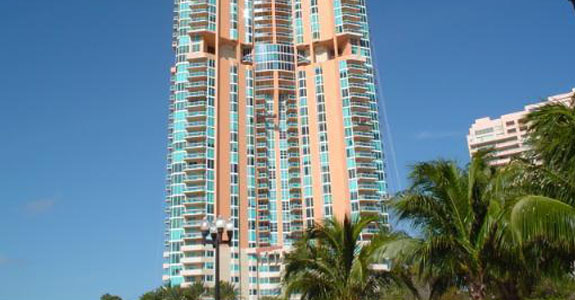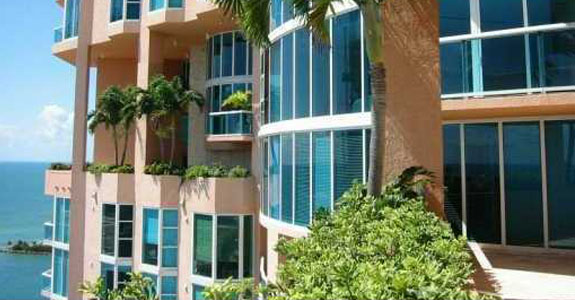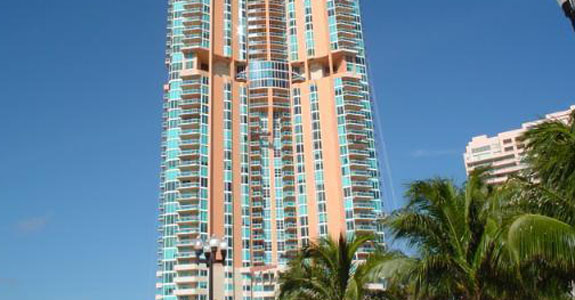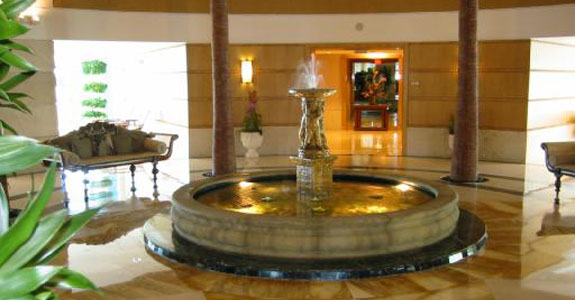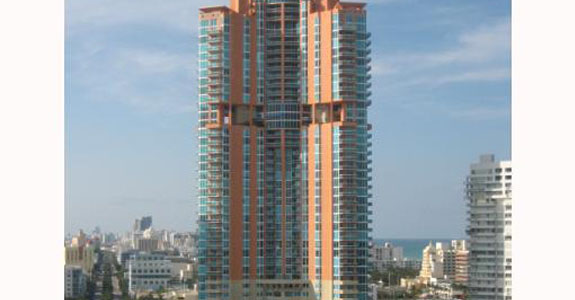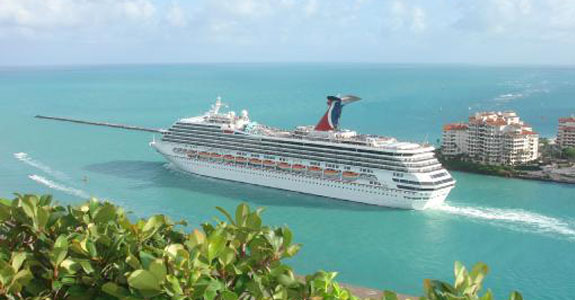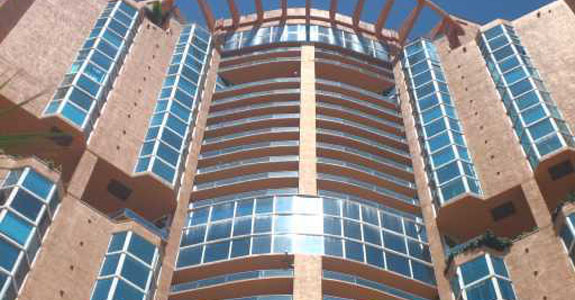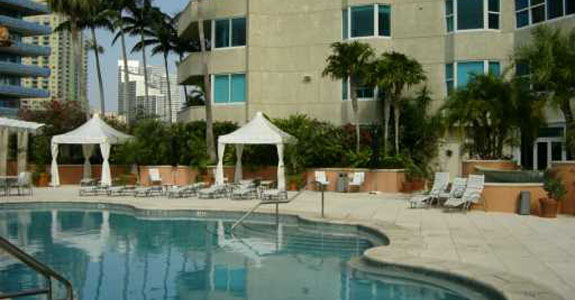 Portofino Tower is a high skyscraper placed at the entrance to the Port of Miami, where there are extravagant cruise ships, yachts and boats, ready for departure. The tower, which was built in South Beach, was the first of the upper class multi-story constructions, and is still considered an architectural monument of the southern part of the city.  In fact, the principles of how the overall scenery must look like in the South of Fifth, has been changed by the composition of Portofino Tower.
The high-rise multi-story building is holding 206 apartments in a range from 1000 to 6000 square feet and also offers suites with 1, 2, 3 and 4 bedrooms, big penthouses with incomparable seaside views. Here you will find the sense of liberty and comfort due to high 9-feet ceilings, big sliding glass doors and ample terraces. A variety of the amenities are of European design, with double doors and a big balcony where you can rest on the sofa with a cooling drink. Kitchen appliances are contemporary, Italian design with an ample space for breakfast with a magnificent view. With a great Jacuzzi, granite toilets, double sinks, marble flooring and cabinets of the brand Kohler, the bathroom show up in the latest fashion.
Another architectural magnum opus is posed by a magnificent four-story lobby and the landscape around the Tower with its tropical charm will leave everyone breathless.
As in most skyscraper of such standard, Portofino Tower offers advantages including 24 – hour parking, security and janitor. There never can be too much of service, so the building also contains a heated swimming pool for colder days and furthermore you are able to play tennis on perfectly fitted courts any time. Furthermore the Tower provides a Russian bath, sauna, fitness center, massage and playrooms. But there is even more: you can visit local attractions, museums, theaters, exposition and entertainment shows open air, enjoying multitude of cultures in Miami. Moreover, there is a enormous amount of restaurants, bars and nightclubs, which are known for worldwide extravagance.
The practical position of Portofino Tower is one of many reasons to take an amenity in this magnificent building. If you want to know "What other reasons are there?" – There is no way to be described in words, it must be experienced!
Floorplans