Villa Di Mare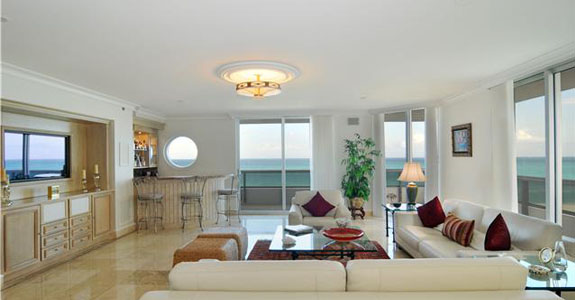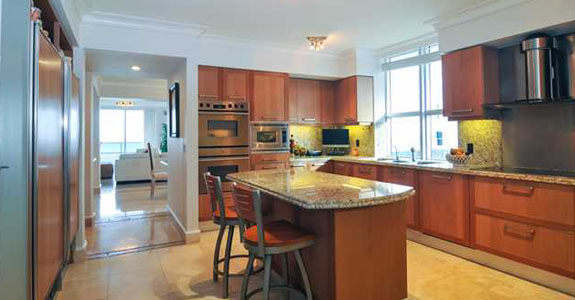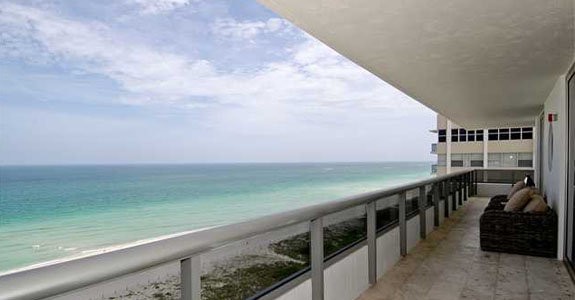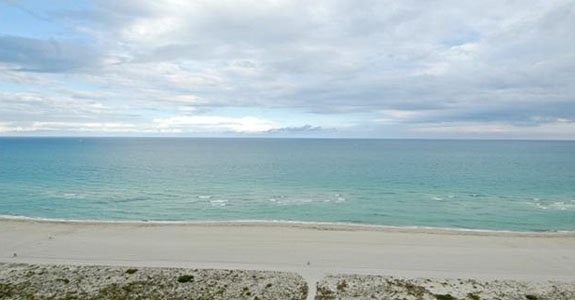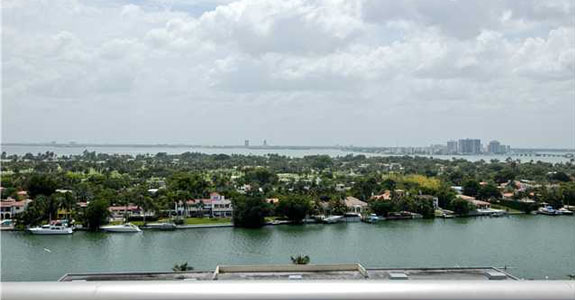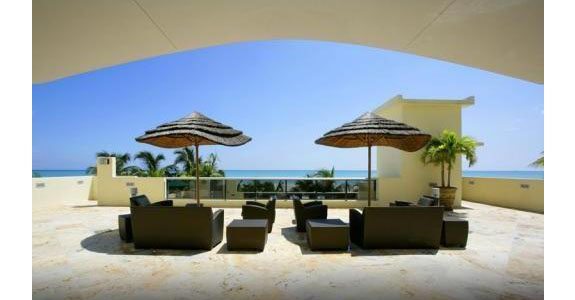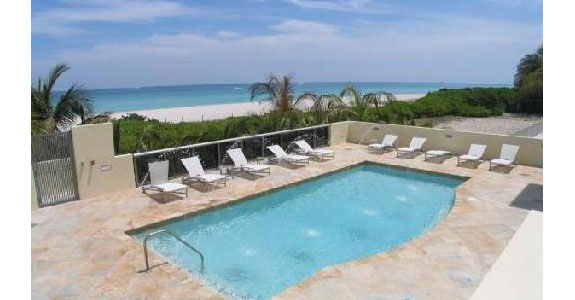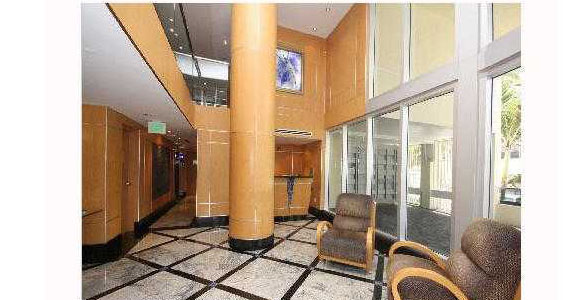 Villa di Mare is a luxurious complex situated on the world-famous Millionaire's Row in Miami Beach district. There is a state-of-the-art fitness center with modern training equipment open on the premises. For a relaxing tranquil day pay a visit to the spa, massage and sauna rooms.
At Villa di Mare there are only large luxurious penthouses with over 450 sq. meters of living space available for purchase. Penthouses offer three, four and five bedroom arrangements. All residences feature spectacular views of the Atlantic Ocean and the gold-sand beach. One penthouse occupies one whole floor at the condominium, which allows for the maximum level of privacy and comfort. All rooms are equipped with bright lighting, large dramatic windows and good illumination built into the ceiling.
Kitchens are fitted with red wood cabinetry, stainless steel furnishing and smooth high ceilings. Bathrooms have marble tiles and finishing with elements of European décor. Luxurious furniture is all custom-made especially for Villa di Mare by world-famous designers. There is a rooftop terrace for hosting parties and relaxing under the hot sun of South Florida.
If you travel north and south of the complex you will find many interesting spots. There are numerous events, art exhibitions and cultural festivals taking place in the area all year long. Villa di Mare is located within close proximity to the finest restaurants in Miami Beach and other entertainment venues. You can reach any part of Miami easily and without taking too much time if you choose to purchase a home here at Villa di Mare.
This place is a true coastal paradise. Nothing compares to a quiet breakfast by the ocean. There is a cozy spacious terrace on the first floor where you can sit back and enjoy the warm day with a glass of wine. Each penthouse features a large terrace around 130 sq. meters in size with a large Jacuzzi tub and spectacular views of the Atlantic Ocean.
Owning a residence here at the Villa di Mare definitely emphasizes a high status and excellent taste