The Bond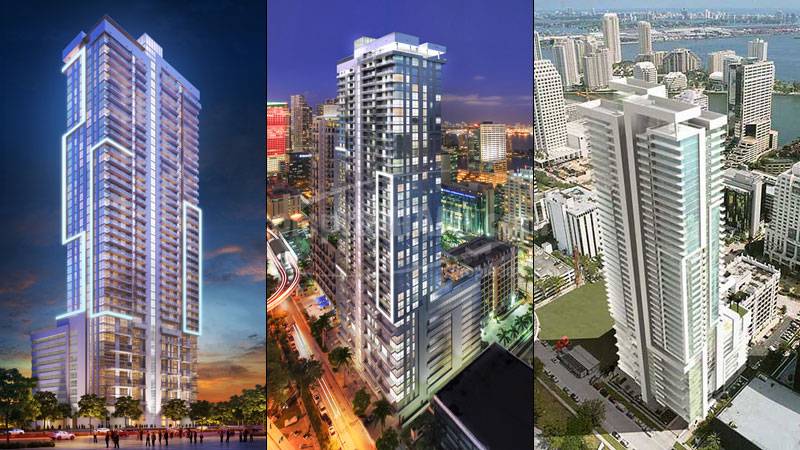 Address: 1080 Brickell Avenue Miami Florida 33131
Developer: Rilea Group
Parking: 595 parking spaces
The Bond Brickell Condo is a real find situated in the center of Brickell Miami. It includes luxury styled condos, unique Miami architecture, private parking and more importantly; a fantastic location at 1080 South Miami Avenue within close distance to the heart of Miami known for its top restaurants and small boutiques. The Bond at Brickell will definitely make you feel at home with its relaxing and calm environment. There will be only 328 (est.) total units built in The Bond Brickell as it is designed to be more like a boutique condominium tower. There is a vast variety of homes designed in a creative way in the Bond Brickell Condo complex.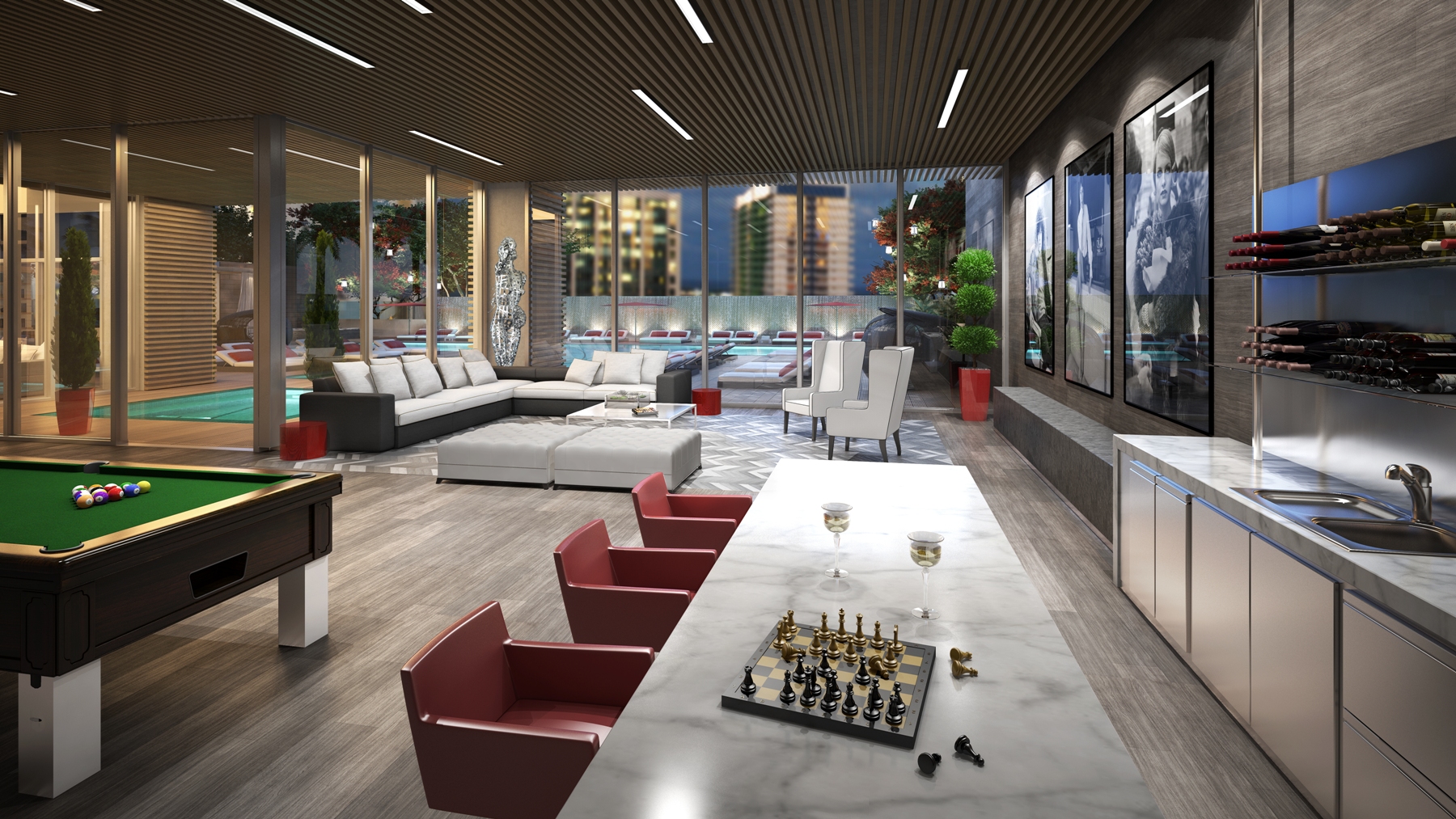 Development of the Bond Brickell should begin by the end of this year on a 44-floor tower residence in Brickell district of Miami, and it was characterized as "the first new condominium to emerge directly on Brickell Avenue after the recession." The building will feature 323 residences at 1080 Brickell Avenue, and the prices will start at $300,000.
"No doubt, the building will start construction, despite continued wariness of the Miami market", said Diego Ojeda, the Rilea Group's vice-president and developer of this project to World Property Channel. "We have our building permits and we're starting, 100%." This project got about 130 down payments by now, mostly from foreign buyers, and the sales were launched a week ago. Many South American buyers purchased property without even seeing it personally, as stated in the developer's release.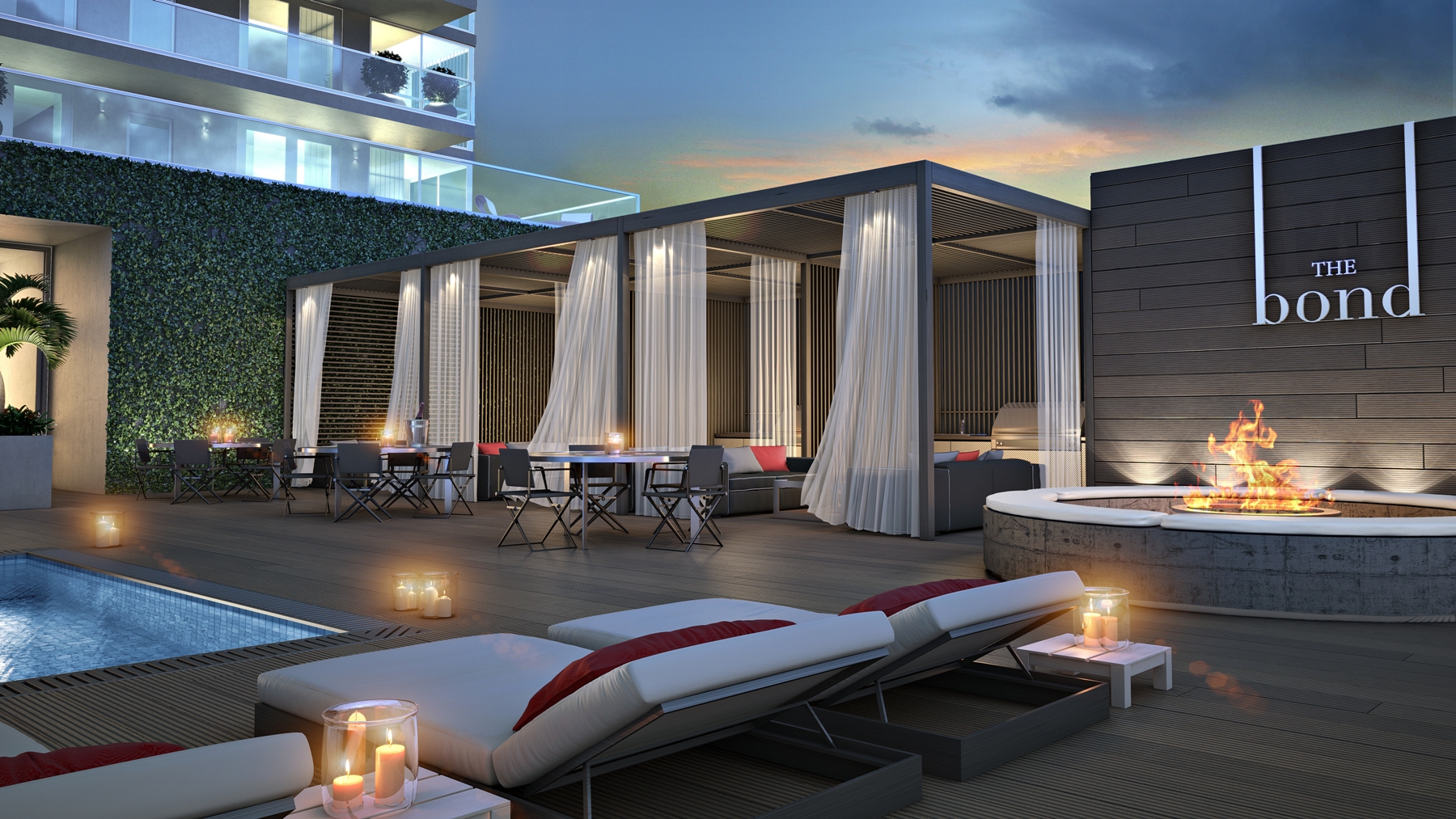 Rilea is a company owned by Diego's family with his father as a head. Alan changed the prior-to-sale policy. Now they have implemented the system that is commonly used all over the world in different countries. It has a few principal differences from the other systems that were previously at use. So now buyers are not allowed to reserve a residence with a 20% down payment and then balance the rest after the sale has closed. Instead they have to pay additional installment at agreed milestones. This way "buyers are much more committed."
Floorplan