Ocean Palms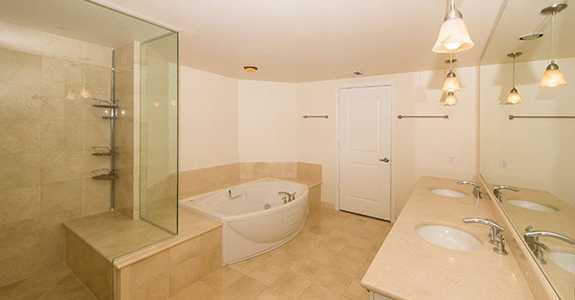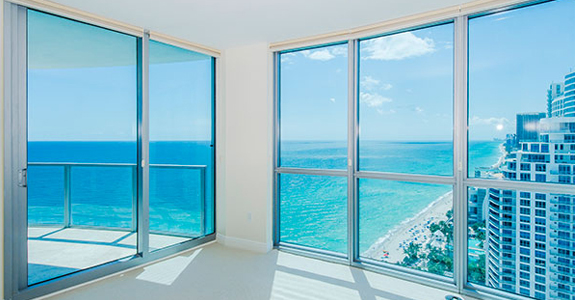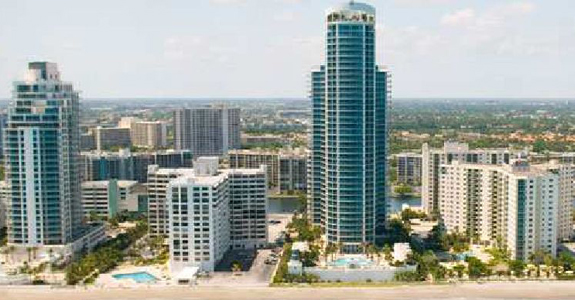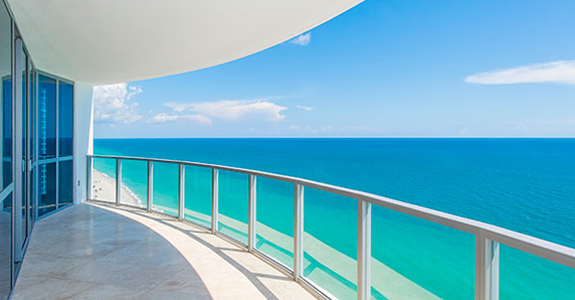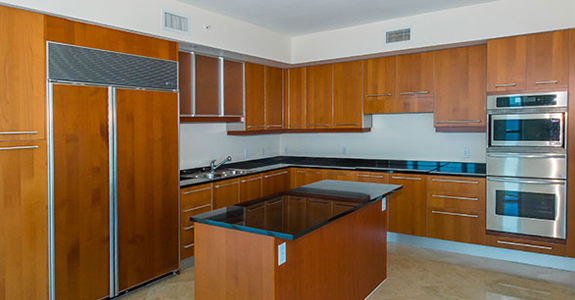 If you want to live in a place where every next day is better than the previous one, where every memory is worth reliving and every moment is pleasurable, then you've come to the right place! Ocean Palms can make all of your dreams come true. It is a true jewel of Hollywood Beach. Beautiful boardwalks, fabulous boutiques, art galleries, elite downtown Hollywood's specialty shops, a wide array of exquisite restaurants and cafes – here's a taste of what awaits you if you choose to purchase a home here at Ocean Palms. The complex is situated in the epicenter of all entertainment and fun, there is fine dining, exciting water sports, first class recreational activities and more! The condominium is located a few miles away from the world-renowned Bal Harbor shops and famous Aventura Mall. Ocean Palms offers easy access to charming Fort Lauderdale and the International Airport.
Ocean Palms is a place of utmost luxury and comfort. Everything is designed to meet even the highest expectations of even the most demanding clients. Service and amenities here at Ocean Palms are absolutely impeccable. Sounds great, doesn't it?
Territory of the complex has over 200 ft. of gold-sand beach land perfect for sunbathing on a warm sunny day, beautifully landscaped green areas emphasize the natural charm of the beach, fabulous pool is surrounded by a spacious sun deck. On the territory of the complex there is a well-equipped state-of-the-art fitness center with sauna rooms that provide absolute relaxation and faster muscle recovery, also there is a massage room, marvelous outdoor whirlpool spa, large tennis courts, 24-hour valet services and parking, a high-tech media room, a pool tables room, a fully-equipped business center with 24/7 concierge services.
You can choose from eight different custom-made floor plans, ranging in size from 1,730 to 3,000 sq. ft. Each apartment features a designer kitchen with granite countertops, master bathrooms covered in marble with large Jacuzzis, spacious private sun terraces that offer spectacular views of Florida sunsets and sunrises over the beautiful city skyline. Ocean Palms is a perfect place to enjoy life to the fullest!
Floorplans