Met 1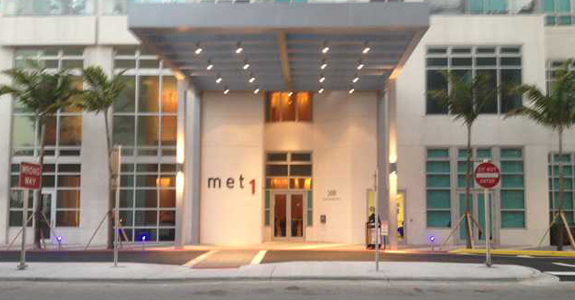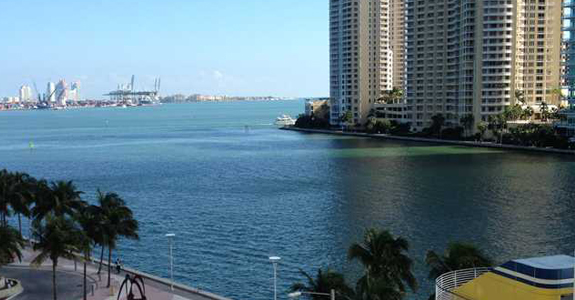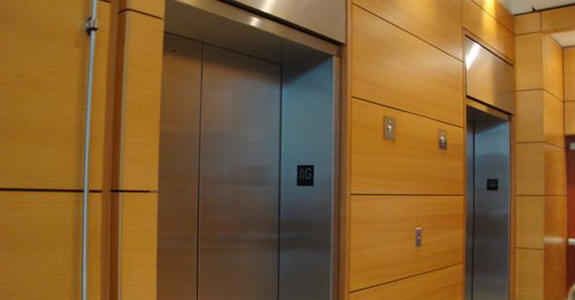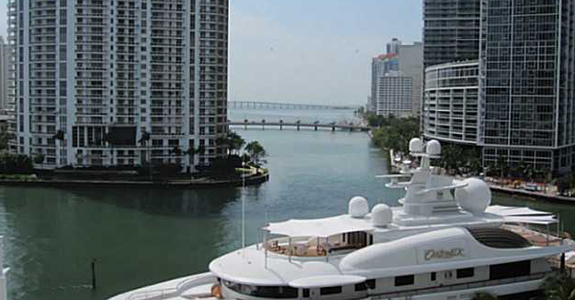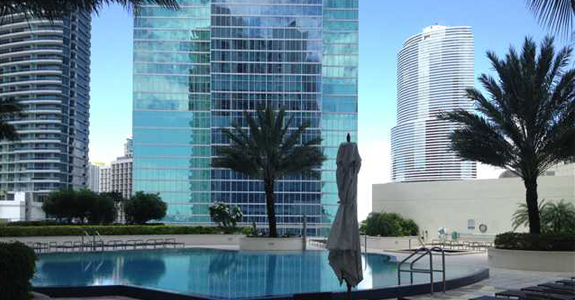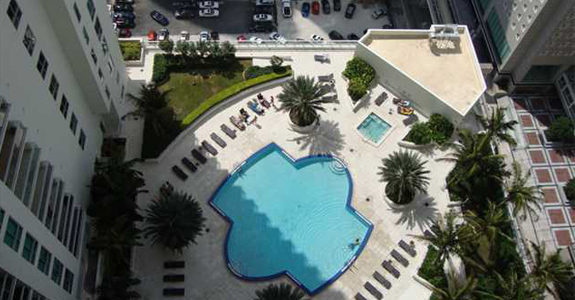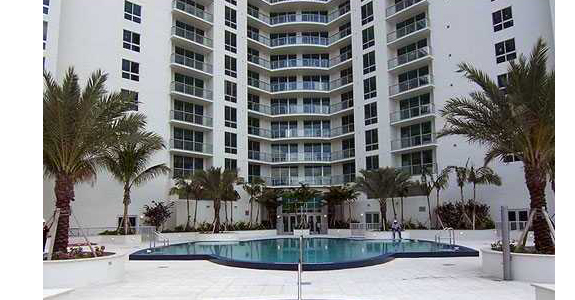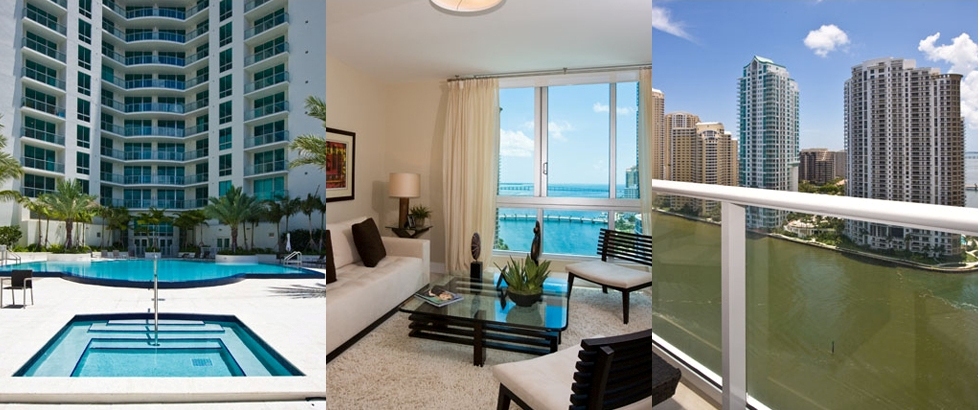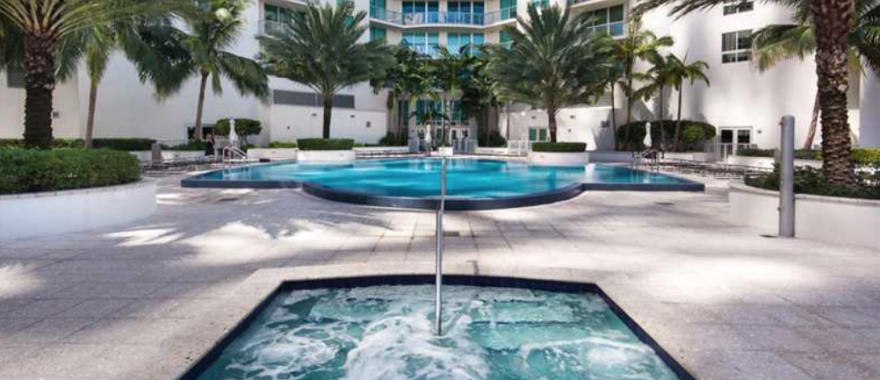 Met 1 is a luxurious ultra-modern high-rise tower situated on the Miami River. This skyscraper was built in the "L" shape, allowing residents to admire the rifts of the river from the south, and enjoy the marvelous Biscayne Bay from the east. There are marinas and a parking area on the premises with around-the-clock security. The complex comprises 40 floors with a total of 447 residences: studio apartments, one and two-bedroom units, as well as hotel suites, luxurious penthouses and elite lofts. All bathrooms are decorated with granite and marble. The interior design is influenced by Italian décor, providing interesting innovative architectural and design solutions and a unique style, such as for example the tiled floor made of porcelain in the bathrooms.
Met 1 is an ideal place for big families with kids. Every member of the family will find an activity to their liking here on the territory of the complex. Adults can go for workouts at the fitness center or socialize with friends at the bar. Children will be looked after and encouraged to participate in various specially organized events for kids and teenagers. Business meetings can be conducted in sophisticated conference rooms, available to residents night and day.
Met 1 is conveniently situated in the very heart of Miami Down district. It has now become a classic landmark of Miami, many important figures own apartments in this complex, and you could be one of them!