One Miami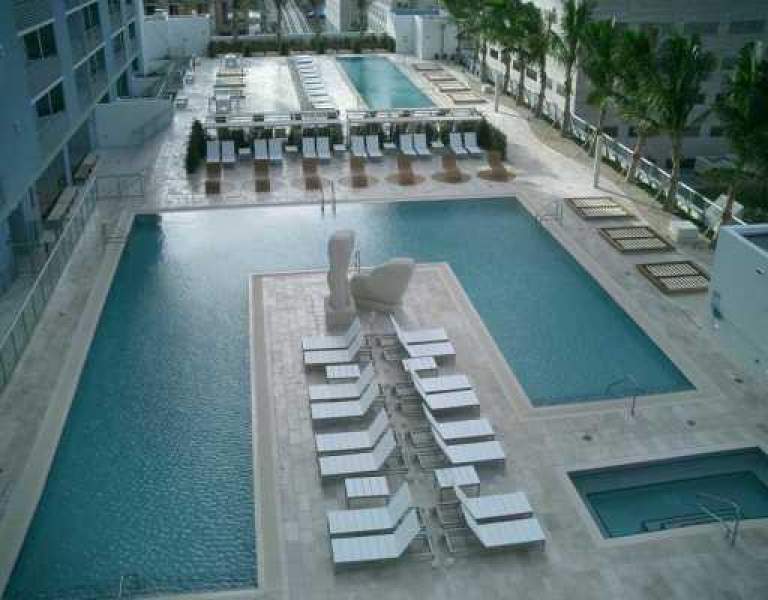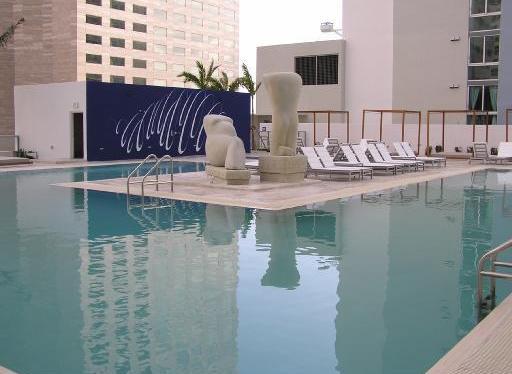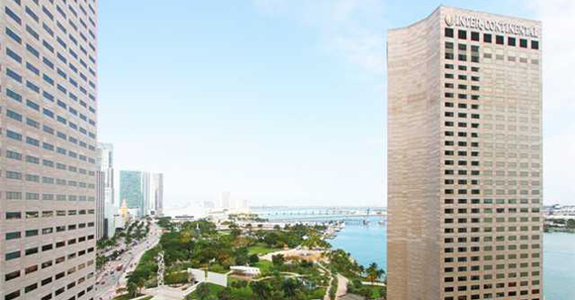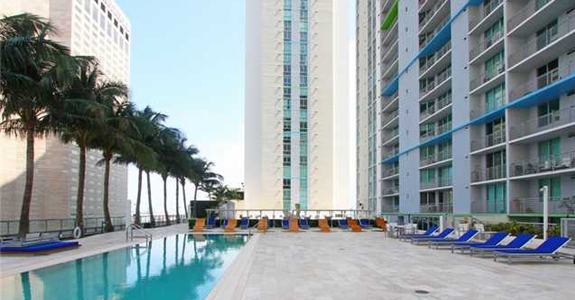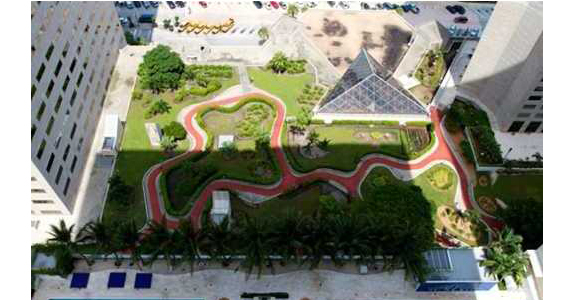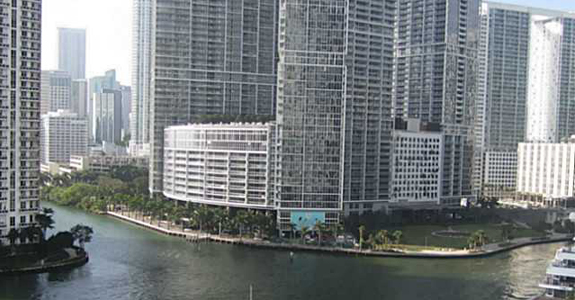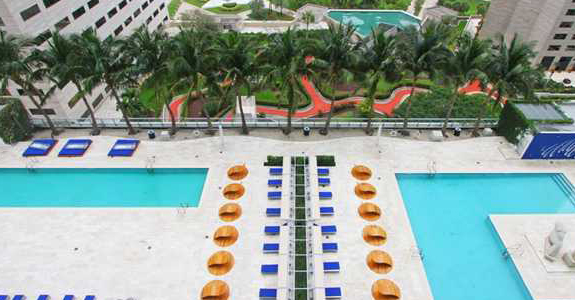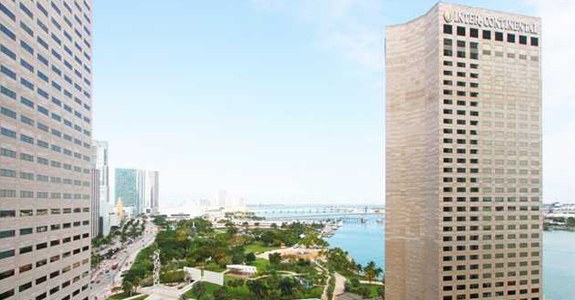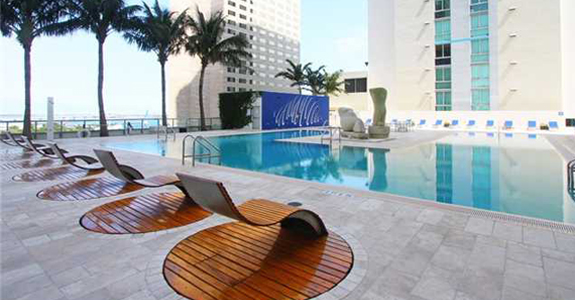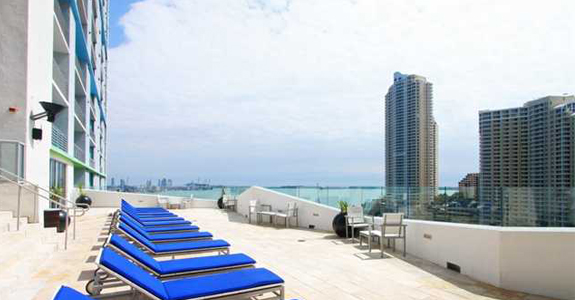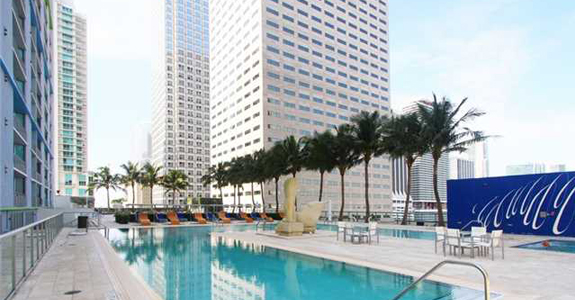 One Miami comprises two luxurious adjacent skyscrapers in Downtown Miami, emphasizing the high social status of its residents. Territory of the condominium is beautifully landscaped and boasts original architectural design. All residences feature spectacular views of the city and waters of the Bay. Nearby there is a marina for boat and yacht owners. All of the most interesting attractions, historical sites, famous museums and best movie theaters, entertainment centers and such are located just a short walk away from the condominium. There are good public transport connections for those, who don't own a car. The famous Bayside and fabulous boutiques are situated a few miles away from your doorstep.
All residences feature exquisite European design and are fitted with ultra-modern kitchens with red wood finishes, dual stainless steel sinks, stylish cabinetry and beautiful granite countertops.
The One Miami is so desirable not only because of its impeccable amenities and original design, but also due to the utmost comfort and convenient location.
You will always be moments away from the most popular destinations in the city if you stay at the ne Miami. Often there are contemporary art exhibitions and popular festivals organized in this area, as well as many other interesting events.
Port of Miami and South Beach are also situated within close proximity from the complex, along with the international airport, that is located only a 15 minute walk away.