2020 Loft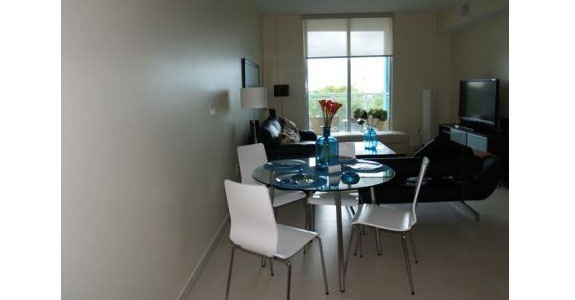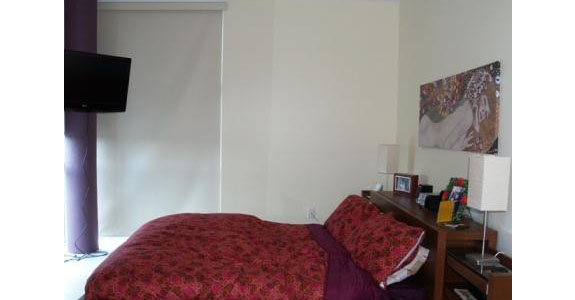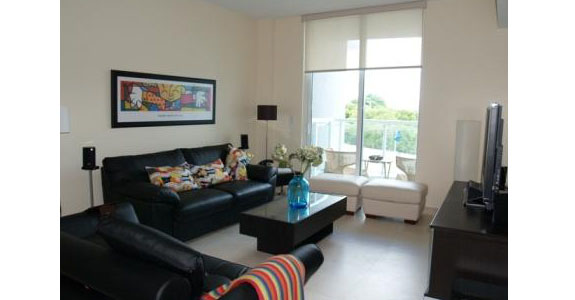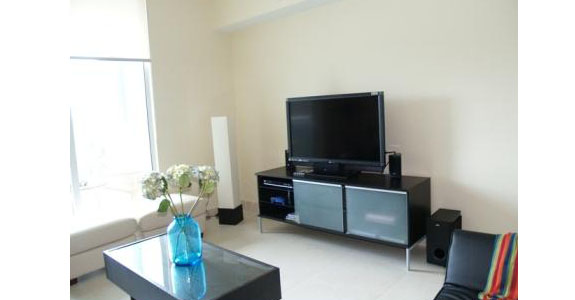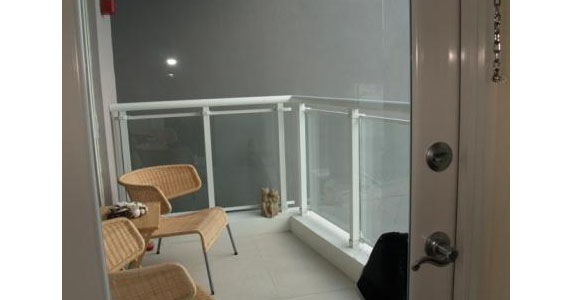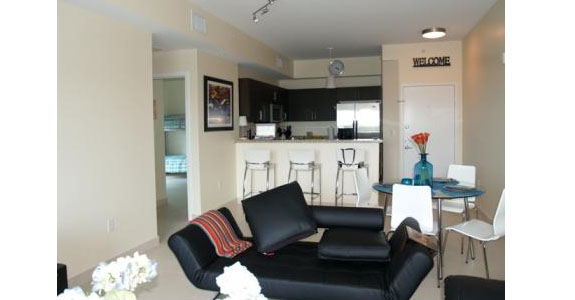 Have you ever dream about a perfect vacation when each morning promises and exciting new day, when each day is full of life and entertainment, when each evening is peaceful and romantically lit by the setting sun? Have you ever desired to see the life in its full color? Have you ever felt like you are not getting the maximum from life? If the answer to any of these questions is "yes", 2020 Loft is a place for you. It is a place where all your dreams and desires are bound to become true. Here life is a fairytale's happy ending set on the beach of the Atlantic Ocean.
2020 Loft is one of the most luxurious resorts in a whole South Beach. The 2020 Loft is elegance in every detail. The architectural elements, the design, the services, the ambience, even the people – everything here is immaculate and delightful. It's located in the very heart of the South Beach, where you can experience a unique mix of different cultures from all over the world. For you shopping pleasure there are numerous first-class boutiques and fashionable stores right near the 2020 Loft. The colorful cultural life will satisfy even the most critical residents. Museums and galleries, art shops and historic buildings – the Art is all around you. You can't get bored here. Numerous dining options will make you feel like in a culinary paradise. The cuisine ranges from exquisite gourmet dishes to casual beachside food. Nightlife of the South Beach is a colorful mix of lights, bright clothes and joy. You can find a whole universe of cafes, lounge bars and restaurants, just around the corner along the famous Lincoln Road and Ocean Drive. South Beach is one of the world's hottest party spots. At daytime you can visit the white sand beaches, swim in a clear azure water of the Atlantic Ocean, or a stroll along the Espanola Way – a place of Spanish architecture and atmosphere in the middle of South Beach. Feel the romantic vibe of Spanish colonial buildings, while walking here, after the romantic dinner. There is plenty of action for sports fans as well. Football, baseball, ice hockey and basketball matches are held at the sporting arenas not far from the complex. In addition, there are high-class tennis courts, golf courses and marinas.
2020 Loft is an elegantly designed 5-story condominium building, with carefully planned interior structure and high-end amenities. 2020 Loft is recently built; it has spacious well-lit rooms with high ceilings, corner windows, open kitchens with ultramodern stainless steel appliances and granite countertops. You can stay in one or two bedroom residences with up to two baths. You privacy is ensured by keyless fingerprint system installed on doors, automated drapes and blinds, complete state-of-the-art home integration system and modern bathroom technology as well as washer and dryer. The lobbies and common, designed by world-class designer group Yabu Pushelberg, are work of art. Just being in the lobby, you feel the connection to the beauty of masterpiece. The amenities also include modern spa and fully equipped fitness center where you can increase your strength or simply stay fit, underground parking infinity edge lap pool located in the middle of tropical garden and a party area fit for virtually any open-air events. Here happiness is floating in the air.
2020 Loft is not just a place to stay; it is a community in which you are never alone, never lost in the impetuous life of South Beach. It is a place of happiness and peace, of inspiration and life; it is a place of love. Come and experience life in its fullest.