Vizcayne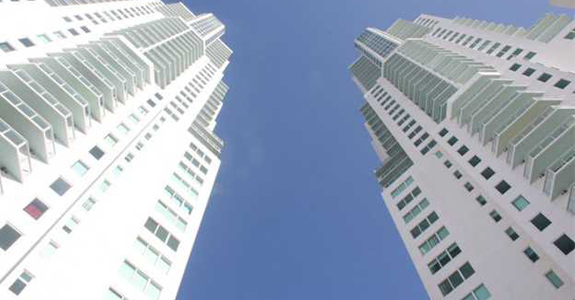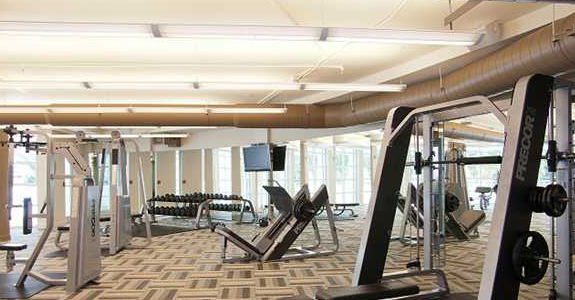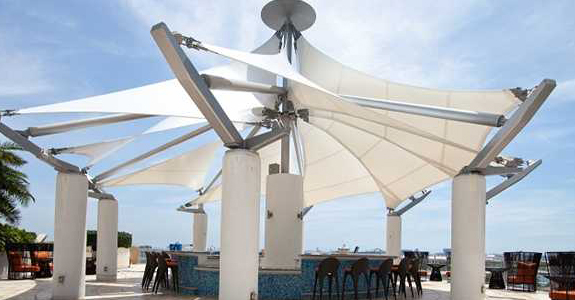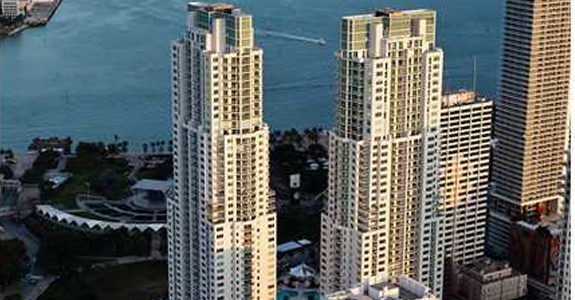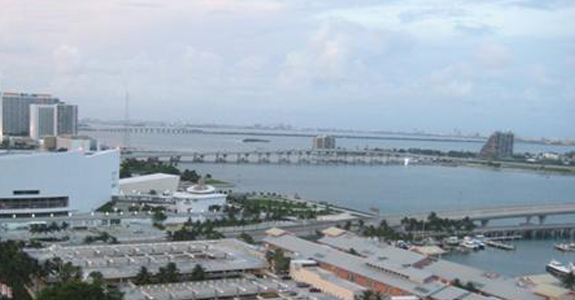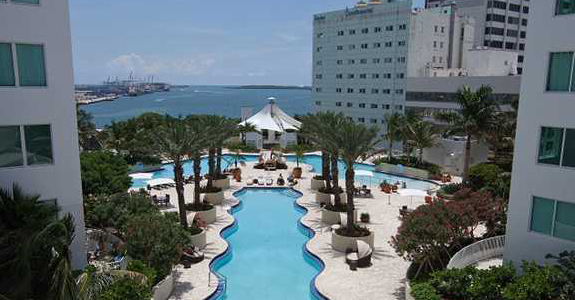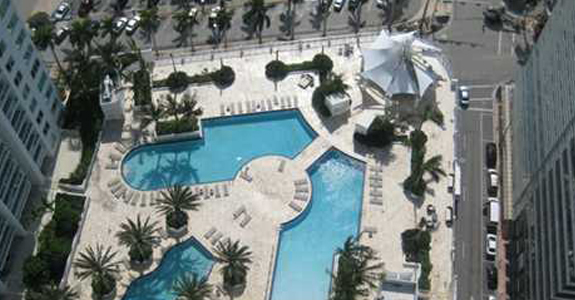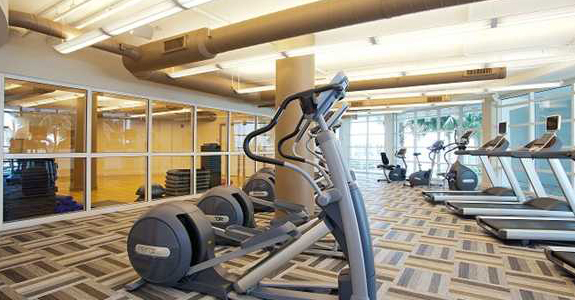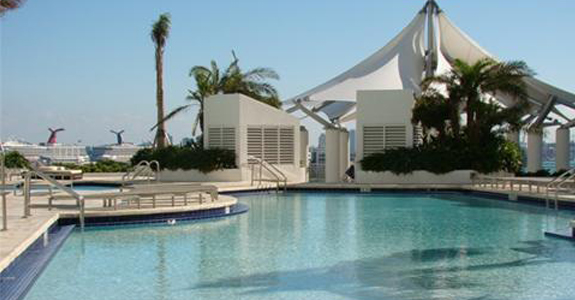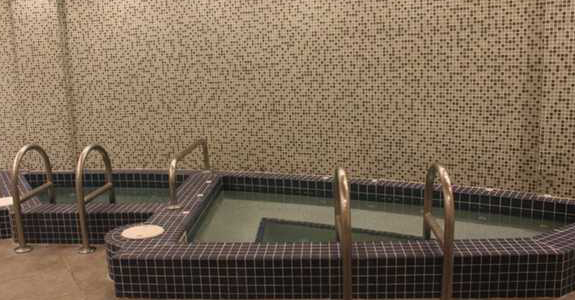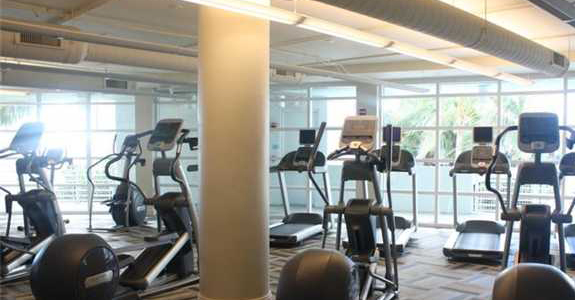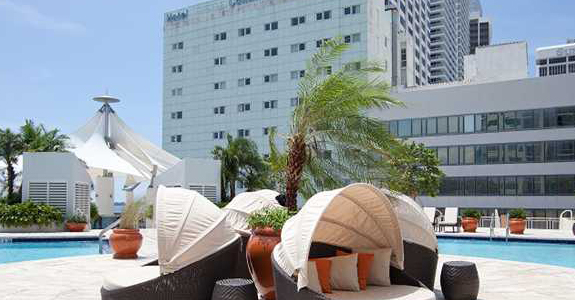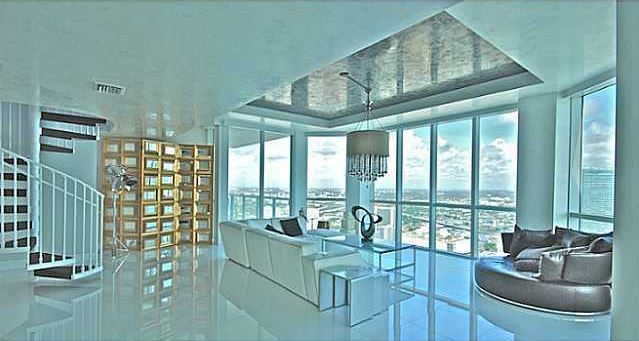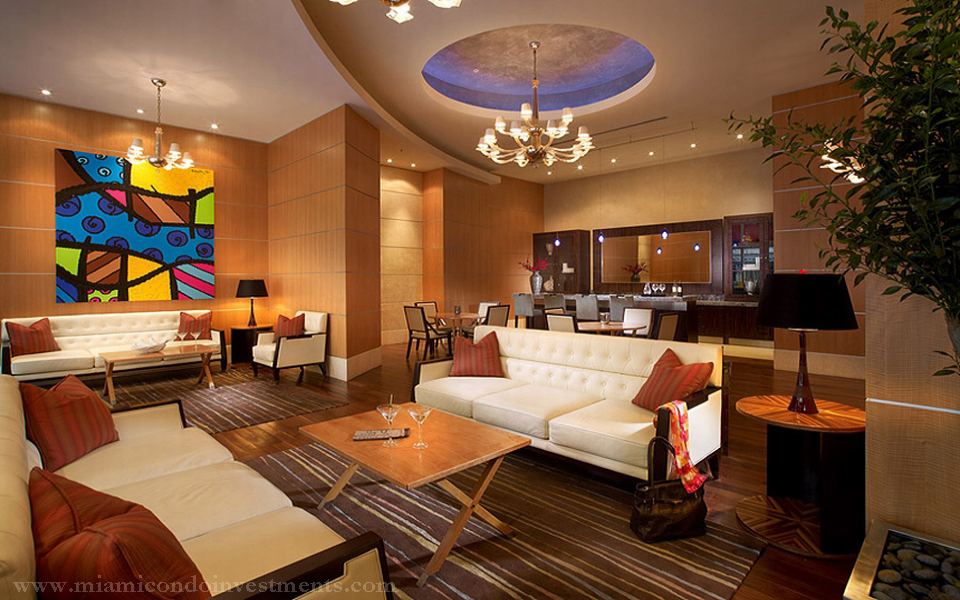 Vizcayne is an exclusive skyscraper located along the beautiful shore of Biscayne Bay. European architectural style and innovative design give this high-rise tower a very exquisite fresh look. Complex features a spacious 1,500 sq. ft. sun terrace for outdoor activities, where residents can lay back with an icy cold cocktail and relax after a busy day.
Vizcayne offers spectacular panoramic vistas of the beautiful Miami skyline. The residences are equipped with large balconies and expansive dramatic windows that allow for the rooms to be filled with beautiful natural light.
Interior décor is inspired by Italian design and architecture. All living spaces feature fabulous marble floors and masterly finishing.
All important amenities are located on the first floor, such as the shops, elite bars and diners. There is private parking available on the premises.
The complex is situated just a few miles away from all of the most popular sites, best dining and entertainment venues of the city.
Studio apartments and one-bedroom residences are available for purchase on the top floors of the building, as well as a few two and three bedroom units for large families.