The Park Grove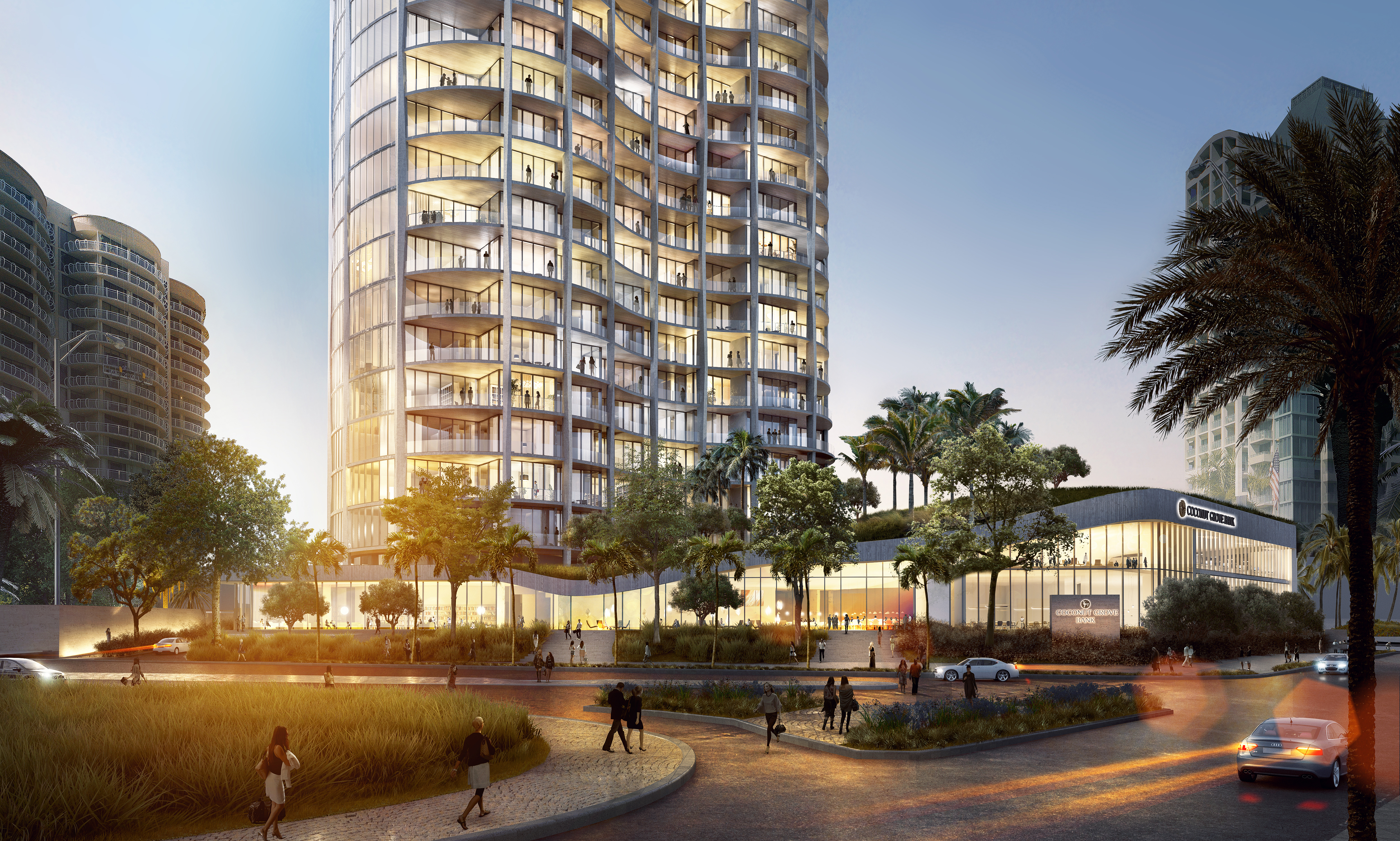 Price Range: $300,000 to over $1,296,000
The Park Grove project is being developed by a professional team of world-renowned talented designers, architects and developers. It will feature unique interior design, beautiful architecture, spacious residences with upscale amenities and impeccable service.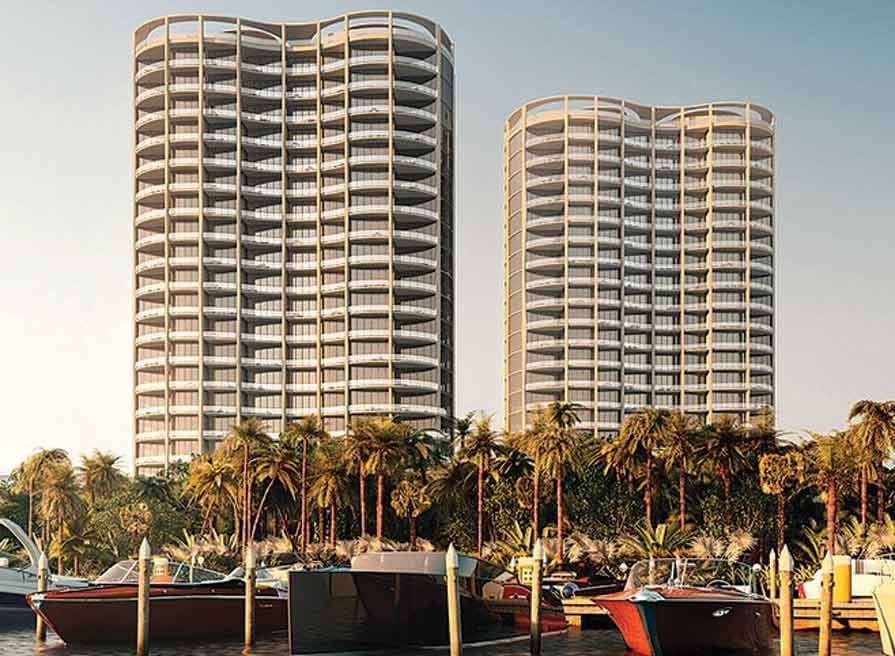 Park Grove will be certified with LEED® Silver. It will boast an amazing location among lushly landscaped green tropical gardens, designed by Enzo Enea, a wonderful garden of sculptures, and many stunning artworks by various talented world-renowned artists. On the territory of the complex there will be an amazing seaside pool with large private cabanas, an exquisitely designed dining hall for private events with a spectacular view of the bay, a large library, modern fully-equipped fitness rooms and spa, a spacious luxurious lounge for various events and parties, a play area for children with constant supervision. Residents and guests of the condo can enjoy the wonderful yoga spaces designed for utmost relaxation, a modern business center with spacious high-tech meeting rooms, a cutting-edge gamе room for adults with pool, table tennis and more, a modern high-tech media room, a private wine cellar, special wine lockers, a large storage space for bikes and such, a storage for watercraft, a fully-equipped conference hall with video conference capabilities, and integrated media systems. Park Grove will boast a large assortment of services and amenities, as well as around-the-clock concierge and valet services, parking security and more.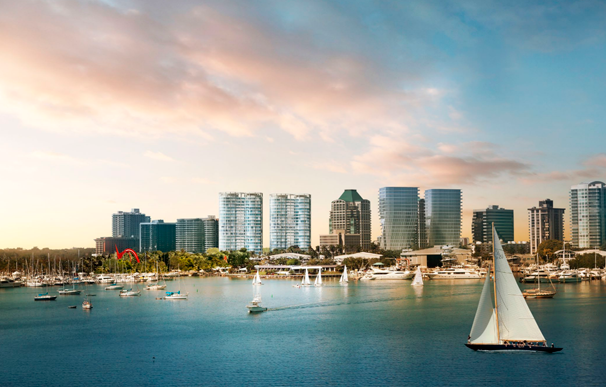 All apartments will be fitted with best technology and designer furniture, unprecedented amenities, modern stylish kitchens with designer Italian cabinetry, countertops made of natural stone, gas fueled cooktops, Sub-Zero and Wolf top-notch appliances, large spacious balconies featuring breathtaking views of the bay and city. Residences will have all necessary furnishing, amenities and appliances. You can choose any finishes you want from a large assortment of various options and floor plans. Tower Two will comprise three and four bedroom apartments, and Tower 3 will consist of one, two and three bedroom units. Towers One and Two of Park Grove will boast large private 20-ft wide balconies, 12-ft tall ceilings, and private high-speed elevators. Tower 3 will feature an exclusive Core Club, a world-famous New York club offering an array of amazing features, such as private film screenings, musical performances by famous artists, a large luxurious dining area, a few comfy social spaces, a full service modern restaurant with exquisite cuisine, managed by a professional chef, a cozy lounge area, a modern fitness center with spa, steam rooms, a sauna, and rooms for private training.
Towers Two and Three will be put up for sale first, while Tower One will be available for purchase in a year. Tower Three is already accepting apartment bookings.
FLOORPLANS