The Diplomat Residences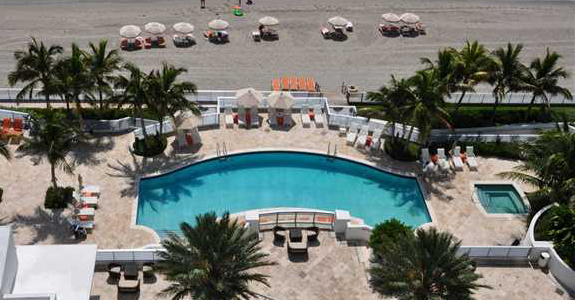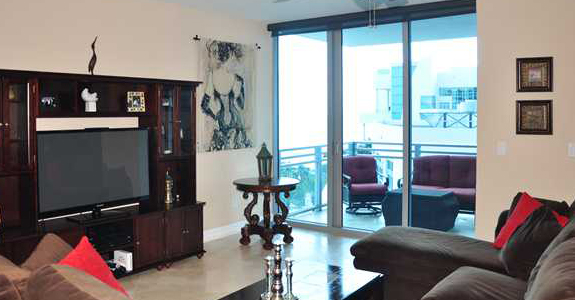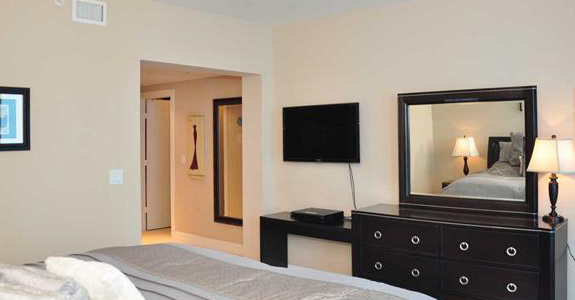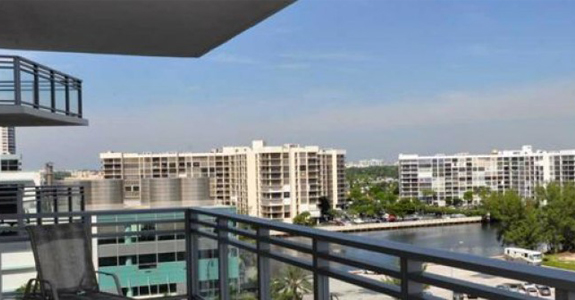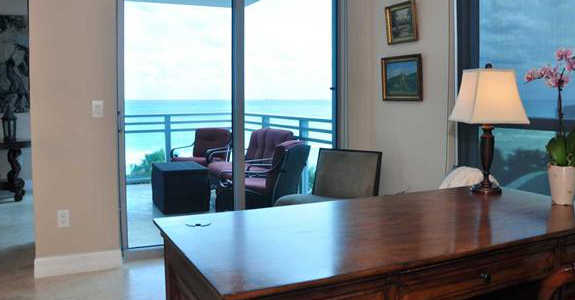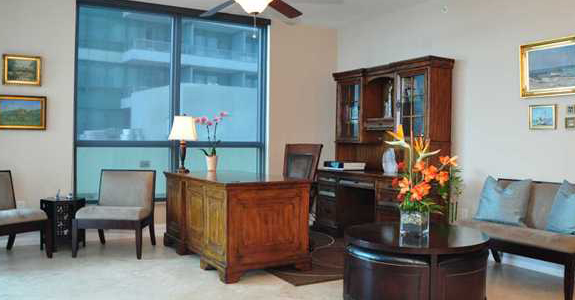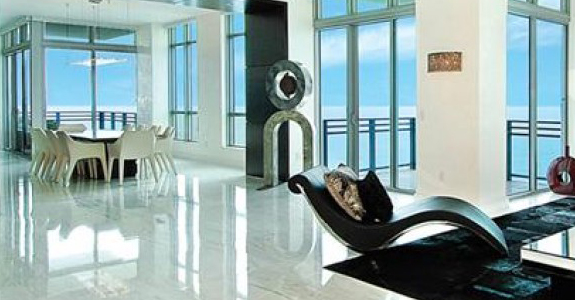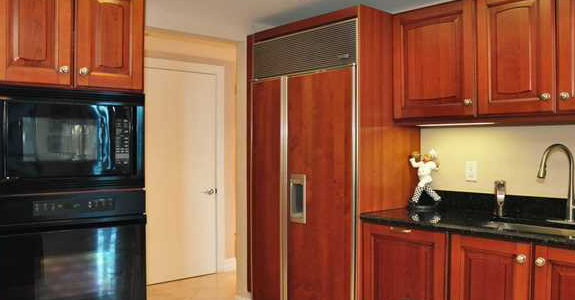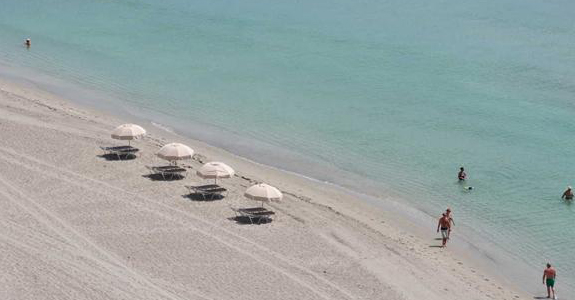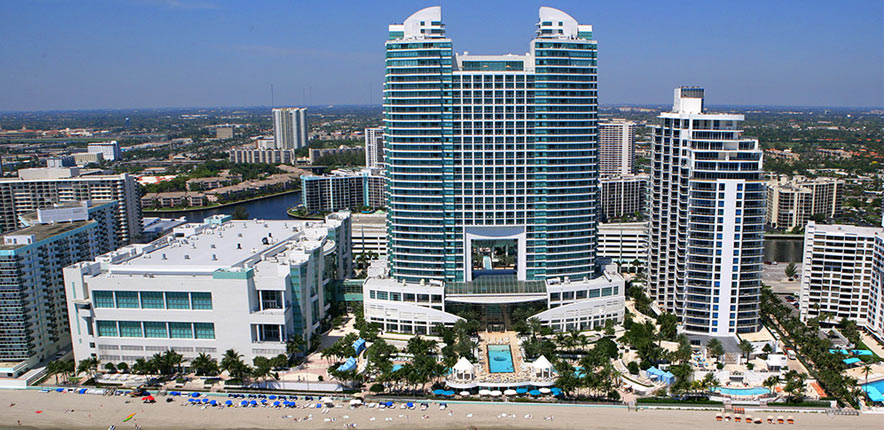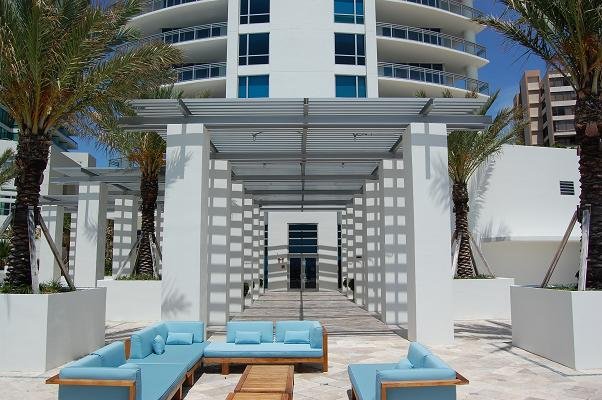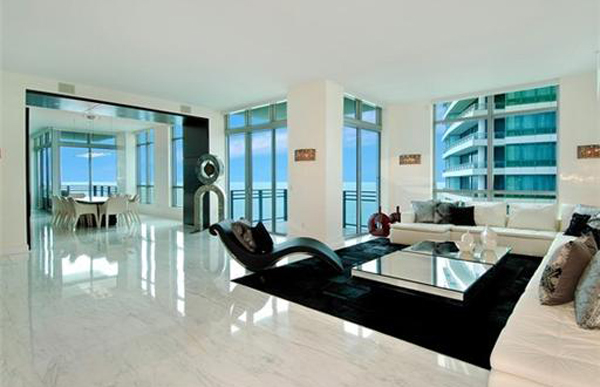 The Diplomat Oceanfront Residences is an epitome of class and luxury. It's a magnificent marvel of architecture and design surrounded by sparkling waters of the Atlantic Ocean and The Intracoastal Waterways. Irreproachability of interior design is a keystone. Supremacy of style is a basic element of design.
The Diplomat Residences complex comprises 135 residences, as well as a luxurious penthouse that spreads over the entire 28th level. The condominium features six 2 and 3 bedroom apartments per floor, ranging in size from 2,267 to 10,000 sq. ft. Each residential unit is accessible by a high-speed private elevator. A vast array of five-star amenities is available to all residents of the complex. You will have access to the exclusive resident club room, state-of-the-art surround sound cinema room, fully-equipped high-tech fitness center, spacious swimming pool, fabulous spa center, well-equipped business center, a large conference room with latest equipment, pool tables lounge and a card room. A slightly elevated pool terrace facing the Atlantic Ocean, poolside service and private cabanas will help you relax after a hard day of work and dive into the carefree tranquil ambience of serenity. On-site services also include around-the-clock security, 24-hour valet and concierge services and private parking. In addition to all commodities offered by the Diplomat Residences complex, residents can enjoy the services of the neighboring Westin Diplomat Resort & Spa, such as fine dining, high-tech business center, in-room service and housekeeping etc. Shuttle communication with The Diplomat Country Club is provided.
The Diplomat Residences is a landmark of success and luxury, a direct doorway to high society, a key to a happy and comfortable life. It's a real jewel of Hollywood that always shines in the sun, making your every day better and your life happier.