Star Lofts on The Bay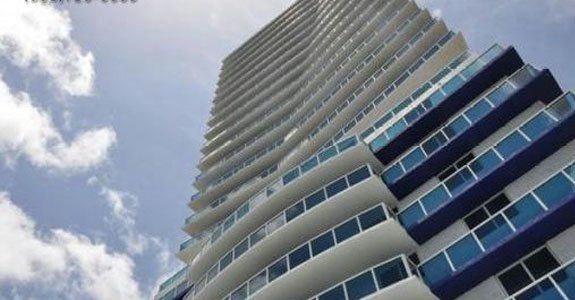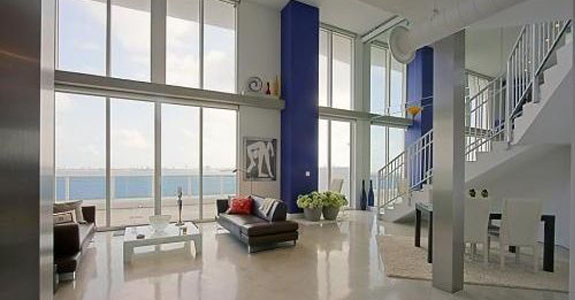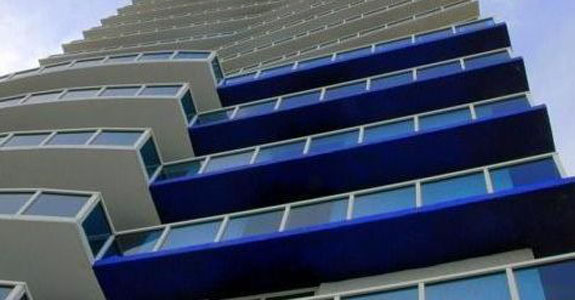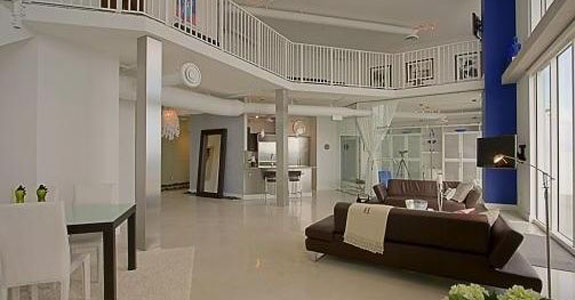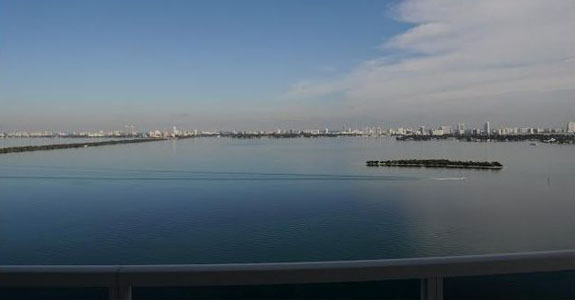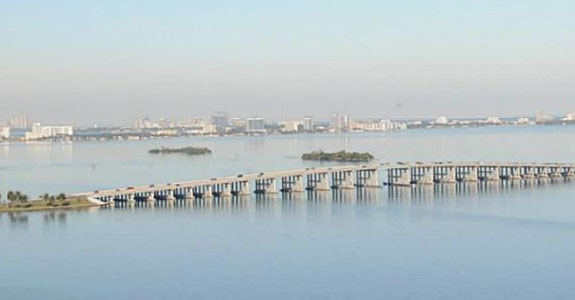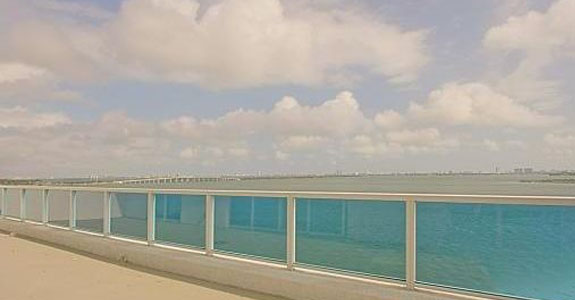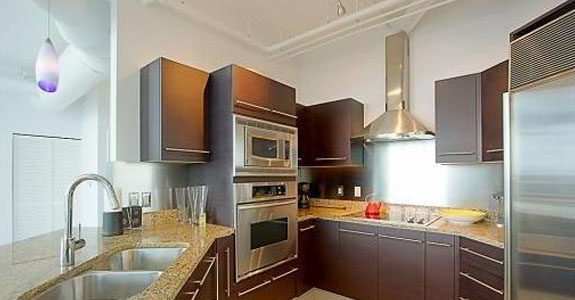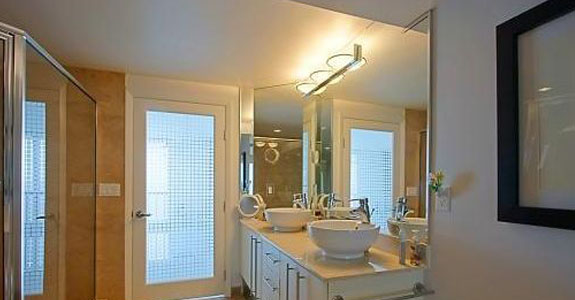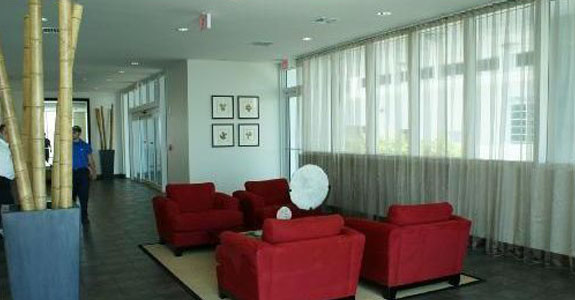 The Star Lofts on the Bay was constructed in 2007. Star Lofts on the Bay has a very convenient location. It is situated only minutes away from the most popular areas of modern Miami – the sophisticated Performing Arts District with a number of interesting art galleries, beautiful showrooms, art exhibitions, museums, cozy little cafes and elite restaurants. Star Lofts was developed by a famous firm of Kobi Karp Architecture. The interior design was performed by the Gershon Group. Star Lofts on the Bay is situated a few blocks away from the thriving cultural life of the Wynwood District and Design District. Life in Star Lofts represents the quintessence of urban lifestyle. It is situated only a few steps away from the trendy boutiques, cozy street-side cafes, elite lounges, best restaurants, pedestrian-friendly boardwalks, beautifully landscaped gardens, and the world-famous Shops at Midtown Miami. A wide array of the most famous brands of the world is unbelievable! Margaret Pace and Bicentennial Park are a good place for a romantic stroll under the starry night sky or a quiet family barbeque. If you like sports, there is a lot of things to do here. Visit the American Airlines Arena for intense games of the basketball club Miami Heat. The complex is located in close proximity to sport arenas showcasing South Florida's football, baseball, ice hockey and basketball. Beautiful Biscayne Bay features a variety of water sport activities, such as boating, snorkeling, kayaking, jet skiing, and more! The Star Lofts is situated a few minutes away from the popular South Beach and only 10 minutes from the International Airport of Miami.
Star Lofts has a very distinctive architectural style and exquisite interior design. The attention to detail here is simply incredible. Service and amenities at the complex exceed even the highest expectations. For a relaxing day go for a dive in a sparkling bayside infinity edge swimming pool or spend time soaking in the spacious outdoor sunset Jacuzzi. Visit the on-grounds yoga center or take a stroll in a magical 80 feet high meditation garden with tranquil ambience of heartwarming serenity. If you want to go for a workout, visit the fitness center with the most state-of-the-art equipment. There is also guarded indoor parking, around-the-clock security, high-speed luxurious elevators, valet and concierge services and many more. Pets will be gladly looked after at the pet center.
Star Lofts on the Bay offers a variety of floor plans and a few unique loft options. All residences are masterfully decorated and designed to make use out of all of the extra space. The 23-floor tower of Star Lofts comprises 47 loft-style apartments from 556 to 5,500 sq. ft. in size. There is a lot to choose from. There are one, two and three bedroom apartments available for purchase, as well as a few luxurious penthouses. Each residential unit is fitted with high 12 ft. ceilings, dramatic floor-to-ceiling impact resistant windows, 180-degree panoramic terraces, exposed A/C ducts, state-of-the-art appliances by Sub-Zero and Bosch, granite and marble countertops, spacious bathtubs with exquisite fixtures and masterly finishes. Each residential unit is pre-wired for high-speed Internet, cable TV and multiple telephone lines. Each apartment is fitted with a top-of-the-line washer and dryer. All residences feature spectacular panoramic views of the sparkling waters of the Biscayne Bay, Downtown Miami and the Miami port. This place is simply unforgettable. Hurry up and make this urban paradise your home!
Floorplans