Peloro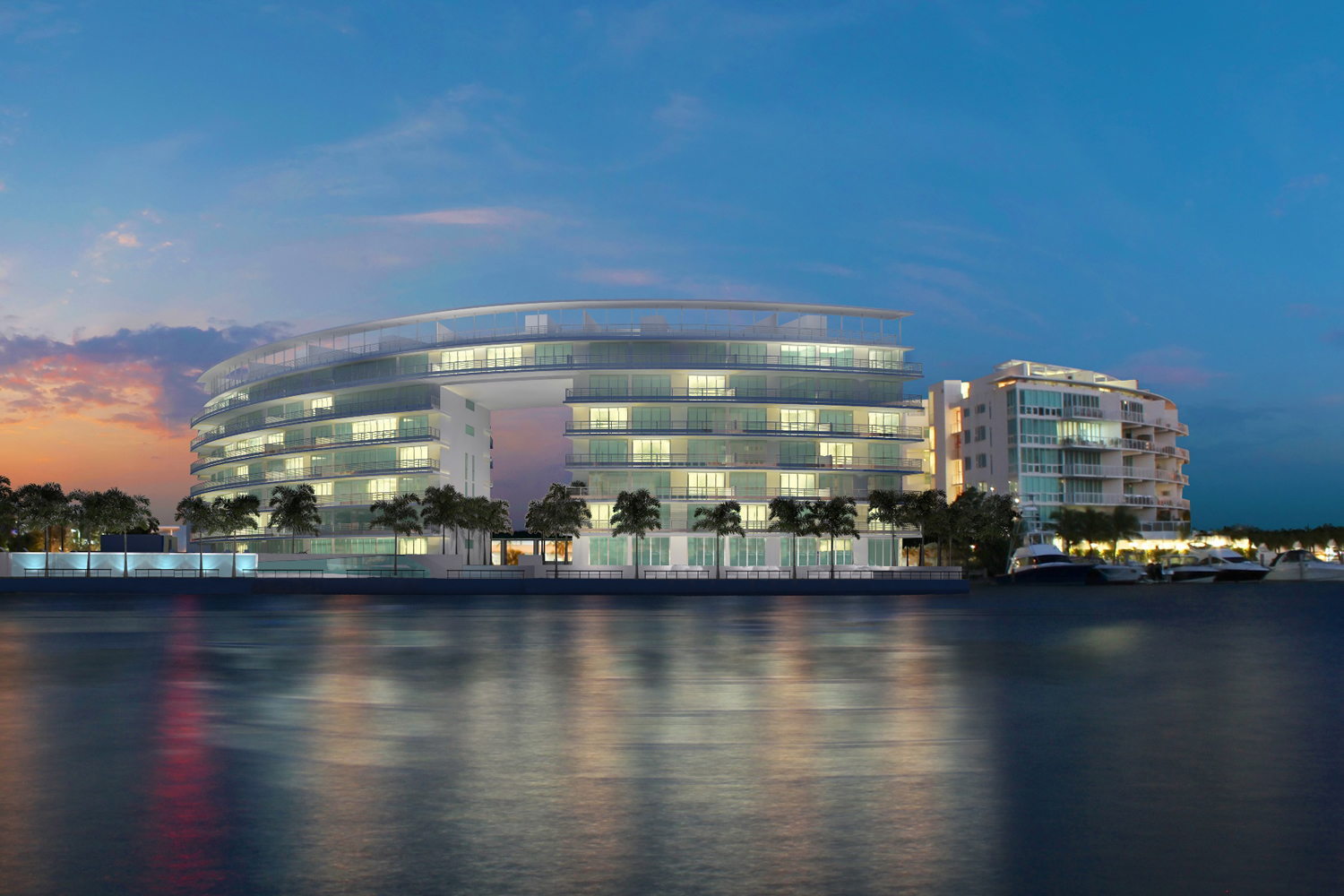 Address: 6620 Indian Creek Drive
Location: Miami Beach
Aquatic life has always been about discovery and exploration. On the waterside shores of Miami Beach, Peloro follows this paradigm. Prestigious waterfront 1-, 2- and 3-bedroom homes encompass the individual style of seaside living, with the ease of living of a modern residential community. This unique group of only 113 homes lies directly on the edge of Biscayne Bay and towers up seven floors for extensive views of the city, Bal Harbour, South Beach, and the Atlantic Ocean.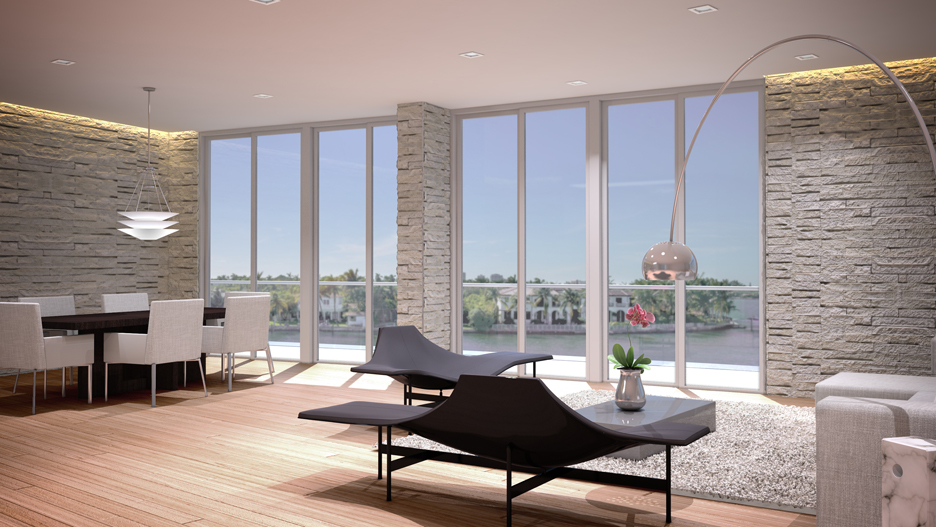 The whole Peloro building is designed to capture and direct light in all directions like the lighthouse that inspired it. Big open areas follow the whole height of the structure – leading into a grand atrium perfected by carefully designed waterfalls and lush tropical foliage. The infinity pool appears to open directly onto Biscayne Bay. Sunrise and sunset decks on the rooftop welcome the sun with 360º panoramic views. Glass bordered balconies and wall high windows offer amazing views of the bay and urban skylines.
Features
1-, 2-, and 3-bedroom floor plans Penthouses with private roof terraces and whirlpools
Large private balconies with stunning water and city views
Sweeping floor-to-ceiling windows, made of impact-resistant glass
European-designed exhibition kitchen with Italian cabinetry, top-of-the-line appliances, and stone countertops with built-in breakfast bar
Contemporary spa-like bathrooms with designer fixtures
Steam shower n master baths
Pre-wired for smart home technology and high-speed communications
Numerous customization upgrades available for flooring, closets, window treatments, countertops, and more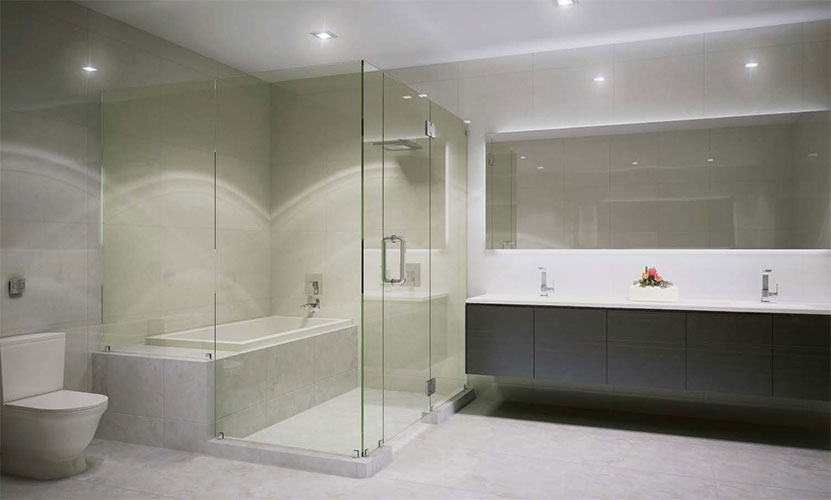 Peloro gives the many privileges and advantages of living on a beach as it is located on the western shores of the island of Miami Beach. Miami Beach also contains excellent golf courses, recreation centers, water parks, tennis facilities and vibrant festivals throughout the year as well as housing the iconic Art Deco district. It is also where you'll find many of the area's most prestigious schools, one of the district's top hospitals, Mt. Sinai. Living at Peloro provides you with all this, and on top of that, a central location on the doorstep of downtown business districts in both Miami and Fort Lauderdale.
Floorplans