Ocean House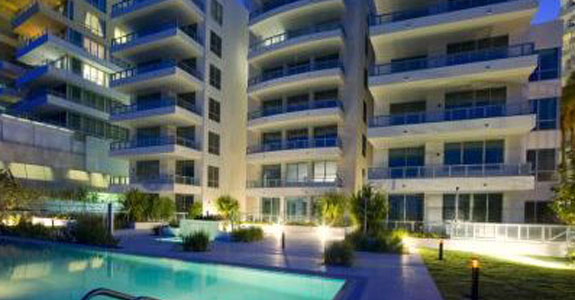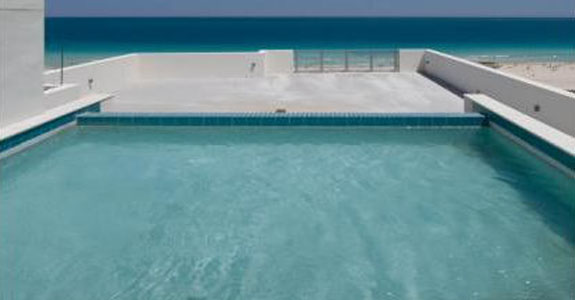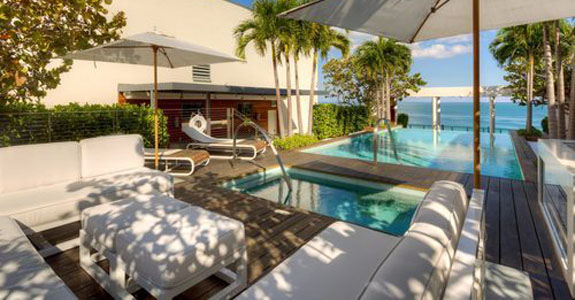 There is only one chance that you do not miss the chance to become an owner this astonishing condominium: Ocean House is located in the South of Fifth, which is famous for its luxury and comfort, it is an astonishing area with its fancy and minimalist design located at Ocean Drive in South Beach. The facility consists of several buildings that offer you incredible views of the Atlantic Ocean. Spacious layouts and floors with private elevators are in the entire complex. It is the dream of everyone to live here, but only some of them can manage to stay. The complete area of Ocean House consists of ten condominiums, three penthouses, three cabanas and 3 two-story beach houses, all of them are under the surveillance of security staff.
You can encounter small units ranging 1,300 square feet, but there are also large penthouses that can even reach 6200 square feet. The well-known architect Nichols Brosch Wurst Wolfe, and his colleagues created these spacious facilities inspired from the light breeze blowing from the Atlantic with its typical sunbeams and moonlight, their work allowed that you can enjoy very bright rooms. Long granite countertops, and modern appliances from leading brands of the world are available in the kitchens. Bathrooms are equipped with limestone, also toilet with bidet area as well as showers.
Ocean House has been inspired by the incredible former hotel Walburne, built in 1946, and was reasonably promoted as a historical monument of the city of Miami. At the outside of the building you can encounter elements of décor, typical of the style of 20th century. The inside design combines past, present and future.
Do you also know that a lot of amenities are offered by Ocean House? Check this: private cinema with digital sound system, a billiard room with bar, a large library, a gym with sauna and steam room, hair, manicure and pedicure salons, a temperature controlled wine-cellar with the ability to order rare wines. There is even a concierge, parking place for one car, security service, various events organized by the administration, Wi-Fi, a poolside bar, treadmills on the coast!
This all makes that Ocean House is your next home with the maximum comfort and luxury, so the majority of people eager to get it.
Round-the-clock concierge, available for every possible need
Expansive pool facing the ocean and whirlpool spa, surrounded by a stone deck
Wrap-around balconies in select residences
Penthouses have their own, 4,000-square-foot Rooftop Terraces with private pools and summer kitchens,
as well as panoramic views of the ocean
Historically preserved main lobby with restored original terrazzo patterned floor
Back-lit onyx concierge desk, fireplace and elevators
Double height ceilings with cove lighting in lobby
Hard wood flooring throughout public areas
Private residence lounge with audio visual equipment
State-of-the-art gym with personal flat screen TV's and outdoor terrace
Each beachfront residence features private elevator access from garage.
Landscape architecture includes native trees, herbs and a relaxation courtyard.
Richly appointed Grand Salon with beverage service.
Private Screening Room with digital theater sound.
Billiards Room with bar.
Private Art Gallery with a spectacular collection of works.
Library featuring a book collection of current titles and classics
Wellness Retreat features a Fitness center with state-of-the art equipment, television, sauna, steam room, treatment room and access to wellness services including sunrise and sunset yoga at the beach.
Your favorite wine vintage is stored at the temperature-controlled wine cellar with humidor
Floorplans