Murano at Portofino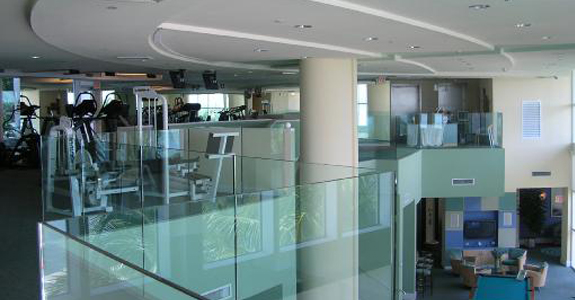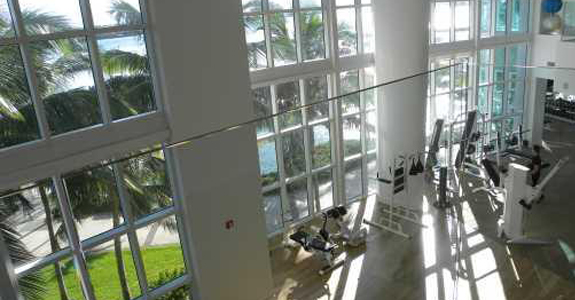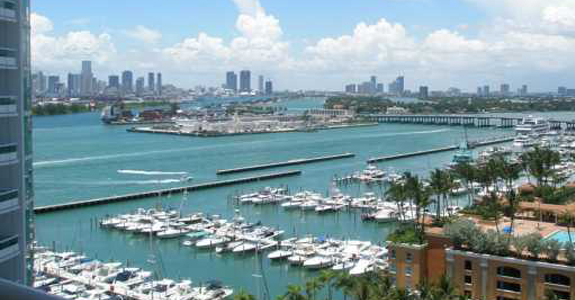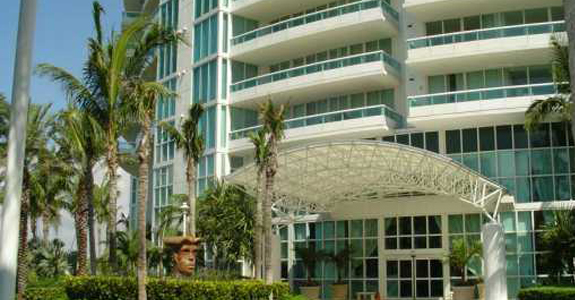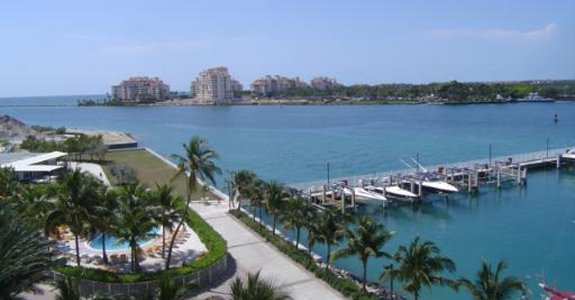 Murano At Portofino is a striking condominium, in the South of Fifth, Miami. Its territories are spread over 4.5 acres. This area is known to be one of the most eligible resorts in all of the South Beach. A round-shaped three-level structure, with wide windows, impressive modern design and inimitable style – a one of a kind resort overall coast. Murano At Portofino has 600 feet isolated beach, where residents bask in the sun and enjoy the magnificent views of Fisher Island and the Atlantic Ocean. From the other side of the building you can cast your eye over Miami's fascinating city lights. The hotel offers the only-for-residents facilities, such as broad beach area, a gourmet restaurant, yacht club and marina, a state-of-the-art fitness center with sauna, two tennis courts and resting rooms. Security and concierge services are there for you 24 hours a day. You can also enjoy the view on the bay and Fisher Island from the outstanding swimming pool, located not a 100 meters from the courts.
A 1,000 to 3,400 square feet, brilliantly planned, apartments are available. Spacious living and dining rooms with 9-feet ceilings and cozy balcony with modern glass sliding doors and breathtaking view on the tropics ensure your comfort. Each room bares elements of modern design and style, even kitchen and bathroom are cased with granite countertops, marble floor. Fittings and appliances also have unique design.
If you want to organize an event, jog in the morning, or just relax with your family – South Pointe Park is right next to the complex. The views on the beach from here are breathtaking. The famous Miami nightlife is at arm's length – best nightclubs in the country offer an unforgettable experience. Alternatively, you can enjoy live music while dining in local restaurants, which always invite exceptional musicians.
Floorplans