Four Seasons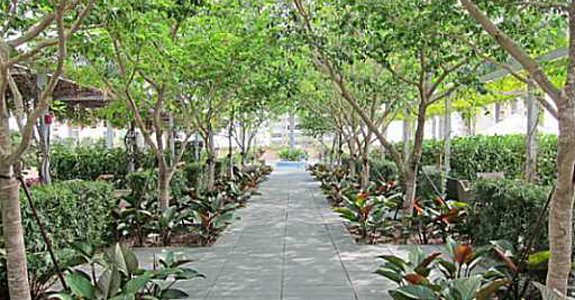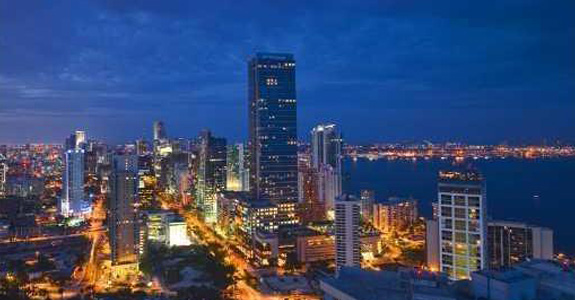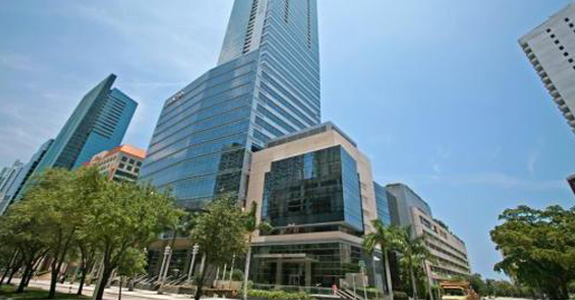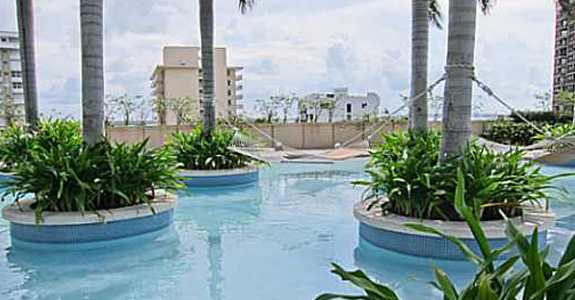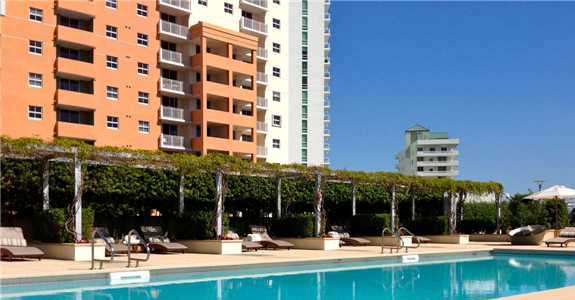 Situated in the very center of Brickell Financial Center the Four Seasons Hotel and Residences is a true architectural marvel. It is a 70-floor skyscraper with an ultra-modern design that perfectly reflects the true spirit of Miami. Four Seasons Hotel Miami is the tallest skyscraper in Florida.
The tower rises over the skyline of Miami and absolutely stands out from all other structures in the area, due to its original architecture and exquisite design. The building was created by Millennium Partners. The construction was completed in the year 2004.
The Four Seasons Hotel and Residences features 84 hotel residences and 186 condos. Four Seasons Residences begin on 40th level and take over most of the space in the skyscraper. The luxurious apartments offer exclusive access to famous Four Seasons commodities and services. The most professional staff in the world is at your service 24 hours, 7 days a week. There are 1-3 bedroom units available for purchase. The complex offers spectacular views of the waters, residences range from 1,114 to 6,499 sq. ft. in size. The prices of apartments start at $519,000.
Four Seasons Hotel and Residences features a virtually endless amount of amenities: a private entrance, separate elevators, a large swimming pool and lounge, membership at the fabulous Four Seasons Fitness Club and Spa and many more.
Concierge service, limousine service, personal shopping assistants, catering service, in-room dining, housekeeping service, dry-cleaners, launders, pet care and other services are performed by the most professional and dedicated staff in the world, here at the Four Seasons Hotel.
Sports Club/LA at the Four Seasons Miami is a $25 million, 40,000 square feet exclusive fitness and sports complex designed to keep you in your best shape. It is one of the best fitness centers in the world. Here we use only the most state-of-the-art equipment and offer over a hundred fitness classes every week. Fitness center features spectacular views of the city skyline and pristine waters of Biscayne Bay.
Floorplans