ECHO Brickell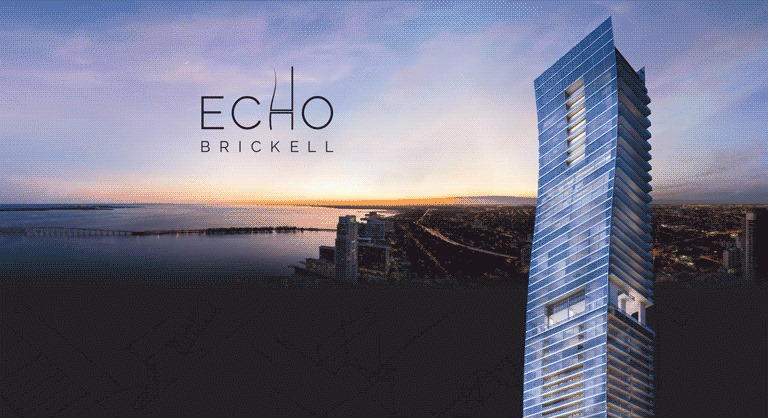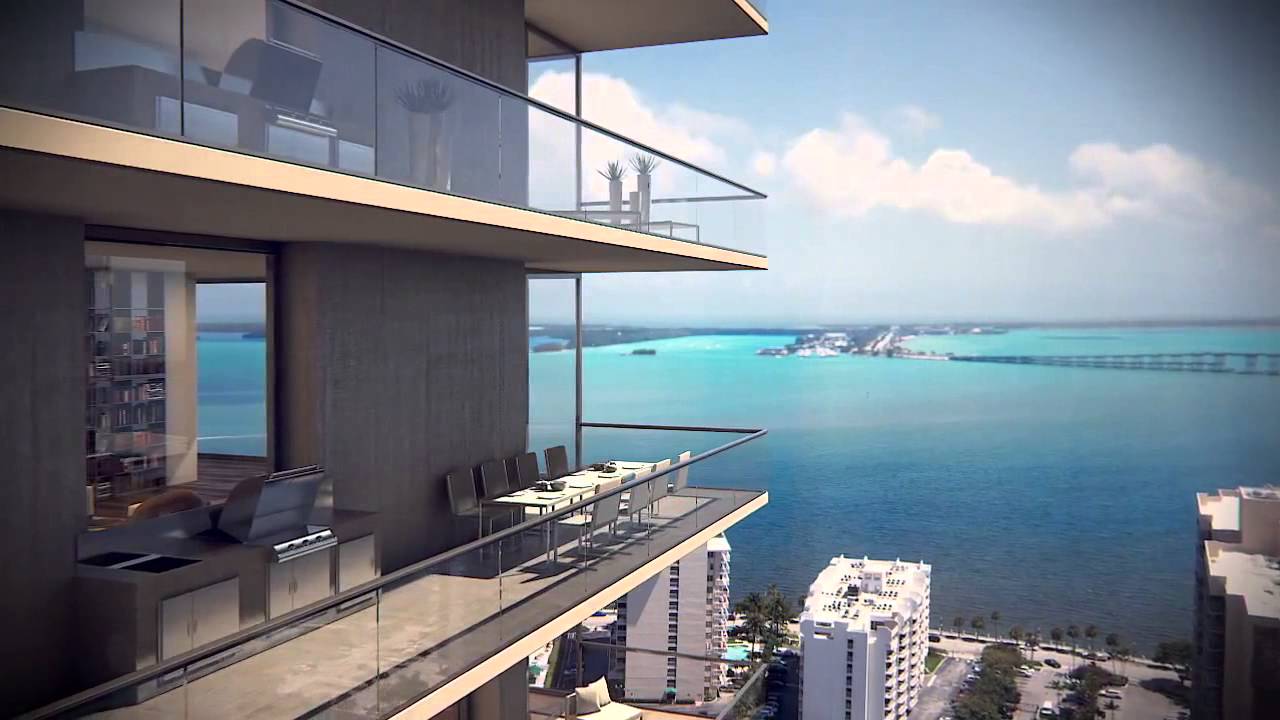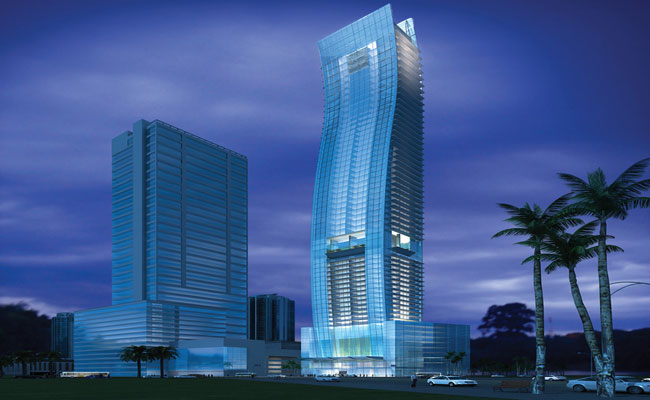 Location: 1451 Brickell Avenue, FL 33131
ECHO Brickell will be built in the heart of Miami on the east side of Brickell Avenue and is a large luxury boutique hotel. Featuring a avamt-garde architectural style designed by the famous genius Carlos Ott, ECHO Brickell is inspired by the practicality and exclusivity of modern technology.
ECHO Brickell includes 180 homes with 1, 2, 3 and 4 bedrooms, as well as fabulous penthouses. All the homes are the height of comfort and will turn your life into an exclusive journey.
The developer Property Markets Group informs us that nearly 70% of the apartments have already been reserved even though the development will be completed by 2017. The motives behind this are clear, its splendid location, and its complete list of top quality services and high class amenities.
Only 20% of its value be paid up front upon reservation of the apartment. Further payments are made in installments: 10% — upon the foundation laying, 10% — upon the construction of the floor with a swimming pool, 10% — upon the construction of the roof and the remaining 50% — upon completion of the development.