Canvas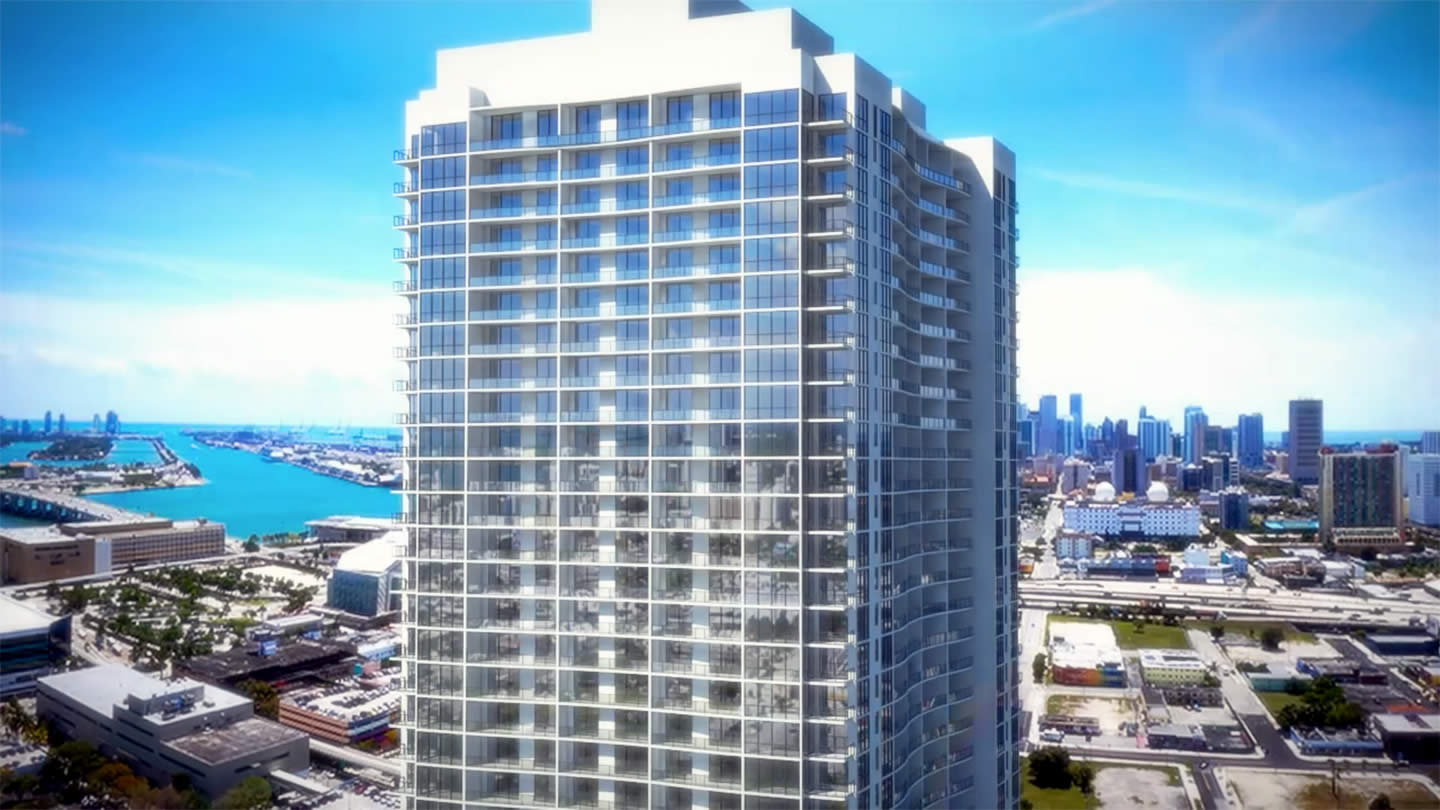 Address: 1630 Northeast 1st Avenue, 33132
City: Miami
Developer: NR Investments
Residences: 513
Canvas redefines condo living with an amazing blend of function, form, art and science. Choose from 5 residence types with numerous views and infinite possibilities all designed to let enhance your lifestyle. Each 2- or 1-bedroom corner or studio units provide the perfect start to Miami life. Innovative architecture, inspiring designs. Experience your home, your city and your imagination differently with the no expense spared materials and finishes of Canvas. Canvas' homes are created to augment the passion of living. A proud 37 stories above Miami and offering amazing sea and city views, Canvas' almost completely glass front lets you view the wonderfully evolving scenery directly north of downtown Miami.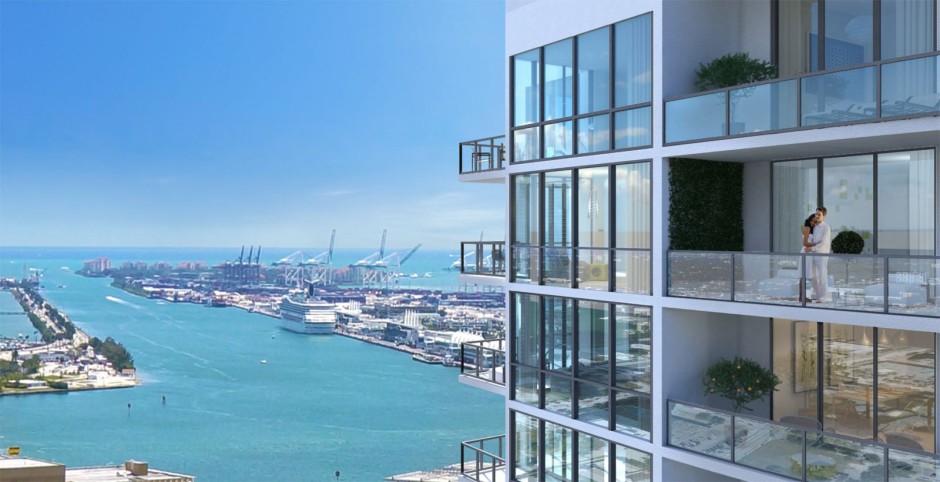 Amenities
Experiential pool, accented by wooden benches and lush gardens
Jam session and sound roo
Dog walking area
State-of-the-art gym with yoga garden
Modern game room
Outdoor lounge
Sauna
BBQ enclave
Racquetball
Exterior
Intelligent architecture is one thing, but design that inspires you is something else entirely.
The common spaces of Canvas will help you experience your home, your city and your creativity in a whole new way.
Experiential pools, a racquetball court, a jam session and sound room, a modern game room and a state-of-the-art gym are among many amenities that bring the Canvas experience to life.
Canvas is an inspiring series of artist-crafted spaces. It is an environment designed to inspire, to be part of the creative narrative of your days and nights.