Alaqua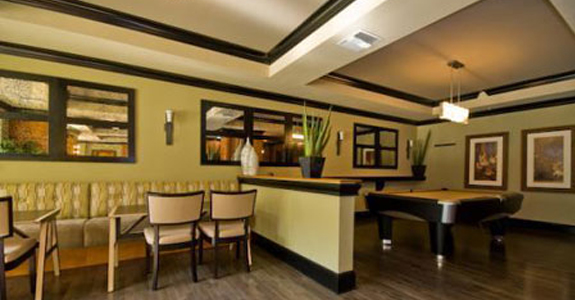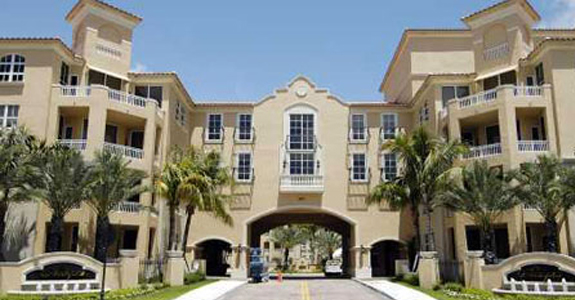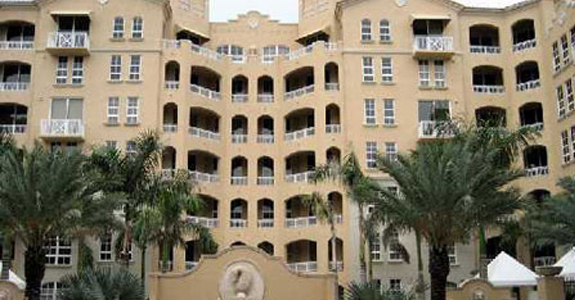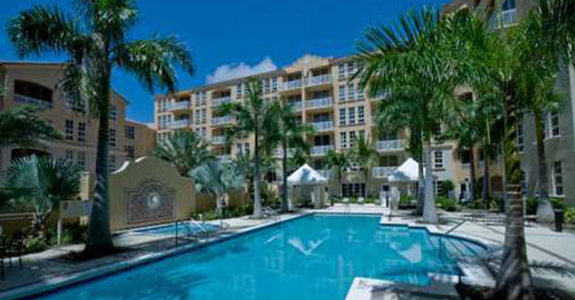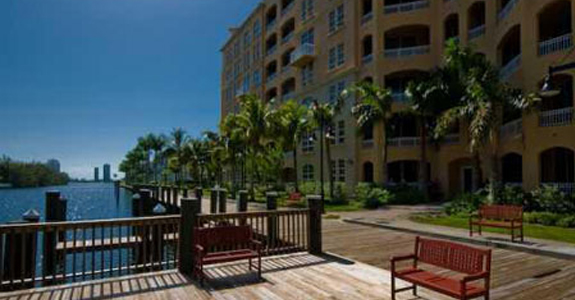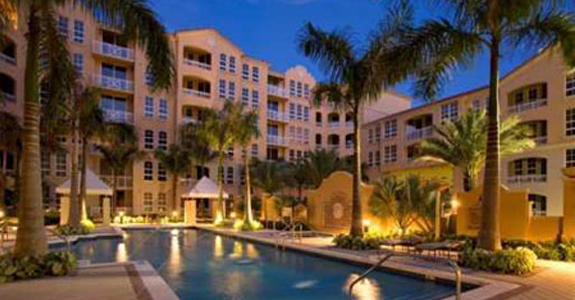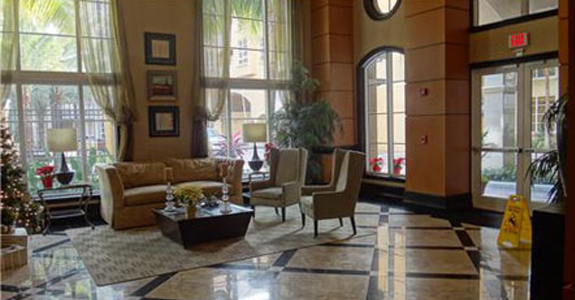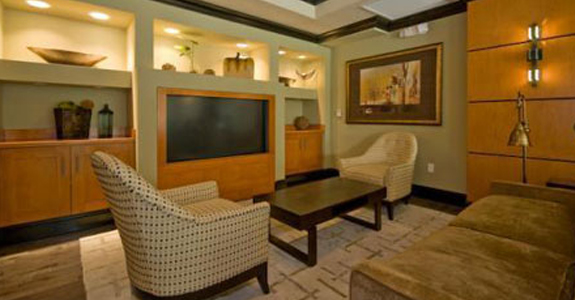 City:Aventura
Adress: 3001 NE 185th St, Miami, FL
Aventura Real Estate is a modern and well-renowned company situated in the northeast of Miami-Dade County. It is a small and cozy suburban town incorporated in 1995. It also is a brand new community in Miami. Aventura is a very famous destination for vacationers and potential residents, all thanks to its convenient location and close proximity to the two international airports and biggest cruise ports in the area. Aventura appeals to buyers and investors because of its lavish landscapes, pleasant tropical climate, green areas and parks, large marinas, spacious golf-courses, world-famous Aventura Mall and a large selection of international cuisine.
This location is particularly appealing because of its proximity to Miami city and the charming Fort Lauderdale. You can go into town at any time, or simply take a quiet stroll down the park in your area. With Aventura Real Estate you get on one side the diversity and excitement of South Beach and Miami Beach, and on the other the coziness and quiet atmosphere of relaxation typical for suburban areas of Aventura. If you head north, you will find a wide assortment of both day- and night-time activities and lots of entertainment centers, here are the charming Las Olas and the Riverwalk of Fort Lauderdale. The area is only a short walk away from the world-famous Aventura Mall and fabulous Bal Harbour Shops. Sport lovers will find a few lovely green areas and parks nearby, with canoeing, kayaking, paddle boarding and other activities available. There is a separate Sports Circle located in Aventura. Here residents can go jogging, roller blading, bicycling or simply walk the dogs. Soccer players will have their own grass manicured sports field.
Aventura Real Estate is popular with families, since all of the best schools are in the area. This is a very safe and quiet residential area that offers a wide variety of property types: luxurious condos, cozy single-family homes, town-houses and quite a few kinds of courtyard homes. Luxury, safety and convenience aren't the only benefits of home ownership in Aventura, the area is just a few meters away from the best beaches of the Atlantic.
We will make it our mission to find the home of your dreams no matter the budget.
Floorplans