Acqualina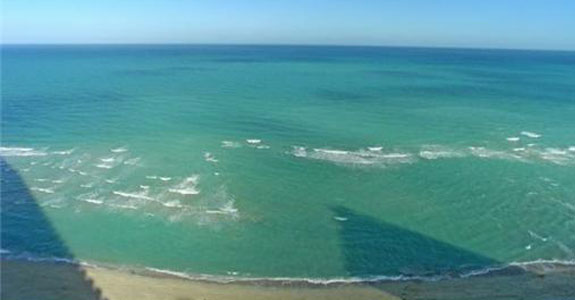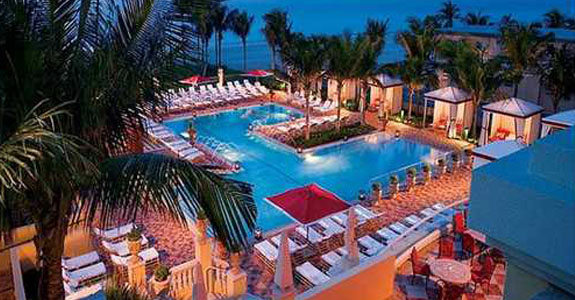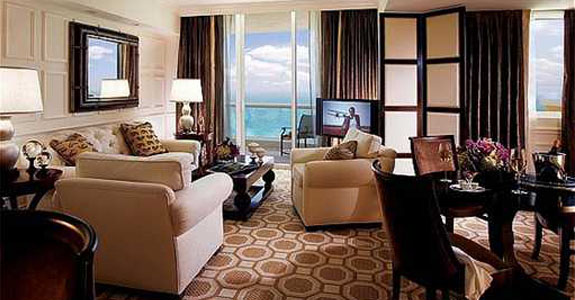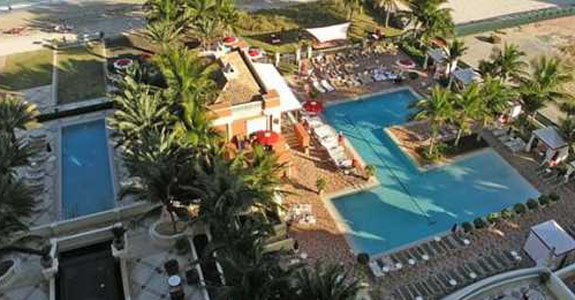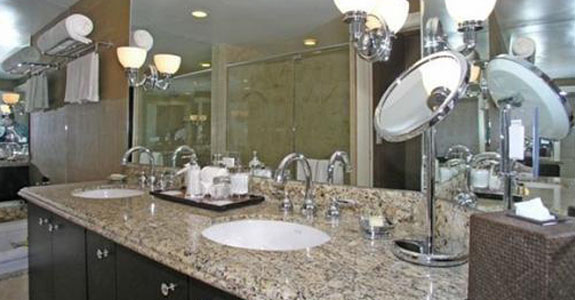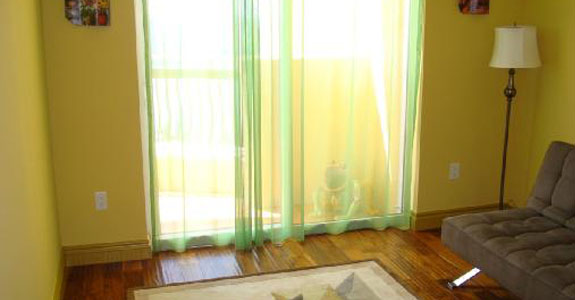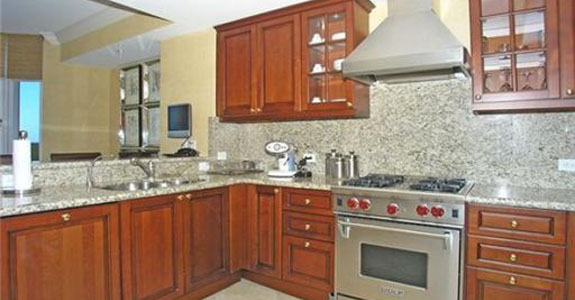 Acqualina high-rise buildings with abundant colors, surfaces and opulent features characterize an extravagance throughout. The Mediterranean-inspired development is situated on the shores of the Atlantic Ocean, between Fort Lauderdale and Miami. The 51-story work of art offers 97 luxury chambers and 188 extravagant homes with a great variety of floor plan options. The stunning construction and design of Acqualina with its vintage charisma will make you feel as though you have been transported from the daily hustle and bustle to an untroubled tropical sanctuary.
Arriving at Acqualina, you instantly will be caught by the outstanding stunning scenery and elegant enclosure. But wait until you step inside! You will find yourself surrounded by warm toned colors and ornately crafted design, as you cross the threshold into a world of luxury. The habitations at Acqualina condo feature flow-through components and range in size from 2 to 6 bedrooms. All of them offer an astonishing sea view over the Intracoastal and the city. The work of incomparable high-quality craftsmanship resides in every room of your home and the kitchens are comprehensive with top-notch appliances and European cabinetry, as well as granite countertops. The classy baths come in imported marble and luxury Whirlpool tubs.
The various facilities include the celebrated 20,000 square foot ESPA oceanfront spa and three oceanfront-dining areas – one of them being the legendary Il Mulino New York restaurant. Placed to your disposal there are three swimming pools with sea view and also an original marine biology-based children's program. For beach devotees, Acqualina does offer 400 feet of white sand and clear azure colored water, as well as a private beach club. With the impressive fitness center and golf course staying in shape is made easy, as well.
Moreover, inhabitants of Acqualina condo are free to experience immediate access to world-class shopping at the Bal Harbour stores and Aventura Mall, as well as many other great locations just a short drive away from Sunny Isles Beach.
Floorplans