50 Biscayne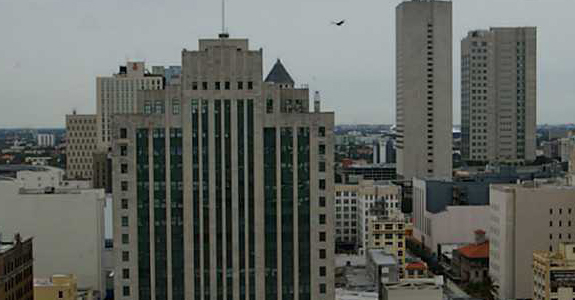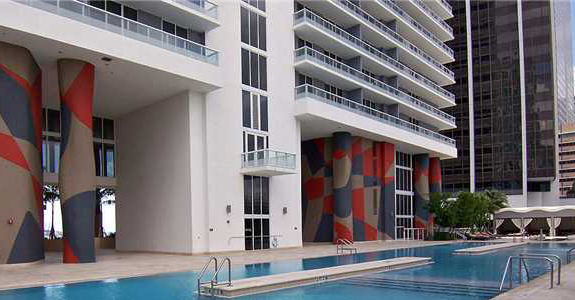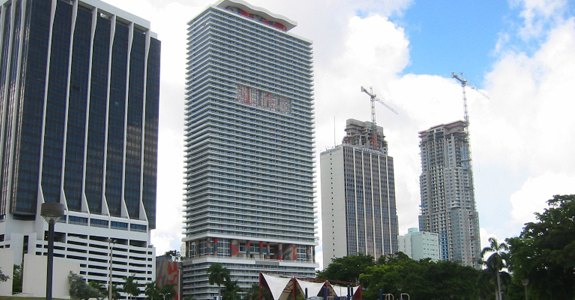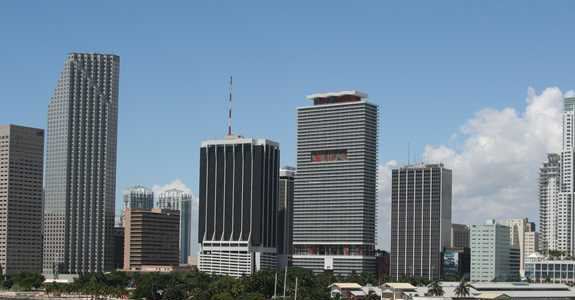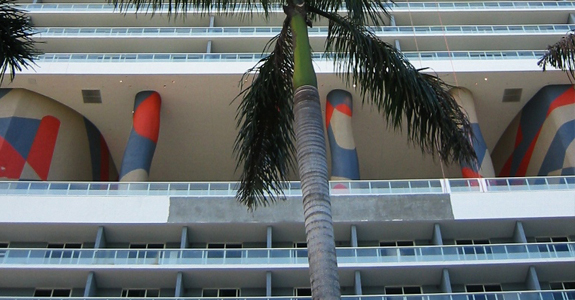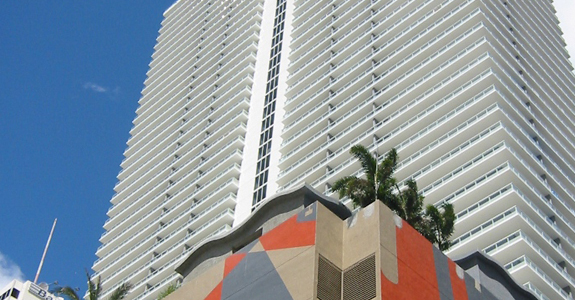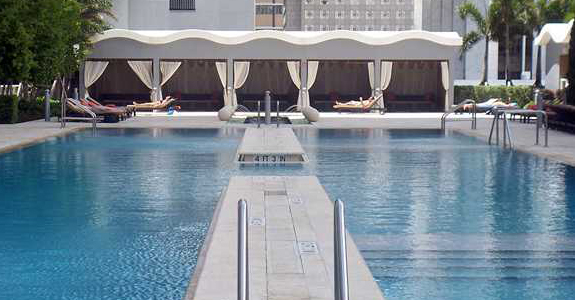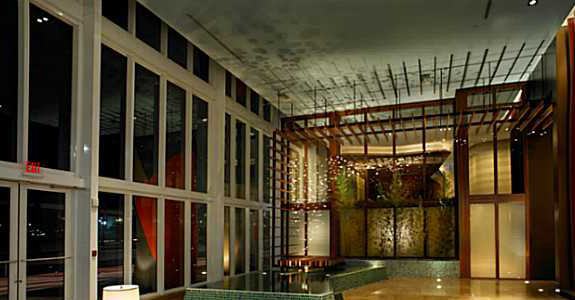 50 Biscayne is an exclusive multi-floor residential estate with luxurious condos, located at Biscayne Avenue near to the Bayfront Park, in the epicenter of Downtown Miami. The complex boasts an original contemporary design, large glass glazed balconies with spectacular views of the Atlantic Ocean and the city skyline. Condominium has a well-developed infrastructure with an elite bar, restaurant, spa center and other amenities.
Tenth level is equipped with a beautiful swimming pool with amazing night illumination. There is an elite bar with a pool table on the same floor, it features breathtaking views of the city skyline. There also is a private parking area with around-the-clock security.
There are two and three-bedroom luxurious residences available for purchase. Almost all apartments with three bedrooms occupy the corners of the tower. There also are studio apartments and one bedroom residences that vary in size between 600 and 900 sq. ft. The interior is performed in the Italian fashion.
Most of the luxurious residential units were already pre-purchased at the opening party. If you wish to invest in a successful property, don't hesitate and reserve an apartment at 50 Biscayne right away.
Floorplans