1800 Club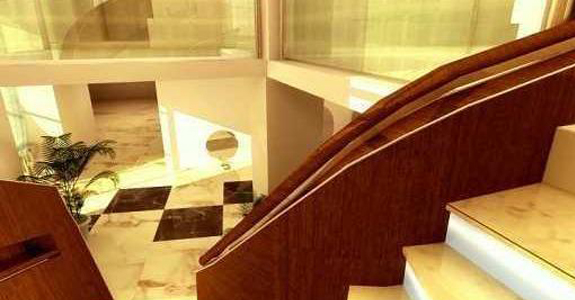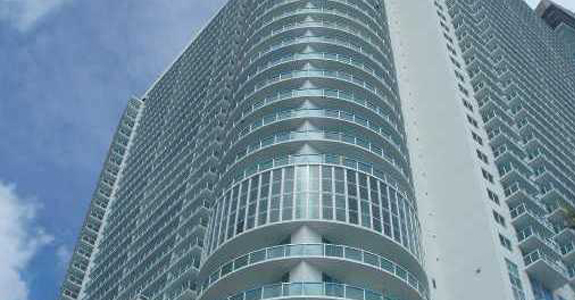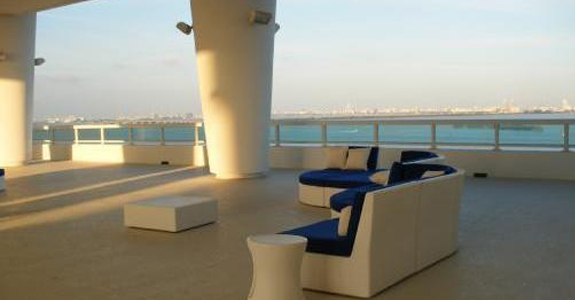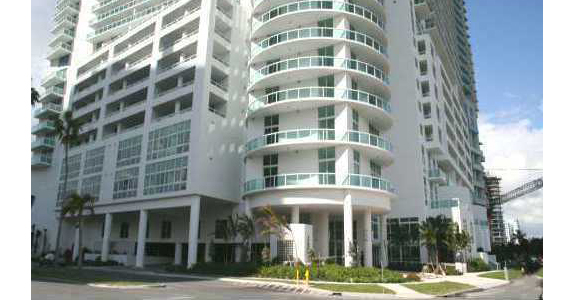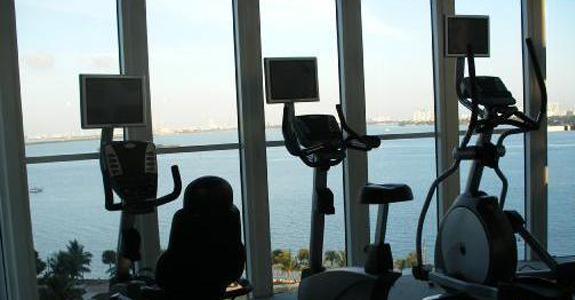 The 1800 Club is the newest waterside luxurious complex with an extremely convenient location in the very heart of fashionable Downtown district of Miami. Now it is an integral part of the beautiful Miami skyline. Come down to Downtown Miami and explore the diversity of culinary styles or get a taste of exciting night life in South Beach. If you love shopping, be sure that you are in the right place. The complex is surrounded by a wide array of various shops and trendy boutiques. In addition, the 1800 Club condos is only two blocks away from the world-renowned Performing Arts Center and only five blocks away from the famous Art Museum and Science Center. The international airport of Miami is also a mere ten minutes away from here!
The 1800 Club is a luxurious 41-floor condominium that features award-winning architectural design developed by Bermello, Ajamil, and Partners. The design impresses with incredible attention to detail. The 1800 Club offers top-notch amenities that exceed even the highest expectations. Start your unforgettable journey here at the grandeur Porte Cochere entryway, explore the luxurious two-floor foyer with a stunning fountain wall. The interior design impresses with originality and sophistication.
The 1800 Club also features a on-grounds state-of-the-art workout center with the best cardiovascular and fitness equipment. There also is a contemporary yoga studio with aerobics, steam and massage rooms and more. The 1800 Club has it all! The 1800 Club has an elite restaurant on the premises overlooking the sparkling waters of Biscayne Bay. Enjoy the gourmet cuisine and refreshing drinks while watching cruising ships and boats sail over the waters. If you don't feel like going out, soak up a little sunshine by the beautiful heated pool overlooking Biscayne Bay, with great private lounges and beautifully manicured landscaping. For a fun day visit a party room with a variety of carried out social and cultural events, play a game of pool in the game room or simply lay back and relax at the TV lounge with the large-screen plasma TV. If you want to have a quiet relaxing day, take stroll in the magical tranquil feng-shui garden or go to the two floor high recreational center with a bayside terrace. Every single detail here at the 1800 Club is meant to compliment your day and bring you to the highest level of satisfaction, making for a truly memorable experience. The 1800 Club offers a wide array of amenities and services, such as multi-level guarded parking, around-the-clock valet and concierge cervices, private storage, luxurious high-speed elevators, mail room services and package receiving desk.
The 1800 Club condos offers a variety of distinctive floor plans, dramatic floor-to-ceiling windows with impact-resistant laminated glass, large balconies with glass railings, exquisite textured ceilings, high-efficiency central air-conditioning, spacious walk-in closets, imported European marble flooring and marble vanity cabinets, stackable washers and dryers. All kitchens are equipped with modern state-of-the-art appliances, granite countertops with backsplash and European-style cabinetry with frosted glass doors. All living spaces are pre-wired for high-speed data/audio/video transmission and high-speed Internet. All residences feature breathtaking panoramic views of the Miami skyline. The 1800 Club is what you've been missing your whole life! The 1800 Club is distinctive style, unprecedented luxury and utmost comfort. It's all yours!
Floorplans