Axis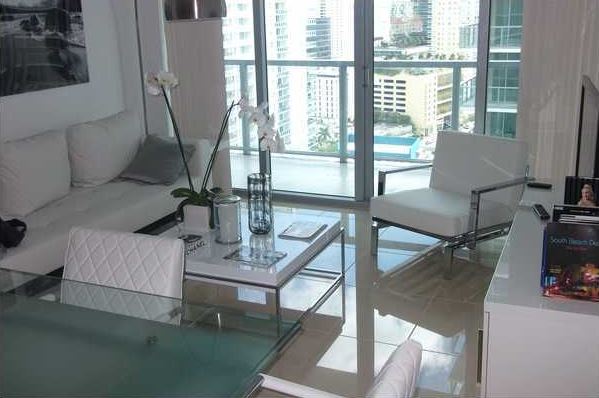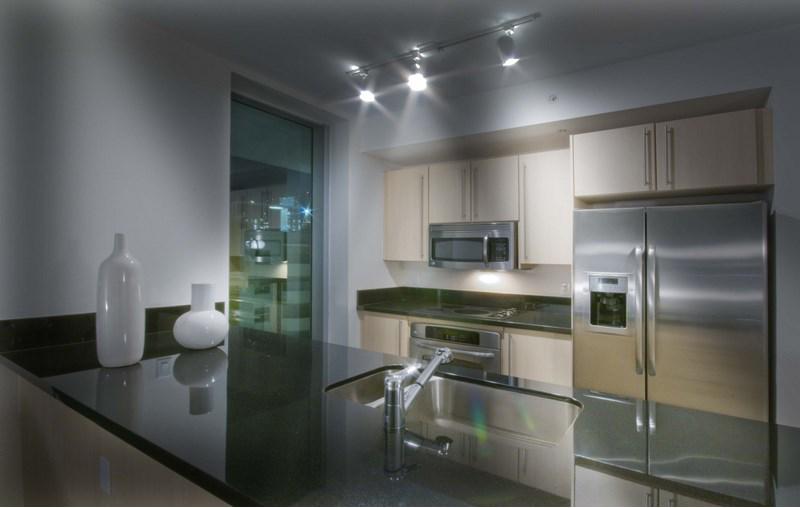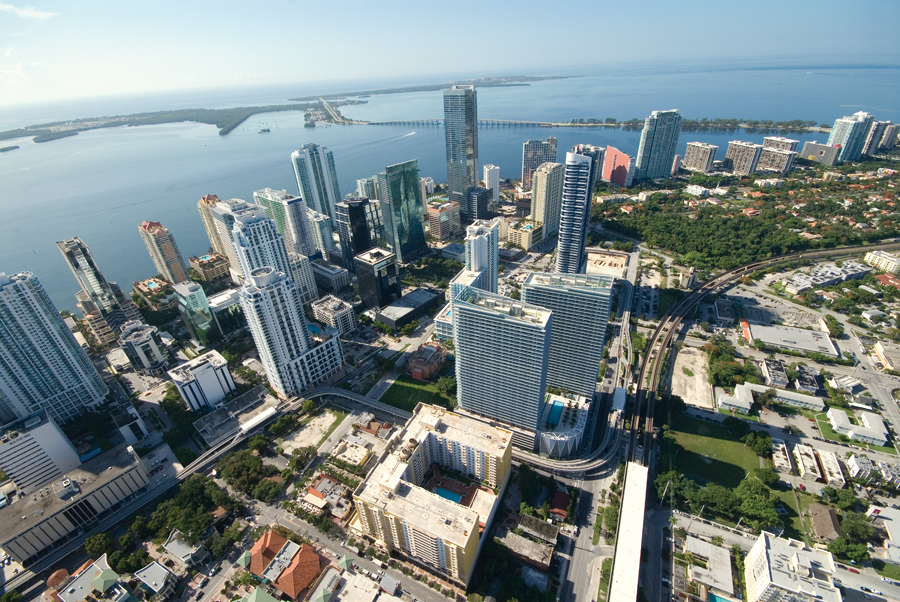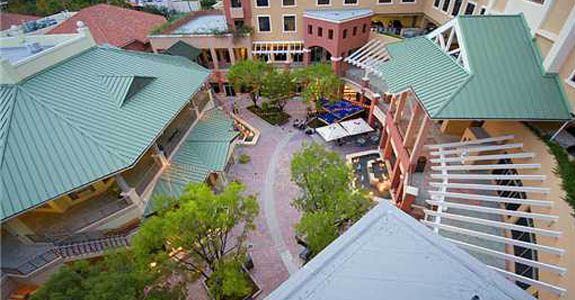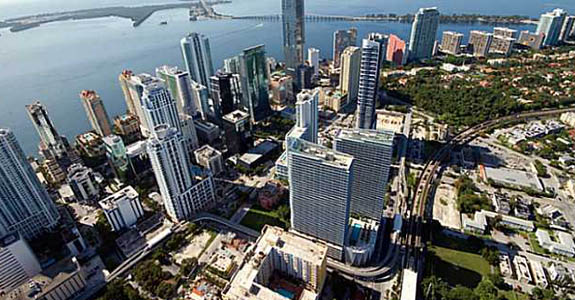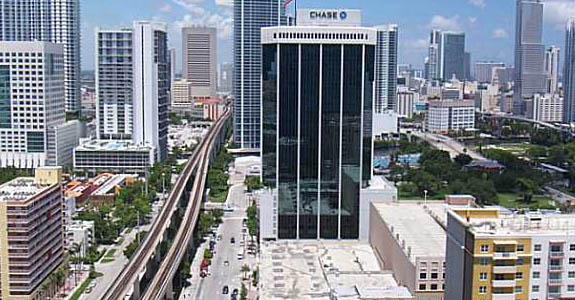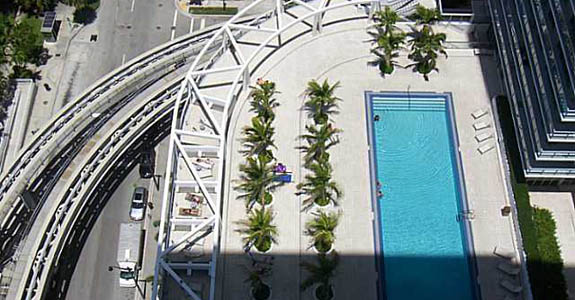 In the very center of the famous Brickell district of Miami, there is a place that combines all of the best features of urban lifestyle and quiet tranquility of cozy suburbia. This is the right place for those, who want to have it all.
Axis in Brickell features spacious sun terraces, dramatic floor-to-ceiling windows with spectacular views of the natural landscapes and the city skyline, innovative designs and utmost luxury. All residences have open floor plans, expansive windows allow for the natural light to enter the rooms, visually enhancing the living space considerably. As soon as you enter one of the residences, you will realize that this is the right place to be, a home of your dreams. You have everything you need here at Axis in Brickell – beautiful art, best entertainment, finest dining and business venues, all just minutes away from your doorstep.
Welcome to the world of Axis – townhouses and tower residences where you can enjoy your work, leisure and quiet time with family and friends. There simply isn't a better place to live!